Paloma Faith: vote for the greater good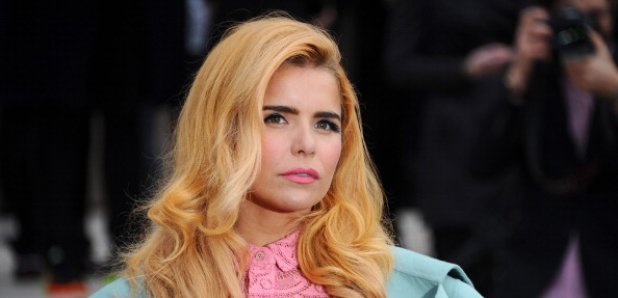 Paloma Faith reveals why she thinks people should vote for the greater good in this week's Big Issue.
The chart-topping artist also talked about the policies she would introduce if in power to Owen Jones, guest editor of the Big Issue.
She commented: "First of all, I would definitely add a third tax bracket, and tax much harder on the really rich [who earn more than] a million a year."
Not a stranger to talking about politics, the Brit Award-winning singer has been using her latest tour as a platform to get people out there and vote.
The Hackney-born artist invited political commentator and journalist Jones to speak before her gigs this year about the importance of politics and suffrage.
"When you vote, don't just vote for yourself, vote for what benefits the greater good of the people. Because that's the problem, the people who vote selfishly," she said.
Faith scooped the award for best female solo artist at this year's Brit awards (2015) and has three double-platinum albums. She is currently on tour and is set to play at several festivals this summer including Glastonbury and the Eden Sessions.
Watch Paloma Faith's music video 'Only Love Can Hurt Like This' below: