Things Kids Spent Their Pocket Money On In The '60s, '70s & '80s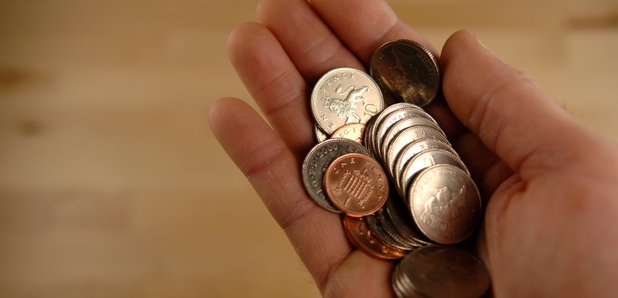 We counted those pennies until Saturday when we could spend what we had in the newsagents!
'60s
Spirograph
How many hours did we spend mesmerized by those geometric shapes that were perfectly in tune with the 'swinging sixties'?


Kia-Ora
Remember those little cartons of sugary goodness you could get at the cinema? Who knew flavoured water could taste so good!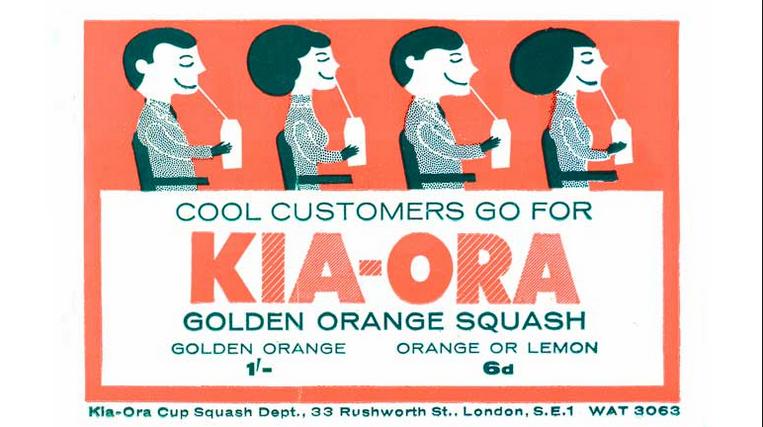 Fry's Chocolate
These were delicious, except for the coffee ones – no-one wanted those!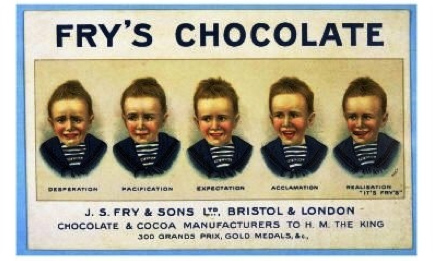 '70s
Vimto
There was nothing more refreshing on a summer's day!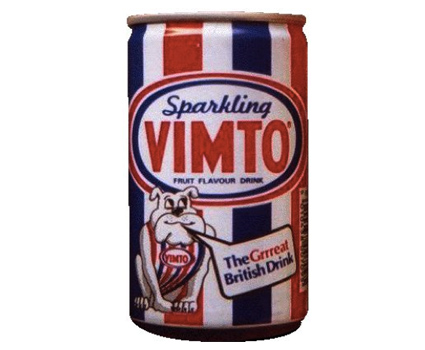 Fizz Wiz
The thrill of hearing these things popping in your mouth, was a highlight.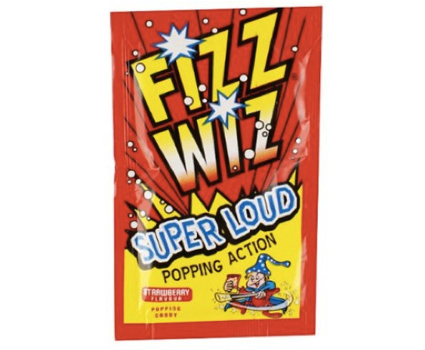 Pic: Pinterest
Figurine Panini Sticker Albums
Serious negotiations went on to swap your stickers with the other kids in the estate.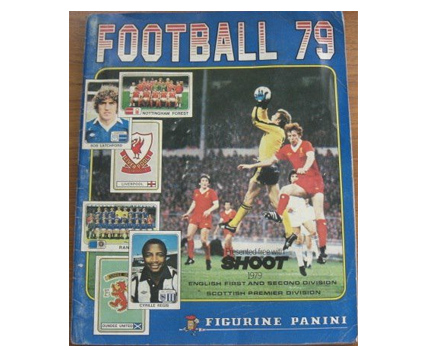 Pic: Pinterest
'80s
Arcade Games
How many hours did we spend chasing those little creatures around?!
Smash Hits
In those days before the internet, this was the only way to keep up with the latest music news.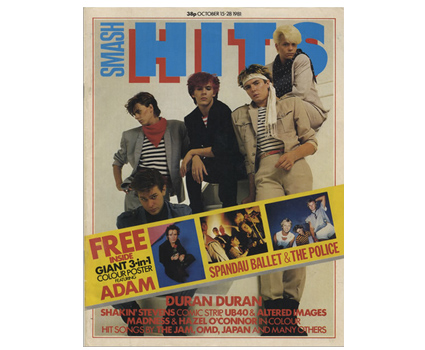 Pez
Once they were empty, we weren't really sure of their purpose but collecting the latest ones became an OBSESSION!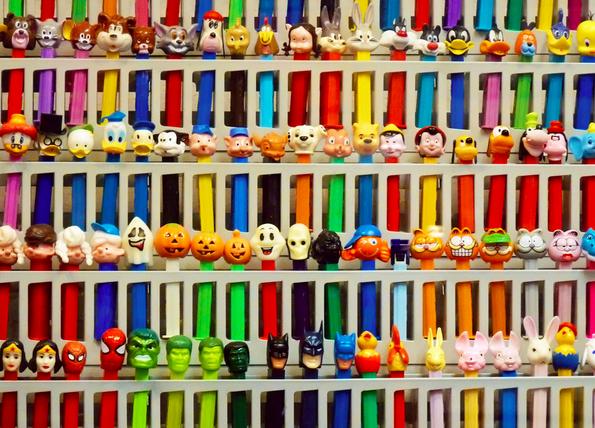 What did you spend your pocket money on? Let us know in the comments below!