6 other things you could buy with 3.4% of a railcard
5 December 2017, 13:28 | Updated: 15 January 2018, 15:59
The nation was rather shocked this morning to hear of the latest price hike for railcards next year.
Average ticket prices across the UK will go up by 3.4% on January 2, which is the sharpest rise since 2013.
The Rail Delivery Group admitted that this was a "significant" rise, but that more than 97% of fare income will go back into improving and running the railways.
Here are just a few examples of popular commute rises:
Brighton to London - £4,332 - £148 increase
Gloucester to Birmingham - £4,108 - £140 increase
Woking to London - £3,248 - £112 increase
Liverpool to Manchester - £3,152 - £108 increase
Maidenhead to London - £3,092 - £104 increase
So, taking the Brighton to London journey in mind, we've calculated a handful of other things that you could be spending £148 on instead if the price rise didn't occur:
1. A TV licence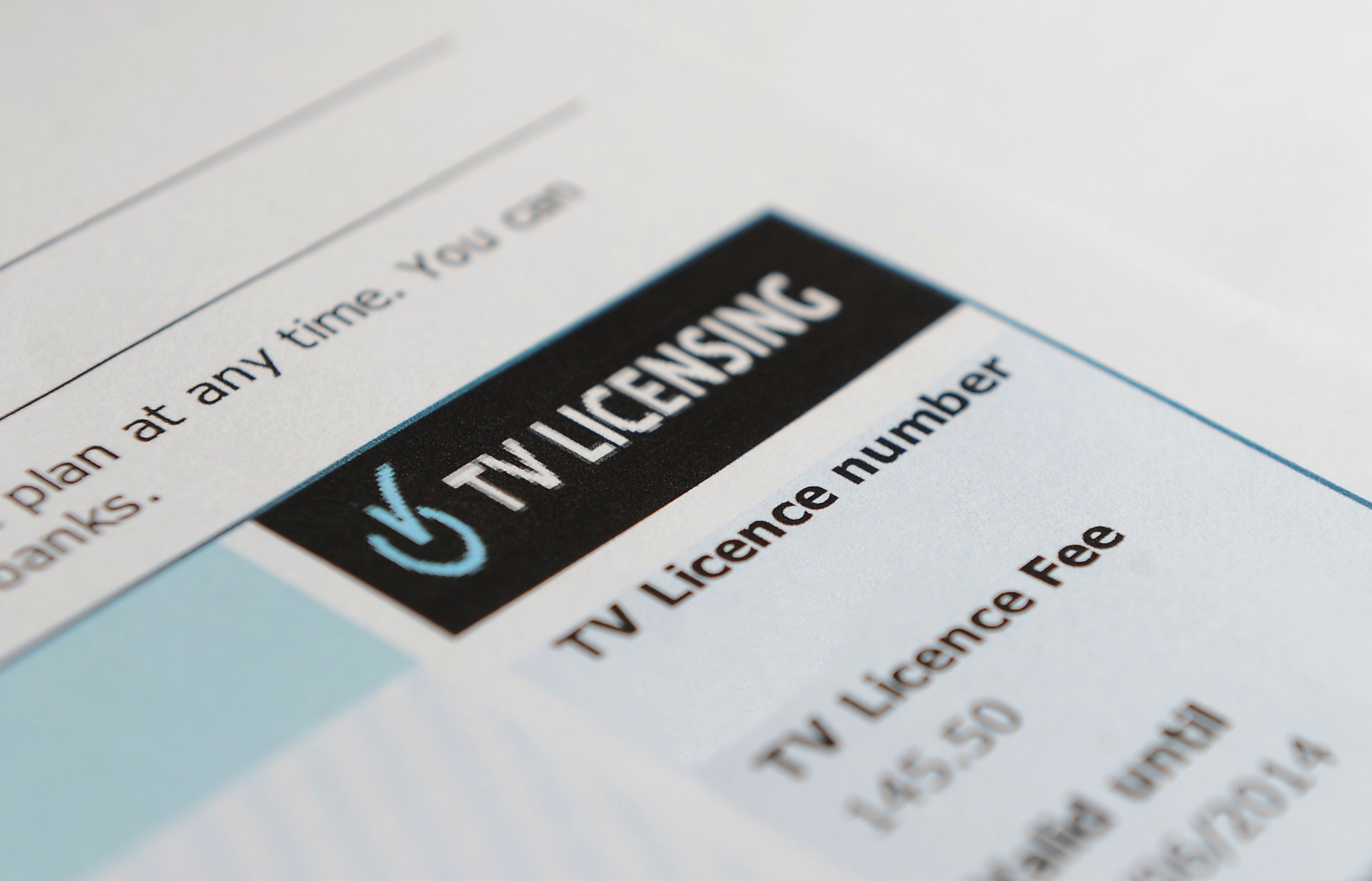 If you never got round to buying a TV licence for various reasons, you may as well have done now. A colour TV licence costs £147, leaving with you with a tidy pound left over.
2. A day trip to Guernsey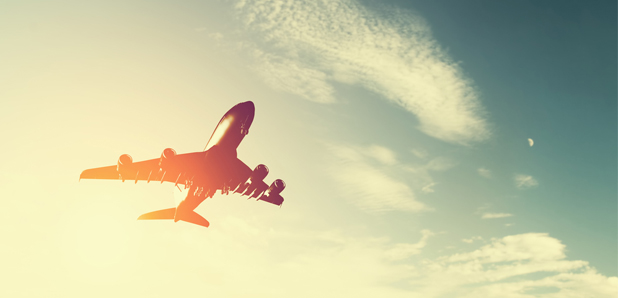 There are a number of cheap flights out there to places around the world, but we'd always recommend a quick trip to the Channel Islands and back.
In January, you could fly from London to Guernsey and back again for as little as £113, leaving you with plenty of spending money. Better that than yet another commute, eh?
3. This giant pig in blanket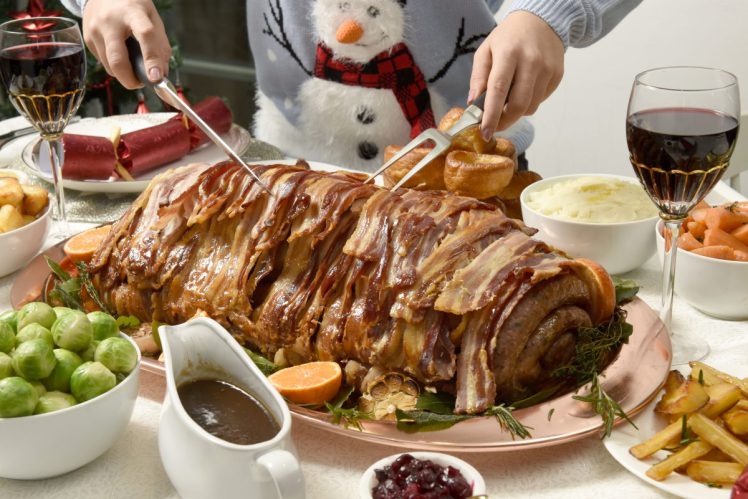 Look at
this beast
!
It includes 45 linked organic, gluten-free pork sausages, sandwiched together by Cumberland rings and wrapped in 70 strips of streaky pancetta bacon rashers.
The magnificent creation

costs £140, from East London's Appetite Butchery, up until December 15. Surely this wins over a few trips to work and back?
4. A fancy IKEA unit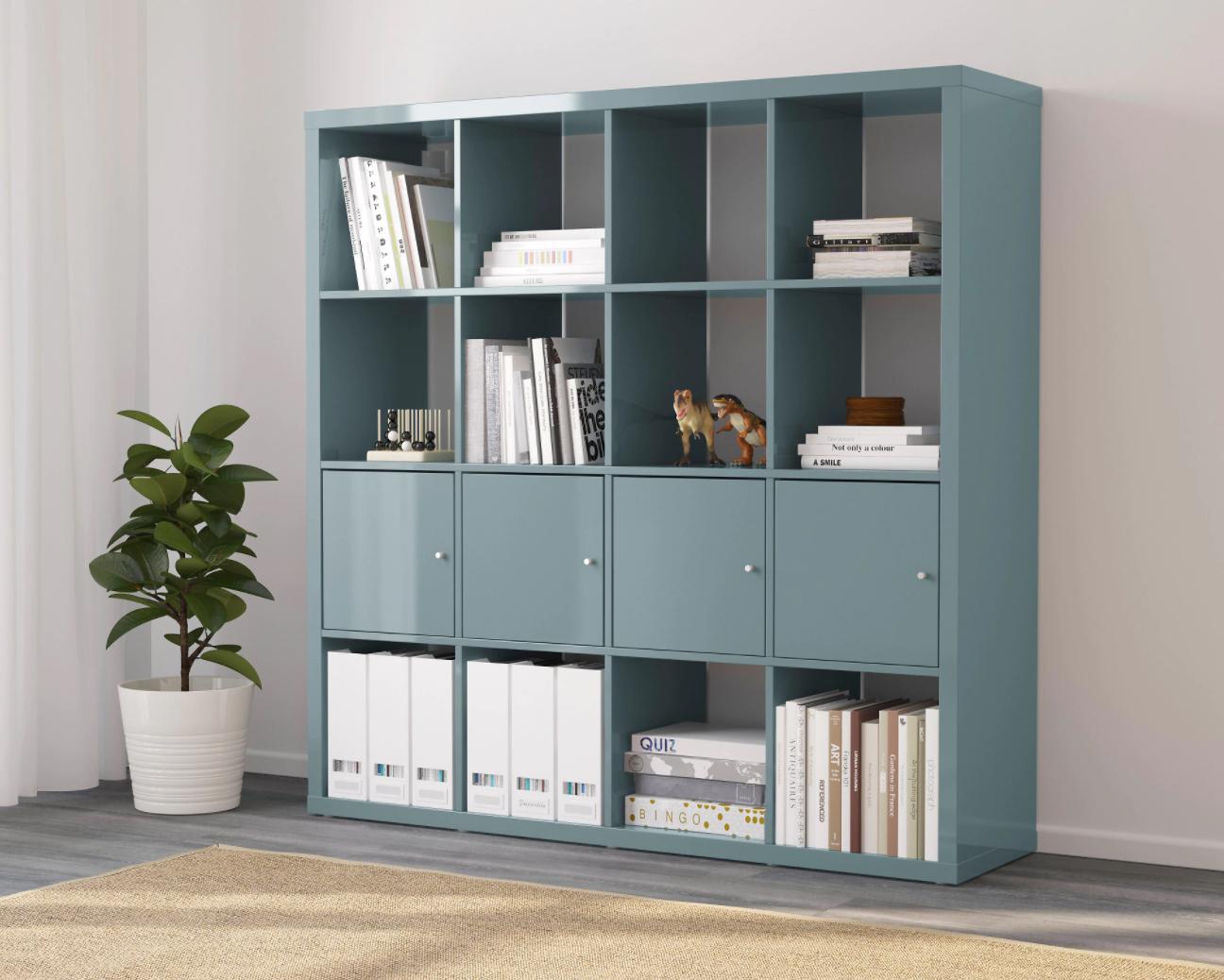 If you're ever looking for new pieces of furniture for your humble abode, then IKEA's normally a good start.
We love a good shelving unit, and this impressive oak unit costs £150, which is a bargain compared to some of their other offerings. You could fit at least 10,000 railcards in there.
5. Both showings of Harry Potter on the West End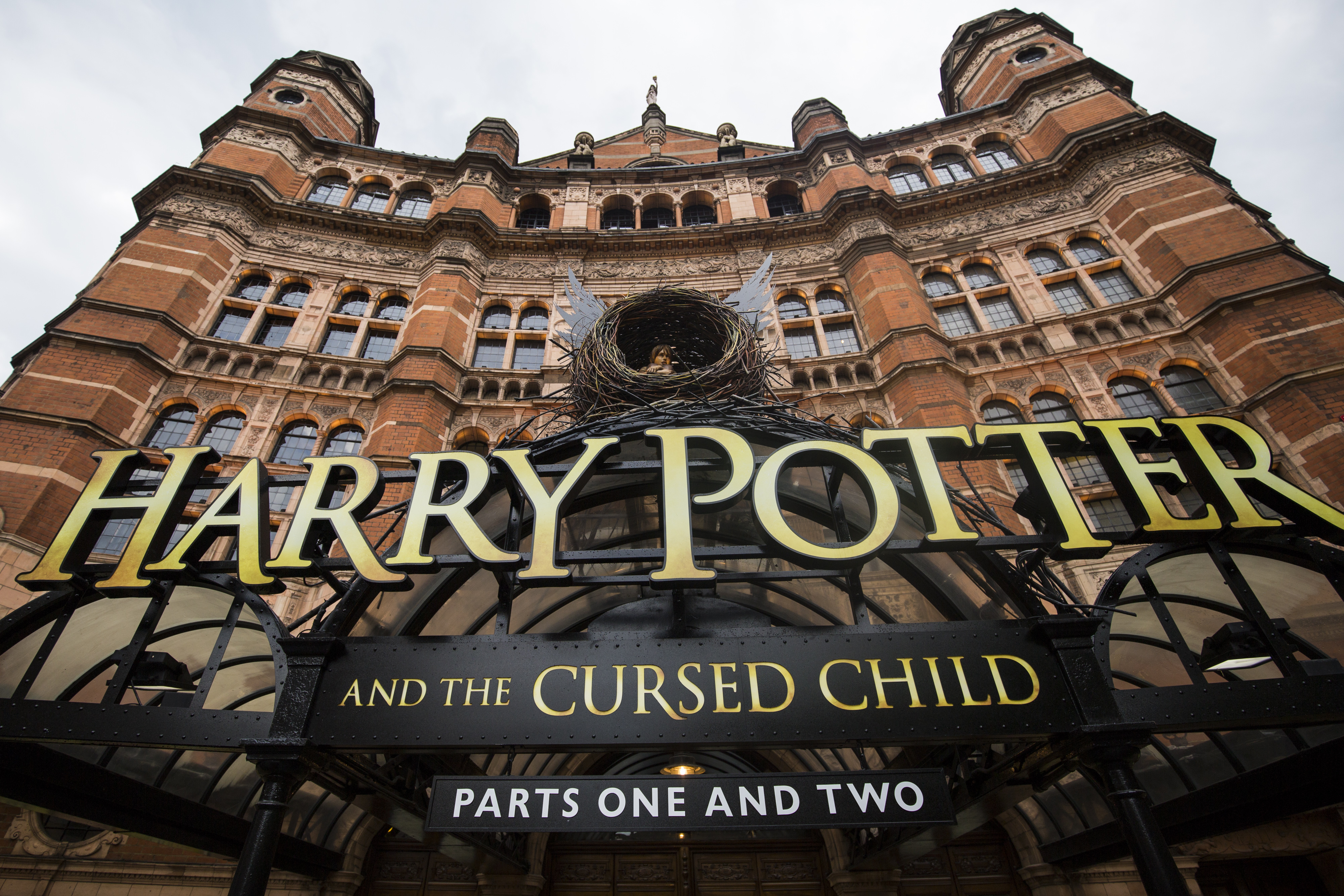 If you're a Harry Potter nut, then surely it's about time you travelled to London to catch the highly-acclaimed double play The Cursed Child?
If you select the best tickets possible for both showings, you can get in for £145, which may sound like a lot, but then just think what you'd normally spend that on...
6. 192 packets of Monster Munch
Enough said.