Royal Christmas cards through the years, including 2017's offering
19 December 2017, 10:24 | Updated: 19 December 2017, 10:25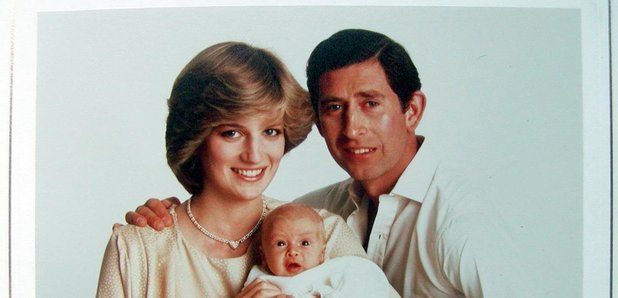 Prince William and Kate Middleton have sent out their annual Christmas card, and it's a simple affair for 2017.
The royal couple stand proud in this year's photoshoot, with their children Prince George and Princess Charlotte larking about in front. But there's no Christmassy decorations or the like on show.
William and Kate wore matching blue outfits, with Kate wearing a pale blue Catherine Walker custom wool crepe suit.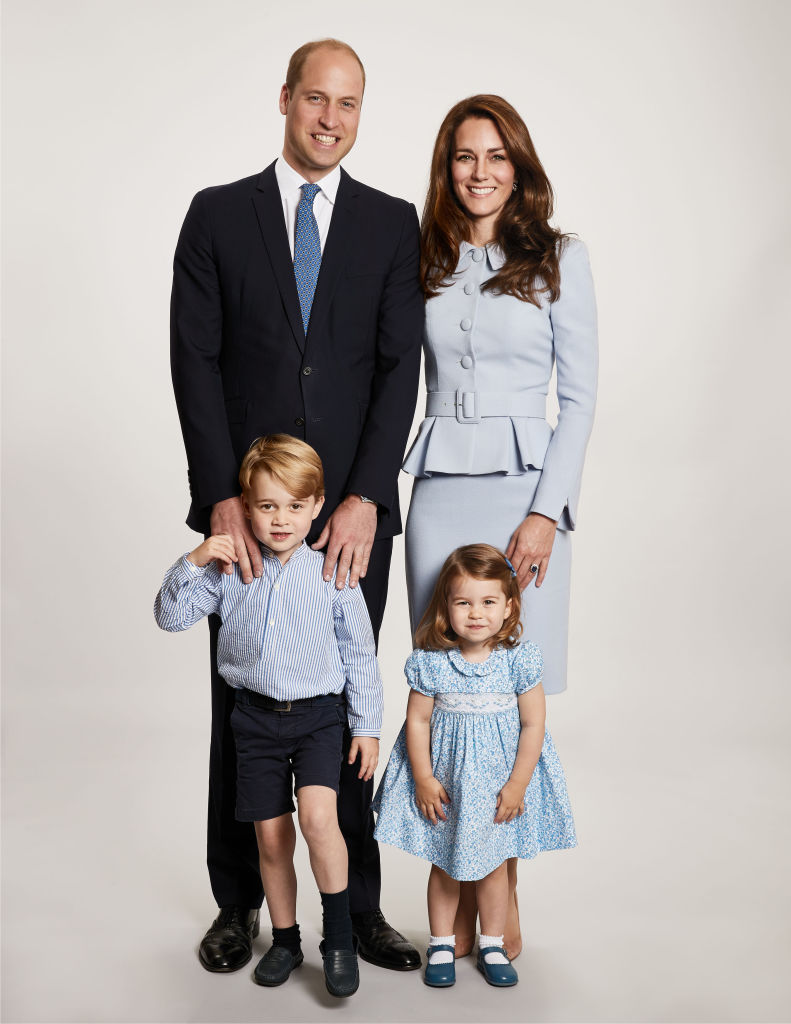 It was taken by photographer Chris Jackson earlier this year, before Kate announced her third pregnancy in September.
The photo's caption reads: "The Duke and Duchess of Cambridge are pleased to share a new photograph of their family. The image features on Their Royal Highnesses' Christmas card this year. The photograph shows The Duke and Duchess of Cambridge with their two children at Kensington Palace."
However, that's not necessarily a break from the norm, judging from looking back at past royal Christmas cards.
1969
The royal family chose this photo for 1969, in which they hang out by a boat, as you do. Prince Andrew is having a wail of a time.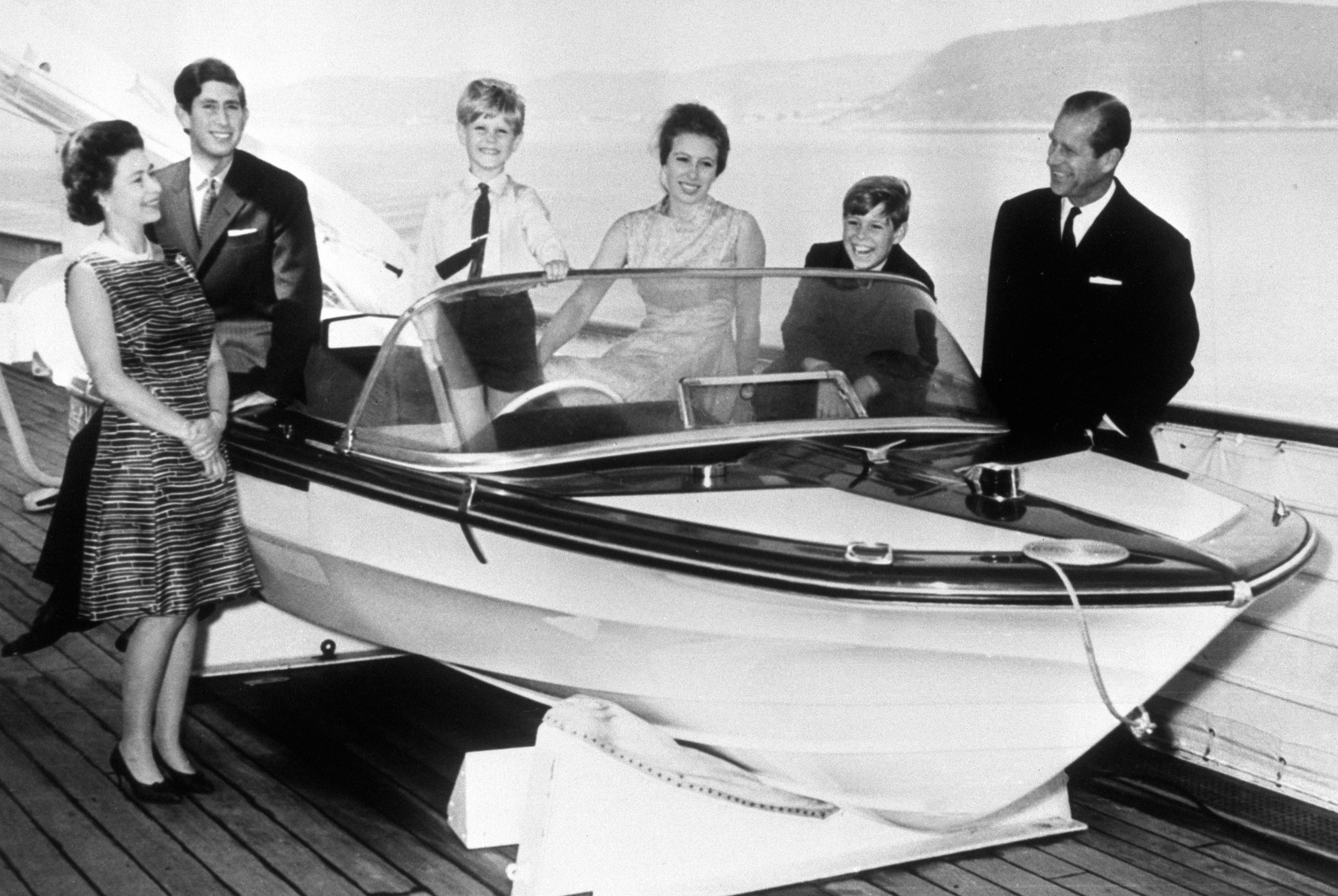 1982
Prince Charles and Princess Diana presented their firstborn son William in this cute card.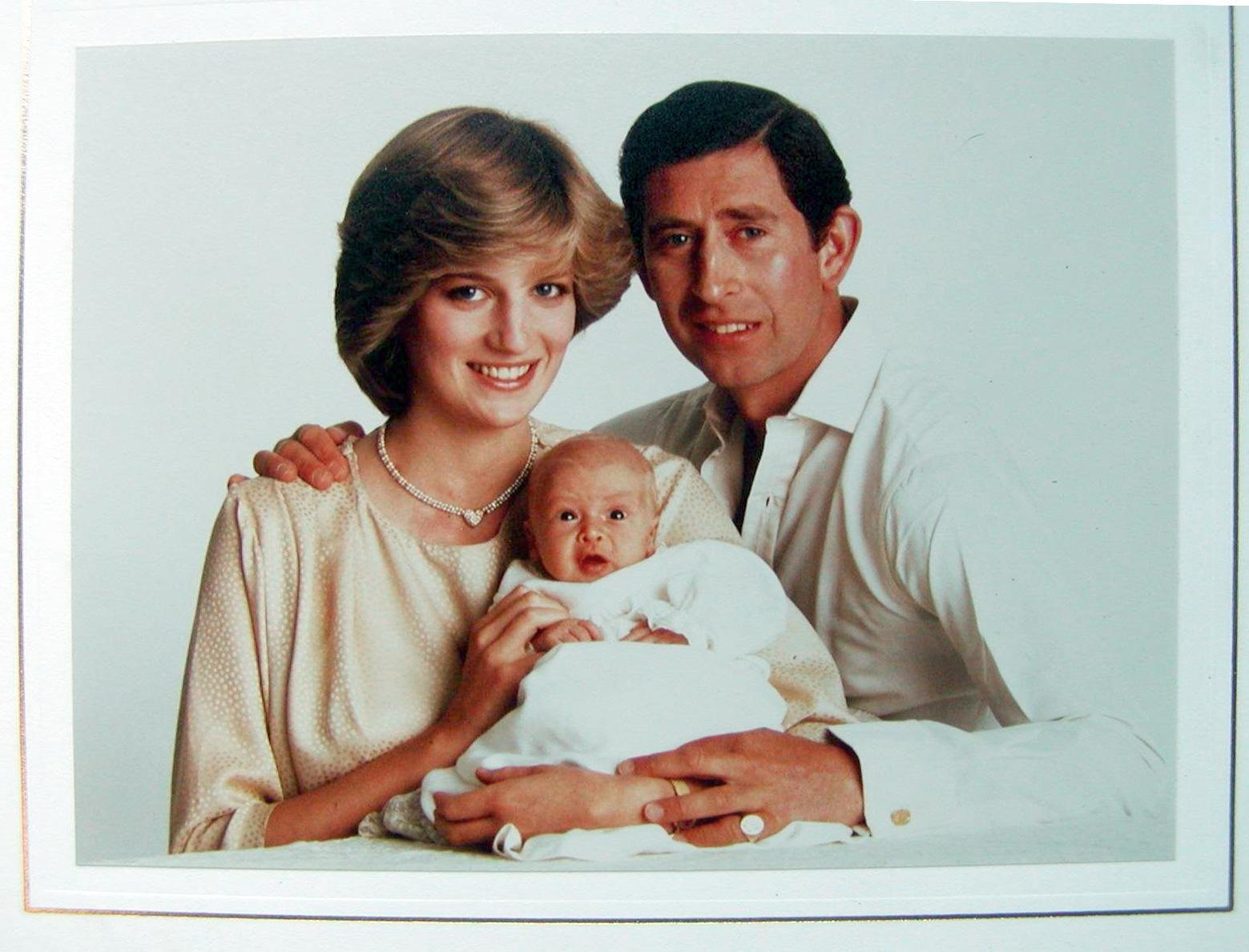 1987
Despite rumours of marital issues, Charles and Diana posed for this sweet family photo, complete with cheeky toddlers William and Harry.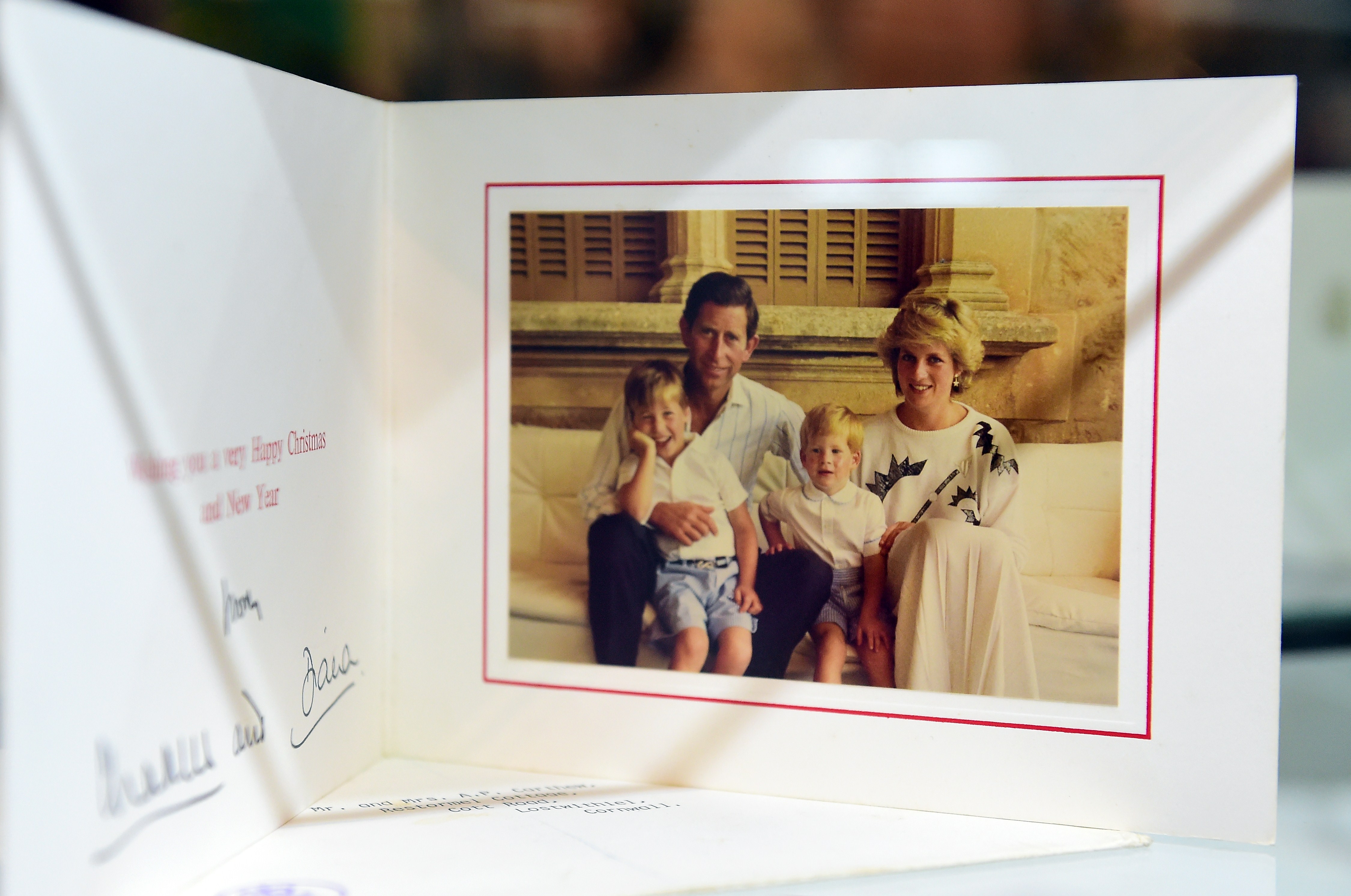 1989
And they sent out a similar shot two years later, this time celebrating their love of horses.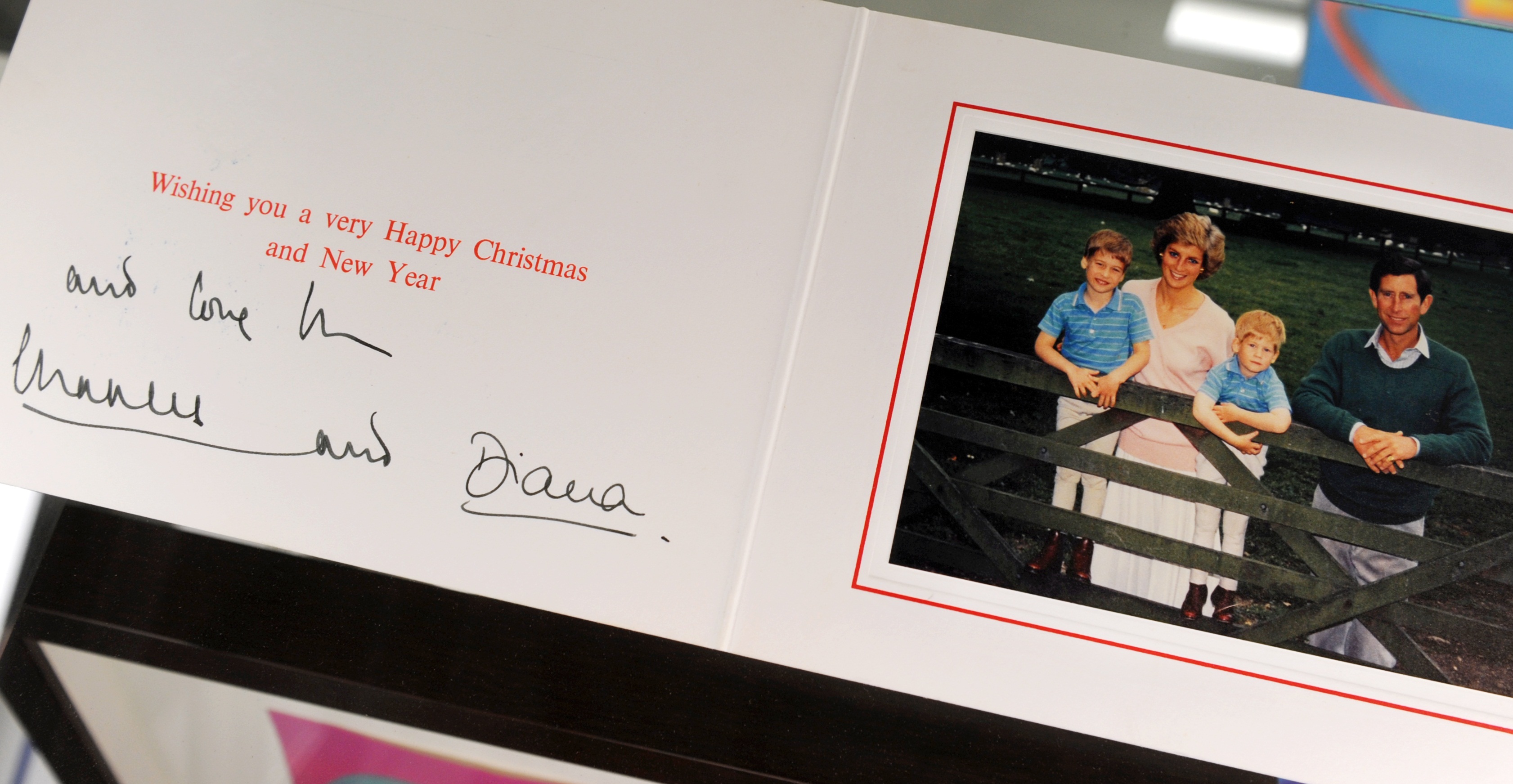 2015
Prince Charles and the Duchess of Cornwall look incredibly happy in this card from two years ago, taken from their August trip to Scotland, on a friend's private estate.