Who is Sheree Murphy? Emmerdale actress' husband, age and career revealed
14 February 2020, 18:14 | Updated: 15 February 2020, 13:50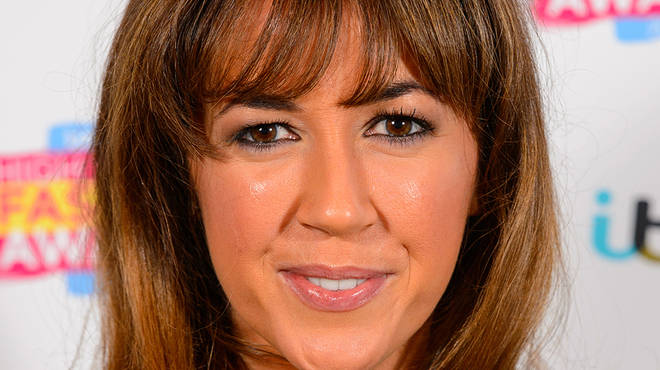 Former Emmerdale and Neighbours actress Sheree Murphy has been away from the UK spotlight in recent years but what do we know about her? And can she sing? Here's all the facts.
Sheree Murphy is most famous in the UK for her role as Tricia Dingle in ITV's Emmerdale.
The actress, who has also starred in Hollyoaks and Neighbours, has been taking a break from the UK celebrity spotlight but has recently found herself being the talk of social media.
Following the UK version of The Masked Singer, Sheree has become the prime suspect for the Octopus - a masked character she hides behind when she sings.
So who is Sheree Murphy? Is she still married to her husband? Here's everything you need to know: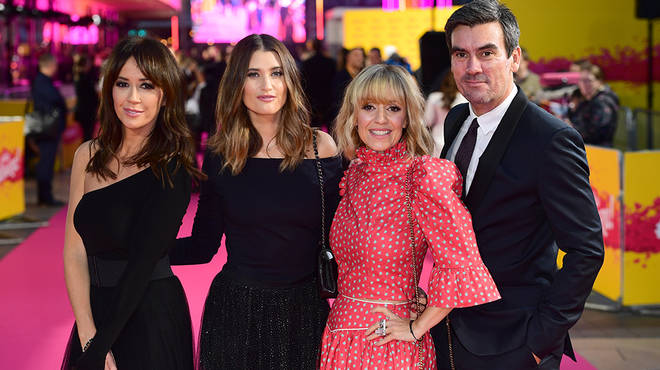 Who is Sheree Murphy and how old is she?
Currently 44-years-old, Sheree is mostly famous for her acting roles in both British and Australian soaps.
Born in London, she's also presented Yes Chef.
Who is Sheree Murphy's husband and does she have children?
Sheree is married to footballer Harry Kewell who she has four children with.
The couple have one of the longest marriages in soap world as they recently celebrated their 17th anniversary.
Sheree and husband Harry have four children together, Taylor, Dolly, Ruby and Matilda.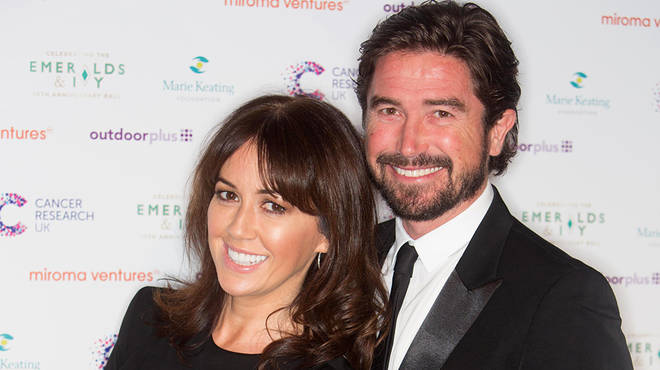 Can Sheree Murphy sing?
The TV regular is not known for her singing abilities having never truly revealed it as a talent.
However, since The Masked Singer, fans are convinced she's been hiding her singing ability.