The Six Best Michael Jackson Music Videos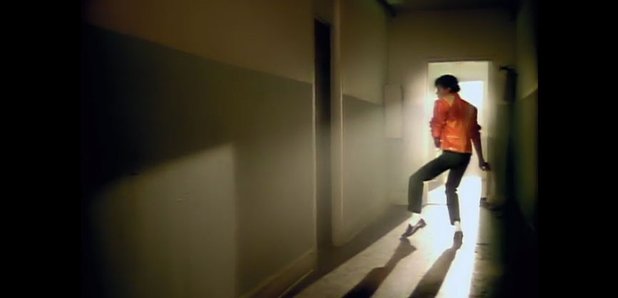 He was the 'King of Pop' partly thanks to how he brilliantly reinvented music videos. We pick out six of Michael Jackson's best.
1. Thriller
Voted as the most influential music video of all-time, the ghoulish 14-minute epic merged film and pop music like nothing that had come before. Directed by famed American filmmaker John Landis Thriller has become an icon in pop culture as it re-wrote the rule book and showed just how special a music video could be.
2. Don't Stop 'Til You Get Enough
A whirling kaleidoscope of colours, this was Jackson's first solo video since branching out on his own, away from his brothers in The Jackson 5. It showed everyone he was all grown up and could get you grooving better than ever.
3. Billie Jean
Another iconic video for another huge smash of a song off his Thriller album, Billie Jean sees Jackson dancing along light-up pavements and stairs, pursued by a photographer. The video is credited with helping the then small station MTV enter the mainstream. And Jackson's black suit, pink shirt and red bowtie reportedly kicked off a minor fashion trend amongst school children.
4. Beat It
The video shows two gangs about to face off before Jackson intervenes. It might seem slightly silly now - and it's been parodied enough times - but it was very daring for the time. Jackson paid $150,000 himself to make it after his label refused to fund it, and the video even used genuine gang members from LA.
5. Bad
Michael showed an edgier side with his album Bad, an image that was cemented by the video for single of the same name. Jackson, dressed all in leather, struts and dances in an underground car park. Directed by the great Martin Scorsese, it was strongly influenced by the classic musical about fighting gangs, 'West Side Story'.
6. Earth Song
Earth Song showed Jackson taking a more conscientious stand on global events. The song about how people are damaging the environment and each other used state of the art special effects to show images of destruction from around the world.