Stars Losing Their Temper
12 June 2015, 10:40 | Updated: 2 November 2017, 15:29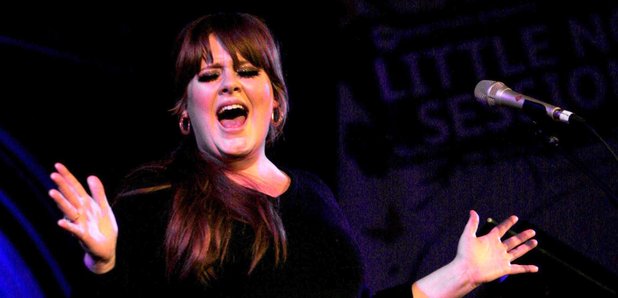 With Elton John having a spat at a steward in his concert, Smooth take a look at other stars who have lost their cool.
Let's be honest, we all get angry sometimes, don't we? But it can be far harder to disguise when we're constantly in the public eye! After the furore of Elton John ranting at a steward during a live show, Smooth take a look at some other celebs who have notoriously lost their tempers in the past.
Naomi Campbell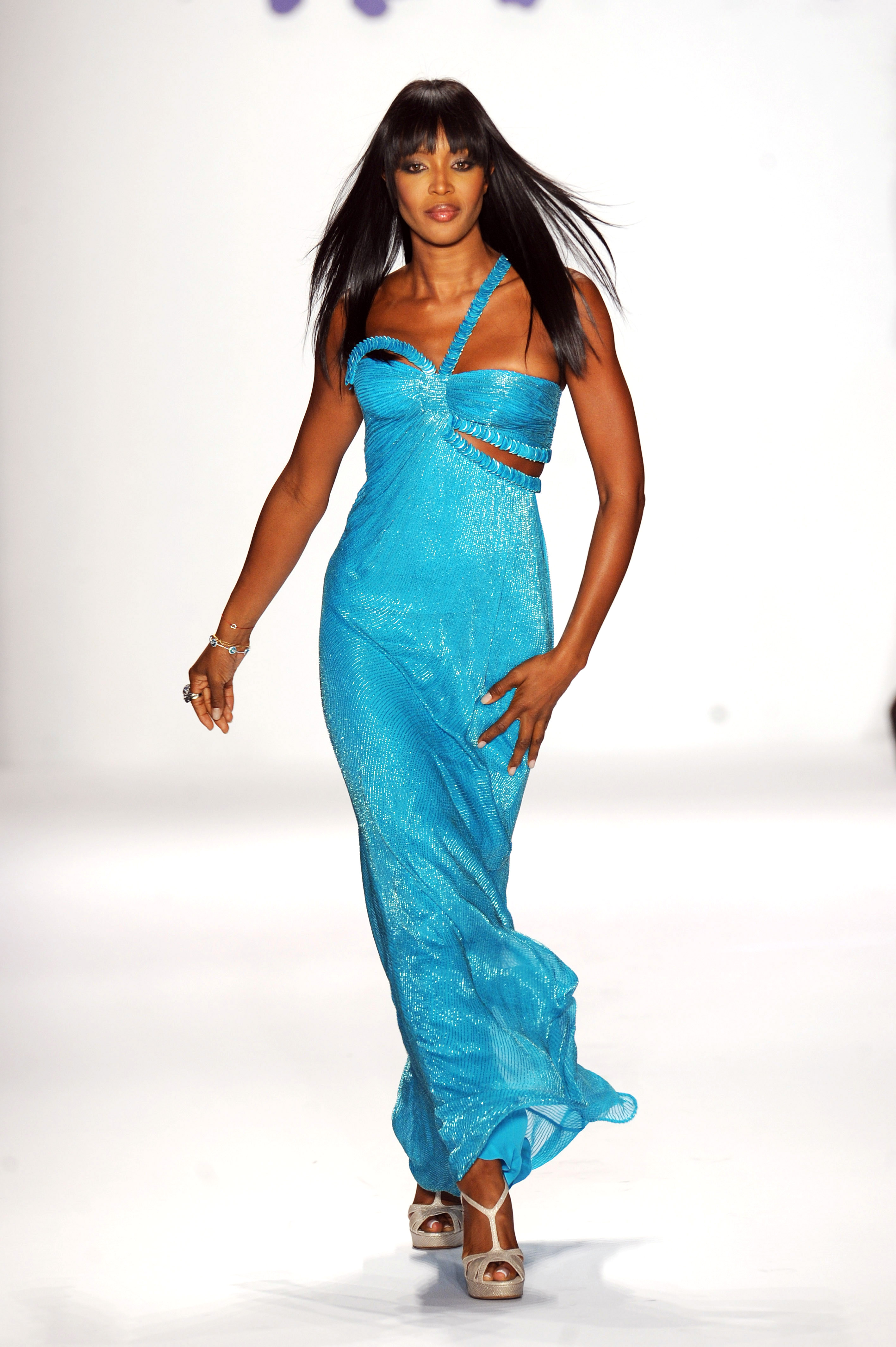 Naomi Campbell had to undergo five days of community service, anger management classes and payment of $363.32 in hospital bills, after throwing her phone at Ana Scolavino, now her former maid. Naomi claimed in court that it was an accident, although Miss Scolavino received four staples for a gash to her head.
Stevie Nicks
Silver Springs was originally recorded for Fleetwood Mac's 1977 Rumours, written by Nicks about co-band member Lindsey Buckingham. When the band were reunited twenty years later for MTV's special The Dance, you can see in the video above when Nicks starts singing straight to Buckingham about four minutes in... Hell hath no fury like a woman scorned, and the embers of love can burn as anger through the years.
Adele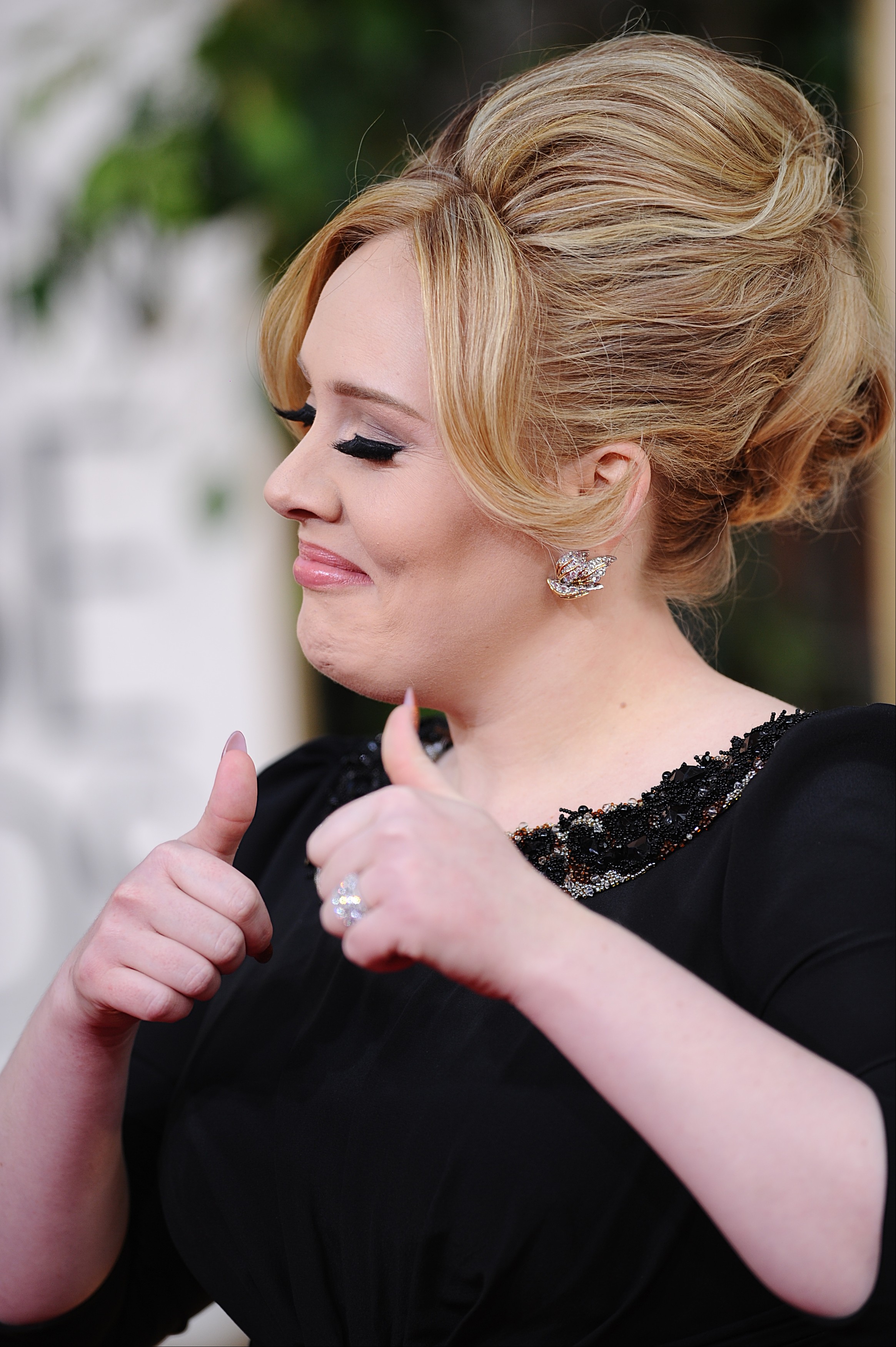 When Adele's acceptance speech for Album of the Year at the 2012 Brit Awards was cut short, she famously 'flipped the bird' to host James Corden in front of the assembled pop music glitterati.
Christian Bale
BAD LANGUAGE WARNING: Not only is Mr Bale an impeccably talented actor, star of Batman Begins, but sometimes that artistic temperament can land you in a bit of hot water, can't it Chrissy boy? As was the case with this spectacular rant at an unfortunate film assistant on set for Terminator: Salvation. Although the video probably isn't real, the audio must be.
Alec Baldwin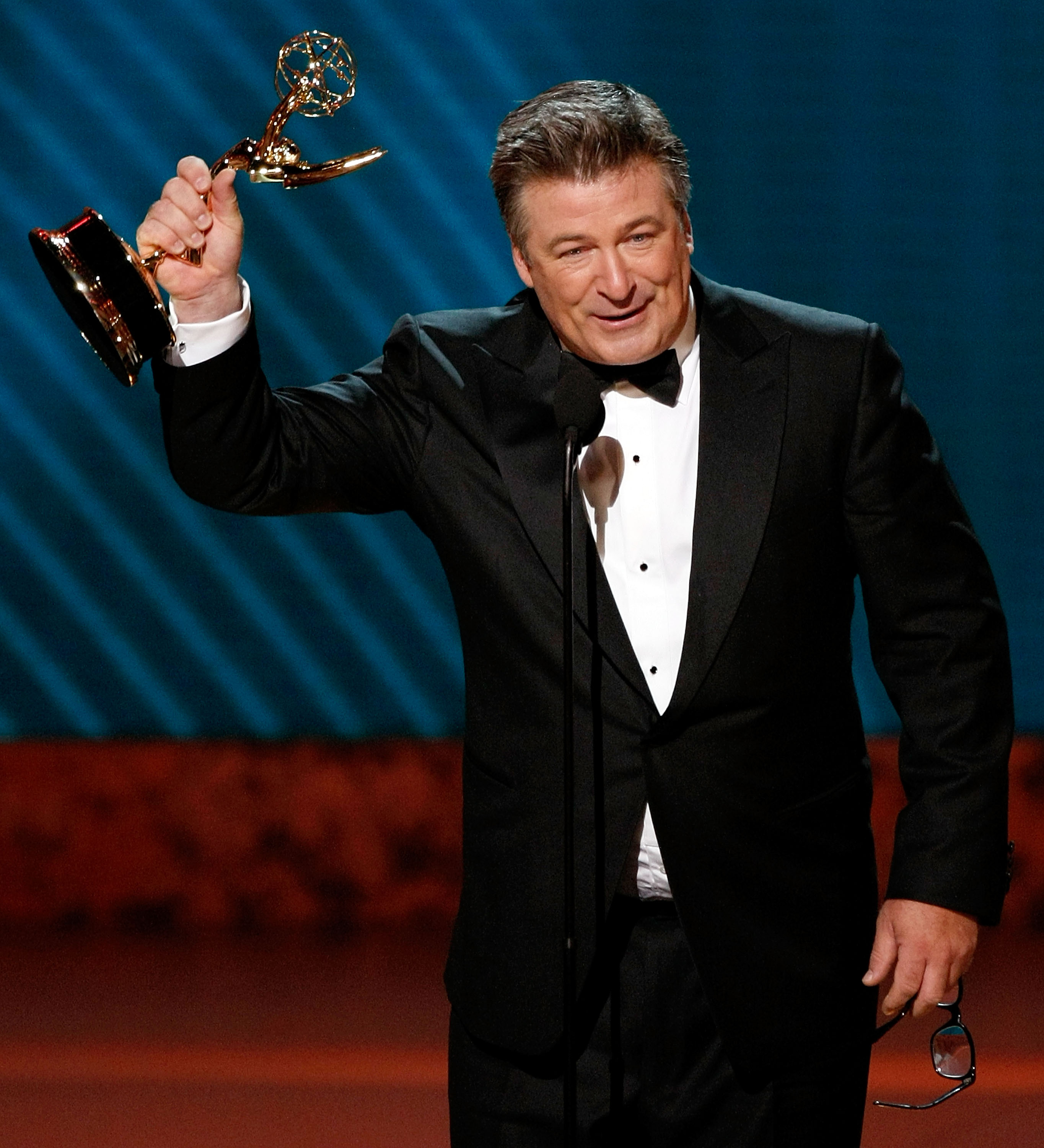 Film star Alec Baldwin, from Hollywood royalty the Baldwin family, has never been a big fan of the paparazzi. But when one tried to photograph his wife just after she'd given birth in 2013, the photographer found himself manhandled over the bonnet of a car...