The Best Work Songs To Get You Going
27 July 2016, 11:13 | Updated: 2 November 2017, 15:29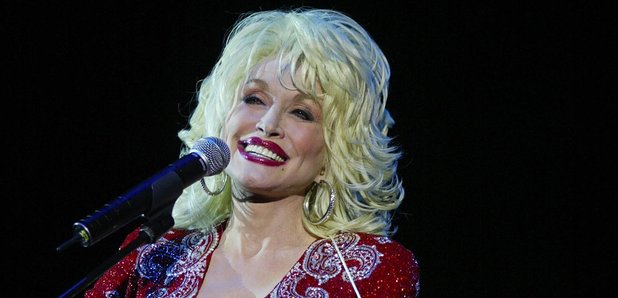 It's a fact of life that you can't avoid work, but these five brilliant working songs will put a smile on your face and a spring in your step.
It seems working - whether it's around the house, outdoors, on the road or in the office - is something you can't avoid (well, until you win the lottery anyway). To help you get through it though, we've picked some of our favourite working songs.
Nine to Five - Dolly Parton
The ultimate work song (in our opinion anyway). Dolly's spot on with her lyrics - dragging yourself out of bed, coffee to get you going, getting by to make a living! And we love the energy of it too!
Off The Wall - Michael Jackson
This funky beat off the King of Pop's amazing album of the same name is less about working and more about "leaving your nine to five on the shelf". Either way, this amazing tune helps us get through the work day!
A Hard Days Night - The Beatles
You know what it's like, you're working like a dog and you can't even tell what time of day it is anymore. Well The Beatles certainly got that with this classic that's sure to give you a bump of energy when you need it.
Chain Gang - Sam Cooke
So most of our jobs might not be quite as tough as working on a chain gang, but we can still relate to that feeling of "working all day long". A beautiful soulful song about plugging away at your task.
Movin' Out (Anthony's Song) - Billy Joel
Sometimes though you just want to throw it all in, and the Piano Man captures it brilliantly with this classic song about being stuck in the rat race.