The Movie 'Ghost' Was Originally Going To Be Called After This Song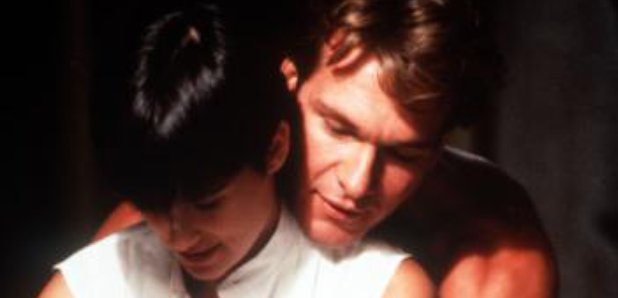 Probably better that the producers decided to go with 'Ghost'!
Like many movies, 'Ghost' is defined by its soundtrack – even if you've never seen the movie, you're likely to think of it every time you hear 'Unchained Melody'.
In fact, the song was so crucial to the film that when it was in its early production stages, the producers had chosen to call it 'Unchained Melody' before settling on 'Ghost' (which we reckon is a better choice!)
'Unchained Melody', which is one of the most-performed song ever, has been sung by several hundred artists including Elvis Presley, Bing Crosby, Leanne Rimes, U2 and of course, The Righteous Brothers.
It's Bobby Hatfield's version of the song from 1965 that has become the most popular rendition of this song.
Re-live the magic of his version in the video below, taken from The Righteous Brothers' appearance on 'The Andy Williams Show' in 1965.
Spine-tingling!