Happy Patrick's Day! Here Are Our Top 5 Artists From Ireland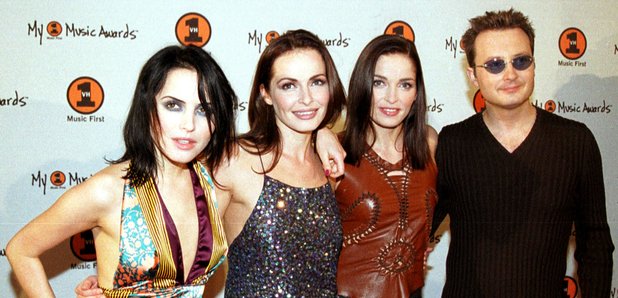 Patrick's Day is right around the corner, so to mark the occasion we've picked our five favourite artists to come out of the Emerald Isle.
Van Morrison
Hailing from Belfast, Van first found success with the band 'Them' before going solo and adopting a more soulful sound. With timeless classics like 'Moondance', 'Brown Eyed Girl' and 'Have I Told You Lately', Van is tops for us!
U2
One of the biggest rock bands of the world, U2 have been scoring hits for 30 years now - and they're still going strong, with a new album, 'Songs of Experience' due out in 2016 and lots more touring on the cards.
Sinead O'Connor
Sinead found huge worldwide success with 'Nothing Compares 2 U' (which was written by Prince), in part thanks to that video, which we think is still one of the most iconic of all-time.
Enya
Another artist who found great success in the 80s, Enya's two best loved songs, 'Orinoco Flow' and 'Sail Away', are always guaranteed to help you kick back and relax.
The Corrs
The family band of three sisters and one brother hit the big time with their album 'Talk on Corners', which combined some classic Irish folk elements with modern rock and pop.