Top 5 Songs With America/USA In Title
3 July 2015, 17:23 | Updated: 2 November 2017, 15:29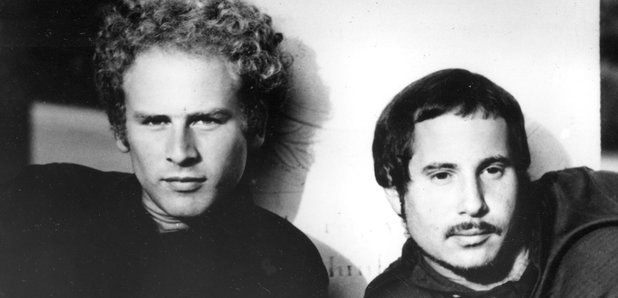 For Independence Day, Smooth has put together a list of the Top 5 Song with America/USA in the title. Have we missed any out?
1. Young Americans - David Bowie
Sadly the film didn't quite live up to the flair of its source material: Colin MacInnes' 1950s novel on the rise of the teenager. Yet Bowie's accompanying theme tune was a hit each side of the Atlantic.
2. Surfin USA - The Beach Boys
Set to the music of Chuck Berry's Sweet Little Sixteen, Surfin' USA became an instant worldwide hit when it was released in 1963. It's now thought as emblematic of the 'California Sound'.
3. American Pie - Don McLean
Released in 1971, Don McLean's classic remained at No 1 for four weeks on the US charts and went to No 2 in the UK. It has since been covered by Madonna.
4. America - Neil Diamond
A patriotic song with a pro-immigration message and Diamond's distinctive lyrical depth - what's not to like? America was released in 1980.
5. America - Simon & Garfunkel
America has been called Paul Simon's strongest songwriting effort and consists of a young couple in search of an America both literal and metaphysical. Where is their America?