10 Songs Guaranteed To Help You Relax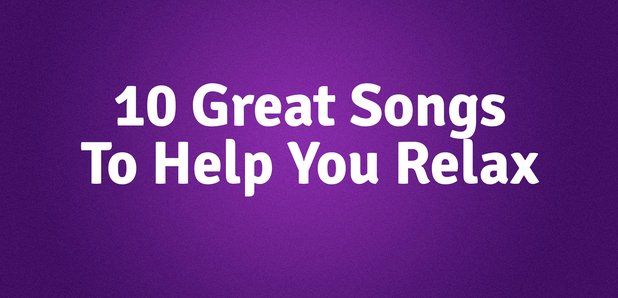 At Smooth, we love relaxing music, so we've compiled this playlist for you with 10 songs to help you unwind.
At Smooth, we love relaxing music - after all, we promise you a 'relaxing music mix' day after day.
Bridge Over Troubled Water - Simon & Garfunkel
How Deep Is Your Love - Bee Gees
We've Only Just Begun - Carpenters
Africa - Toto
Hotel California - Eagles
A Different Corner - George Michael
A Woman In Love - Barbra Streisand
The Air That I Breathe - The Hollies
Fields Of Gold - Eva Cassidy
Summer Breeze - Isley Brothers
Which song helps you relax? Let us know via the comment box below.