4 Smooth Cover Versions Of Leonard Cohen Songs
18 September 2014, 15:26 | Updated: 2 November 2017, 15:29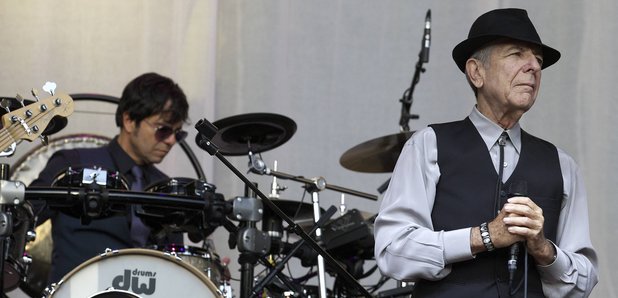 We take a look at four of the best cover versions of Leonard Cohen's popular songs.
To celebrate Leonard Cohen's 80th birthday (September 21, 2014), we take a look at four of the best cover versions of his popular songs.
Johnny Cash - Bird On A Wire
Johnny Cash, a country music icon, gained a new following with his change of direction. A collection of original and cover songs showcased his sublime voice; his cover of 'Bird On A Wire' is one of the best.
Nina Simone - Suzanne
For those who love Leonard Cohen's version of 'Suzanne', this cover might be a bit of a shock to the system; it's relatively bright compared with that version! It originally appeared on Simone's 1967 studio album, To Love Somebody, alongside three Bob Dylan songs and two Bee Gees covers.
Roberta Flack - Hey, That's No Way To Say Goodbye
Taken from Flack's debut album, First Take, the jazz singer also covered Cohen's Suzanne, with a 10-minute version of the well-known song.
Neil Diamond - Suzanne
From Neil Diamond's 1971 album 'Stones', which also included his popular 'I Am...I Said', we'd tentatively suggest that this is as good as Cohen's original.
Happy birthday Leonard Cohen!
What's your favourite Leonard Cohen cover? Let us know via the comment box below.