8 Perfect Songs For That Holiday Feeling
29 April 2016, 15:55 | Updated: 2 November 2017, 15:29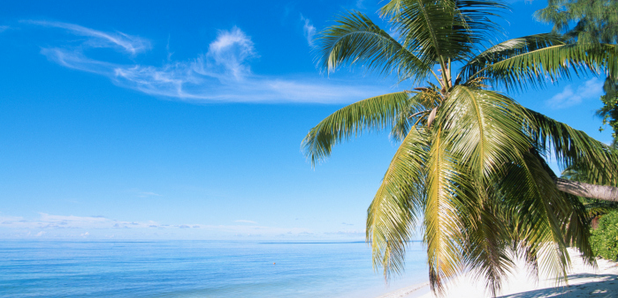 These classic songs capture that feeling of getting away and leaving it all behind.
Whether you're jetting off or just relaxing at home, just play these classic songs, close your eyes and feel yourself transported…
Do You Know The Way To San Jose - Dionne Warwick
You can practically feel the warm, light breeze on this song as Dionne gently sings about the cool open spaces on the American west coast..
Summer Breeze - Seals and Croft
Listen to those opening notes and you can't help but exhale and relax. Just give us some sand under our feet and sea breeze in our face and we'll be set.
Sweet Home Alabama - Lynyrd Skynyrd
We haven't been to Alabama, but we know that feeling; remembering somewhere you visited, somewhere you grew up, somewhere you love to go back to.
Surfin' USA - The Beach Boys
Even if you haven't got your board, you know that feeling of being young, the suns out and everyone's getting away for some fun!
Viva Las Vegas - Elvis Presley
Sometimes getting away is all about getting wild and forgetting the cares of everyday life. And we can't think of anywhere we'd rather do that than in Vegas with The King!
Come Fly With Me - Frank Sinatra
Old Blue Eyes perfectly captures the excitement and possibility of getting on a plane and going somewhere completely different. Pass the passport!
Road To Nowhere - Talking Heads
"We're on the road to nowhere / We'll take a ride" - Pack a bag, jump in the car, put on some music and just see where the road takes you…
Holiday - Madonna
"Holiday! Celebrate!" We couldn't put it better ourselves.