Cover Songs That Are Better Than The Original Recordings
4 March 2015, 13:57 | Updated: 2 November 2017, 15:29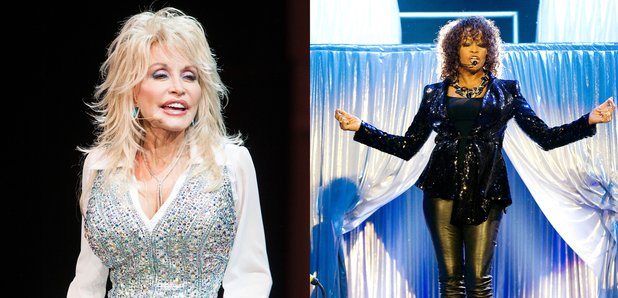 It's the age-old music debate – are cover songs ever better than the original recordings? We say yes, sometimes.
We pick a selection of cover songs that we think outdo the original:
Ace of Base's Version Of Tina Turner's 'Don't Turn Around'
Tina Turner's original version of 'Don't Turn Around' was recorded in 1986, however it didn't feature on any of her albums. Ace of Base's cover version was released in 1994; more pop-orientated, it reached number five on the UK Singles Chart.
Tina Turner's original:
Bruce Springsteen's version of Patti Smith's 'Because the Night'
We'll be honest: we love Smith's original version of 'Because The Night', but Springsteen adds something with his version. Written by Springsteen and Smith, the original was released in 1978 and reached number five in the UK.
Patti Smith's original
Whitney Houston's version of Dolly Parton's 'I Will Always Love You'
There's no doubt in anybody's mind that Whitney made this song her own. 'I Will Always Love You' was originally recorded by Dolly Parton (who wrote the classic too) in 1973. Whitney recorded it in 1992 for The Bodyguard and it has since become one of the best selling singles of all time.
Dolly Parton's original
Johnny Cash's version of Nine Inch Nails' 'Hurt'
Johnny Cash's cover was one of his last releases before his death. Released in 2002, it was met with critical acclaim. 'Hurt' was originally recorded by Nine Inch Nails in 1994 – but we think the cover is better.
Nine Inch Nails' original
Aretha Franklin's version of Otis Redding's 'Respect'
Franklin's version of 'Respect' is so good, you could be forgiven for thinking it was the original. However, it was written and originally released by Otis Redding in 1965 and featured on the album, Otis Blue. Franklin's version was released in 1967 and reached number ten in the UK.
Otis Redding's original