Danny Pietroni: Top 5 Most Romantic Christmas Songs
17 December 2015, 16:00 | Updated: 2 November 2017, 15:29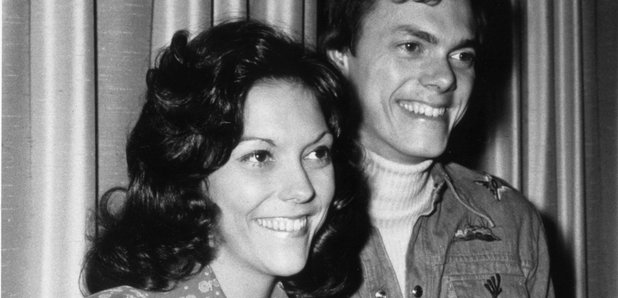 We asked our Smooth Love Songs presenter which songs make his heart warm at Christmas!
Danny Pietroni brings you Smooth Love Songs week nights from 10pm - 1am on Smooth Radio.
5. I'll Be Home For Christmas by Michael Buble
"Michael Buble has become a firm staple of Christmas in recent years and this is a gorgeous and romantic song about making plans for Christmas with the one you love. Peabo Bryson did a great version of this one too."
4. The Power Of Love by Frankie Goes To Hollywood

"This has to be one of the most classy Christmas songs ever. No mention of Christmas, not cheesy, just a beautifully romantic and glorious 5 and half minutes."
3. The Christmas Song (Chestnuts Roasting On An Open Fire) by Nat King Cole
"Here's the perfect 'come in from the cold' Christmas song from the man with a voice like a mug of warm hot chocolate. A romantic Christmas standard!"
2. Last Christmas by Wham!
"The best selling song to never reach No. 1 in the UK charts is possibly my all-time favourite Christmas song. This is the ultimate song to remind you of the romance of Christmasses past!"
1. Merry Christmas Darling by The Carpenters

"This has to be the ultimate Christmas love song for the loved one you can't be with at Christmas and comes from my all time favourite Christmas album, The Carpenters' Christmas Portrait."
Listen to Smooth Love Songs with Danny Pietroni week nights from 10pm on Smooth Radio.