This Slowed Down Version Of 'Jolene' Is Even BETTER Than The Original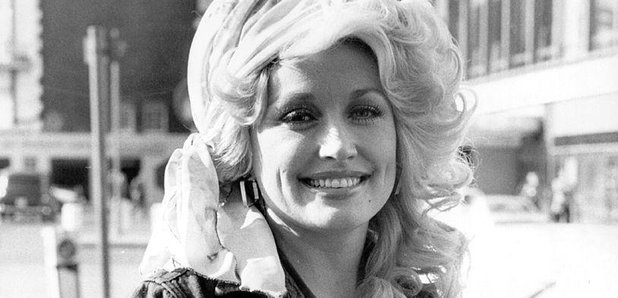 Even more heartbreaking than the original... what do you reckon?
Some people may have too much time on their hands, but it's a good thing they do because it leads to discoveries like this...
When you slow down Dolly Parton's classic heartbreak song 'Jolene', it sounds like a male voice is singing, and it's even sadder and more touching than the original.
The slowed-down version has amassed nearly 400,000 views on YouTube and people in the comments have said "This takes a fantastic song and makes it even better!!!!!" and "Haunting".
Maybe we should add it to the Smooth playlist?
Have a listen and see what you think!