The Perfect Playlist For A Quiet Night In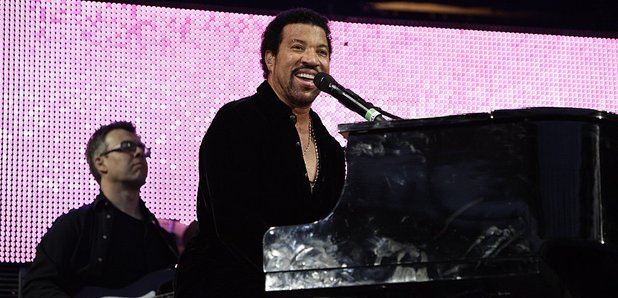 Having a cosy night at home? Settle in and unwind with our relaxing playlist...
Lionel Richie - Easy
This 1977 single by Commodores was recorded on the infamous Motown label.
The song is a slow ballad that charts a man's feelings as he ends a relationship. Rather than being depressed about the break-up, he states that he is instead "easy like Sunday morning".
Jackson 5 - Show You The Way To Go
Released as a single in 1977, this was The Jacksons' only number-one song in the UK.
Marvin Gaye - Trouble Man
Composed and written by Marvin Gaye, 'Trouble Man' was released on the Motown subsidiary, Tamla, in 1972.
The performances of the song during Marvin's later concerts became one of his highlights during his 1970s and early 1980s tours.
The album version of the song was the only one released as a single in November 1972 where it became a top ten hit on the Billboard Hot 100 in the US. The song became one of Marvin's signature songs for the remainder of his life.
The Temptations - Earth Angel
Sam Cooke - Wonderful World
Released in 1960 'Wonderful World' became Cooke's biggest hit single breakthrough since his 'You Send Me' in 1957. The song peaked at number 12 on the Billboard Hot 100, and hit number two on Billboard 's Hot R&B Sides chart. Both Herman's Hermits and Art Garfunkel have covered the song.
Bee Gees - Massachusetts
Released in 1967, Massachusetts was the Bee Gees' first number one hit in Australia and the UK and eventually became one of the best-selling singles of all time, selling over five million copies worldwide.
Simply Red - Holding Back The Years
'Holding Back the Years' is Simply Red's most successful single, having reached number one on the US Billboard Hot 100 and number two on the UK Singles Chart.
Spandau Ballet - True
Released in April 1983, 'True' was a huge worldwide hit, peaking at number one in the UK Singles Chart. It is Spandau Ballet's biggest hit.
What song makes it on to your quiet night in playlist? Let us know below...