'Superstition' & More Famous Songs That Were Meant For Other Artists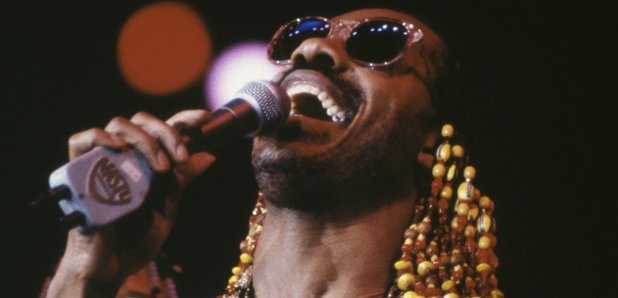 You can bet some of these artists are kicking themselves for ever saying no to these hits!
La Isla Bonita - Madonna
Songwriter Patrick Leonard originally wrote this song for Michael Jackson, but apparently the King of Pop didn't like the title and turned down the song. Leonard then offered it to Madonna, who rewrote some of the lyrics in her style.
How Will I Know? - Whitney Houston
This song was a No.1 hit in the US for Whitney but was originally offered to Janet Jackson.
Call Me - Blondie
Disco producer Giorgio Moroder originally wrote this track hoping that Stevie Nicks would provide the vocals but she declined his offer.
Holiday - Madonna
This song was originally offered to Mary Wilson of The Supremes but she turned it down and it became Madonna's first charting single.
Massachusetts - Bee Gees
The Bee Gees had a lifelong dream of writing a hit for The Seekers but when they weren't able to get this song to the group, they recorded and released it themselves. When Maurice passed away, The Seekers performed this songs as a tribute at a concert in Australia and then they decided to include it on their Ultimate Collection CD.
It's Not Unusual - Tom Jones
Les Reed wrote this with Tom Jones' manager Gordon Mills with the intention for Sandie Shaw to record it but when she turned it down, Tom Jones saw the song's potential and recorded it as his first single.
Superstition - Stevie Wonder
Jeff Beck was brought in to play some guitar on Stevie's 'Talking Book' album and at one of the sessions, Stevie came up with the famous riff and some lyrics, and they recorded it for Beck. However Stevie swiftly released it one month later much to Beck's frustration.