The Sad Story Behind Tammy Wynette's 'Stand By Your Man'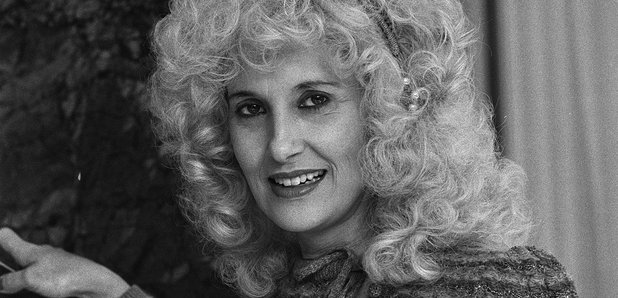 Written in just 15 minutes, but the singer spent her whole life defending it.
Released in 1968, Tammy Wynette's 'Stand By Your Man' is one of the best-selling hit singles by a woman in the history of country music.
It was written in 15 minutes by Wynette and songwriter Billy Sherrill, but the singer spent her whole life defending it.
Wynette was criticised by the women's liberation movement who claimed the lyrics of the song were anti-feminist.
"But if you love him you'll forgive him, even though he's hard to understand" is just one example of the lyrics.
"A woman should be equal to a man for anything she's capable of doing, but I still feel there's a lot of things she isn't capable of doing. Physically." Tammy told Melody Maker magazine.
"Personally, I'm not particularly fond of the thought of digging ditches or climbing telephone poles. I'd rather stick with something a little more feminine. I wouldn't want to lose the little courtesies that we've always been extended, like lighting cigarettes and opening doors, and pulling out chairs and things like that. I enjoy that. I guess I just enjoy being a woman."
The ironic thing is that Wynette was actually married five times to five different men, with all marriages ending in divorce.
She published her autobiography in 1978 named after her iconic hit and she described one of her marriages saying, "The first time I met George Jones, he was in bed with another woman."
After splitting from Jones, she released 'D-I-V-O-R-C-E' which was also a big hit for her, going to No.12 in the UK.
After years of medical problems, Wynette died in her sleep, aged just 55 years old.