Ten Great Songs To Relax To After A Run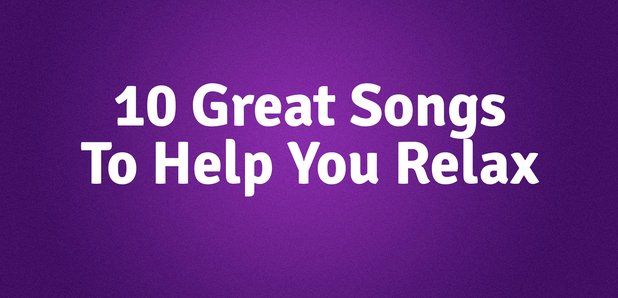 Here are ten songs guaranteed to help you kick back and relax.
Getting out for a run is great - especially if it's on the Royal Parks Half Marathon - but relaxing afterwards is even better. Put these ten songs on to help you enjoy a well earned, relaxing break.
Don't Know Why - Norah Jones
Empire State Of Mind – Alicia Keys
I'm Yours – Jason Mraz
Heaven – DJ Sammy
Home – Michael Buble
Lay Me Down – Sam Smith
Sail On – Commodores
Save A Prayer – Duran Duran
Show Me Heaven – Maria McKee
Time After Time – Cyndi Lauper