The Best 6 Songs From Lou Reed
30 January 2014, 15:05 | Updated: 9 January 2018, 10:28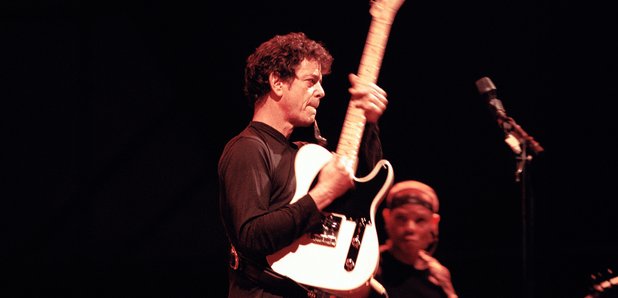 Lou Reed died on October 27 2013 at the age of 71. Here, we take a look back at his best songs, from the Velvet Underground and beyond.
6. Wild Child (1972)
All about life in New York, where "life is a theatre, certainly fraught with many spills and chills."
5. Heroin (1967)
4. Sweet Jane (1974)
Originally a Velvet Underground song, this went on to achieve some success when Cowboy Junkies' did a cover of it for the "Natural Born Killers" soundtrack.
3. Satellite of Love (1972)
From Transformer, Reed's breakthrough 1972 solo album. Remains one of Reed's best ever.
2. Perfect Day (1972)
The song was revived on the soundtrack of the hard-hitting soundtrack of 1996's 'Trainspotting' – the word 'melancholic' was created for this song.
#1 Walk On The Wild Side
Hands-down this is Reed's most famous song - and his only American Top 40 hit.
Which track from Lou Reed would be your number one? Let us know.