The 8 Best Disco Songs Ever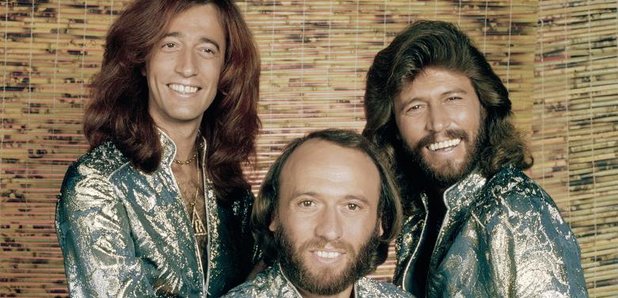 Your disco choices including songs by Donna Summer, Chic and the Bee Gees
We asked you to name your favourite disco song of all time - it's no surprise that Donna Summer and Chic featured in your top choices!
Chic - Le Freak
The third hit to be taken from the Saturday Night Fever soundtrack, this is from the classic disco era. We miss that era. Oh well, we'll always have the Bee Gees.
The Trammps - Disco Inferno
It wasn't until 'Disco Inferno' appeared on the Saturday Night Fever soundtrack that is gained widespread popularity. It was initially released in 1976 but was only moderately successful - it took the film to make it a disco classic.
Thelma Houston - Don't Leave Me This Way
'Don't Leave Me This Way' was a huge hit across the world and its success only increased after it appeared on the soundtrack to Looking For Mr. Goodbar.
Gloria Gaynor - I Will Survive
This has to be one of disco's most well-loved songs. If we ignore all the terrible karaoke versions we've heard over the years, this remains one of the best.
Donna Summer - I Feel Love
'I Feel Love' went to number one in the UK during the summer of 1977, and stayed there for four weeks. During that time, it filled dance floors everywhere, simply because it's a great song to dance to – go on, wiggle those hips! One of Donna Summer's greatest ever songs.
Is this the Bee Gees' ultimate hit? It could well be, loved by fans across the world. 'Stayin' Alive' will forever be associated the disco genre - we defy you not to tap your feet every time you hear it.
Candi Staton - Young Hearts Run Free
Released in 1976 'Young Hearts Run Free' was one of only two songs by Staton to reach the top 10 on the UK Singles Chart; it peaked at number two and remains a Smooth disco favourite.
What's your favourite disco hit? Let us know via the comment box below.