The 7 Best Heartbreak Albums Ever
17 October 2014, 14:08 | Updated: 2 November 2017, 15:29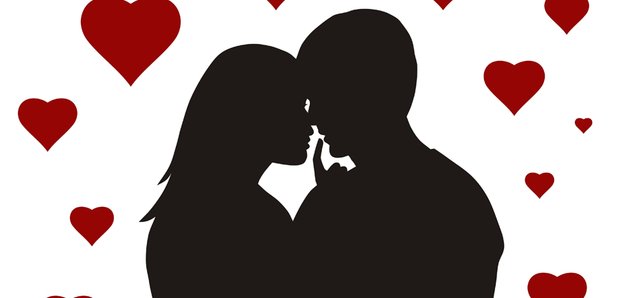 Dry your eyes - seven of the greatest heartbreak albums of all time.
1. Fleetwood Mac - Rumours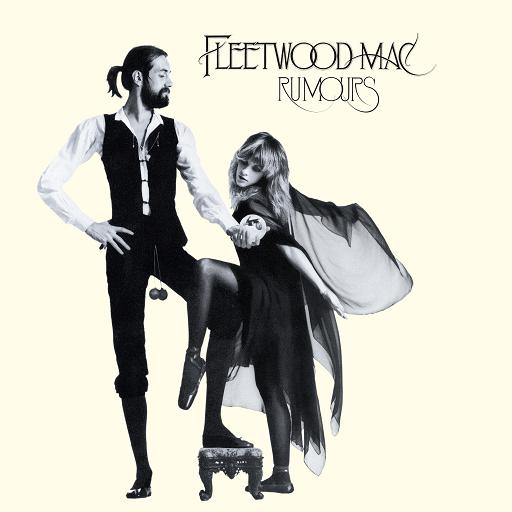 Perhaps the greatest heartbreak album of all time, this one charts the breakdown of Lindsey Buckingham and Stevie Nicks' long-term relationship. Also, Christine McVie's songs are about her split from her husband and fellow band member John McVie. Sob.
2. Otis Redding - Lonely & Blue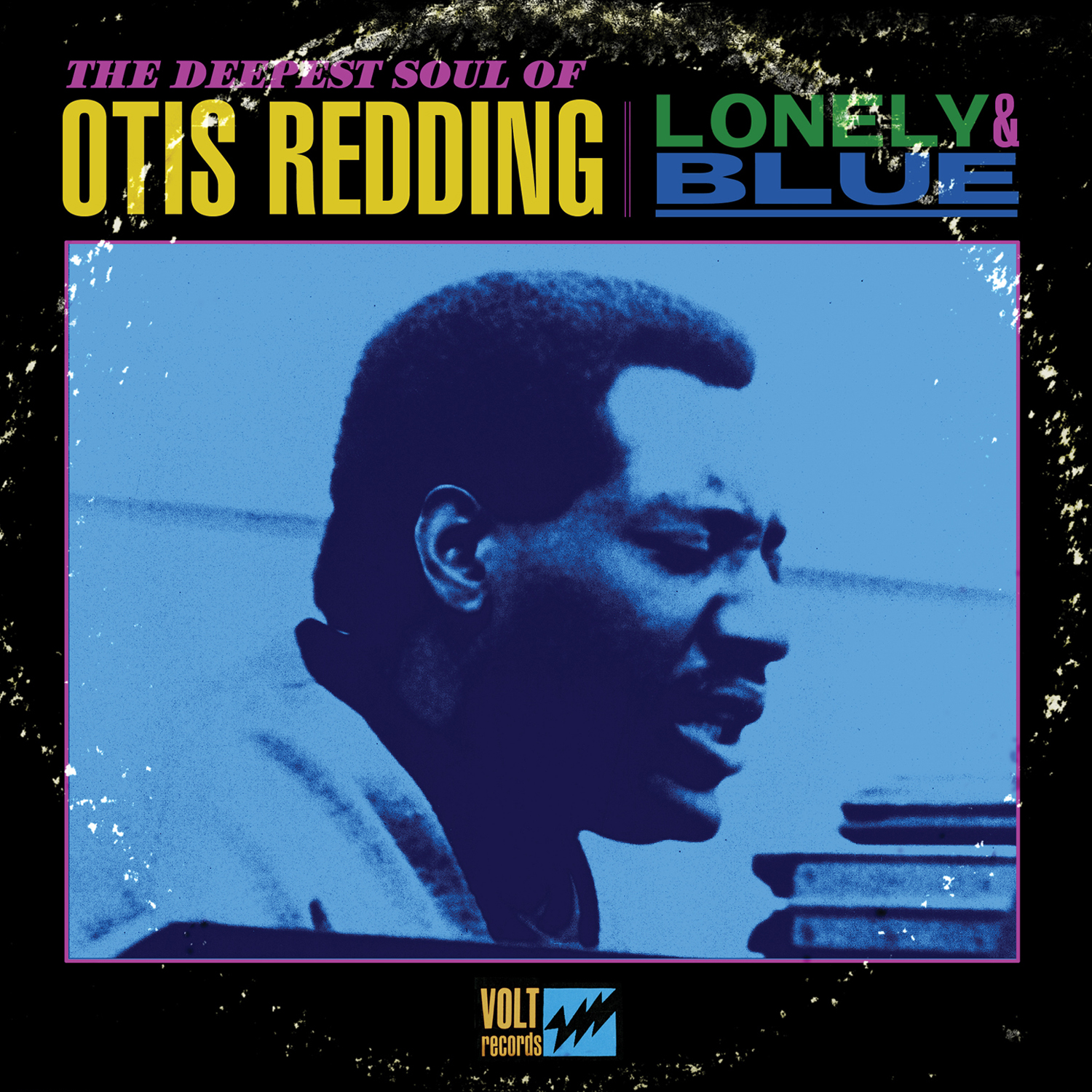 A collection of Redding's most heart-wrenching ballads, including the emotional 'These Arms of Mine'.
3. Carole King - Tapestry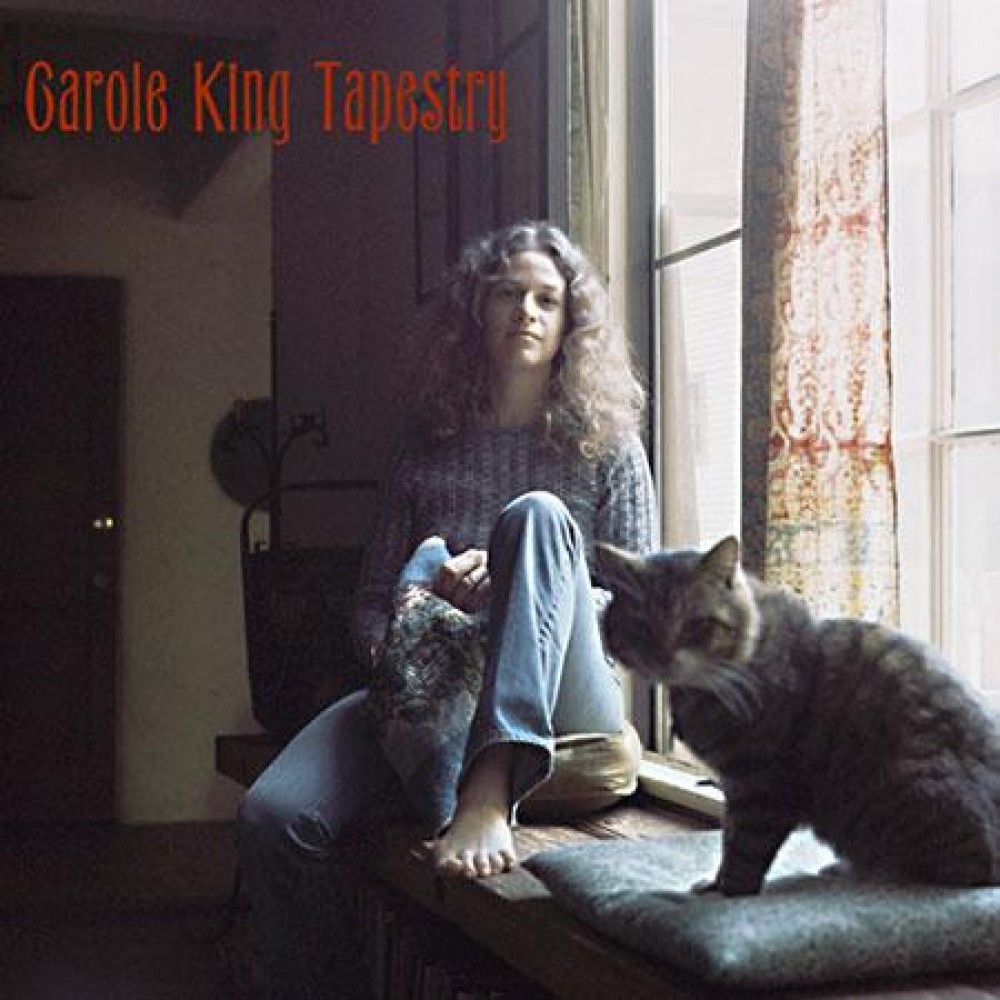 Featuring some of the best break-up songs ever written, Carole King certainly knows how to hook us in.
4. Mary Wells - The Ultimate Collection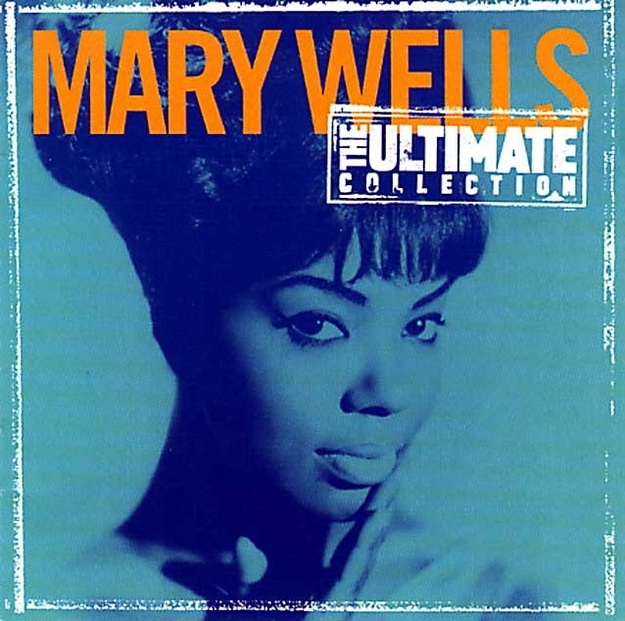 Motown star Mary Wells showcases her vocals beautifully on this album. Listen in particular to 'The One Who Really Loves You' and 'What's Easy for Two Is So Hard for One'.
5. Adele - 21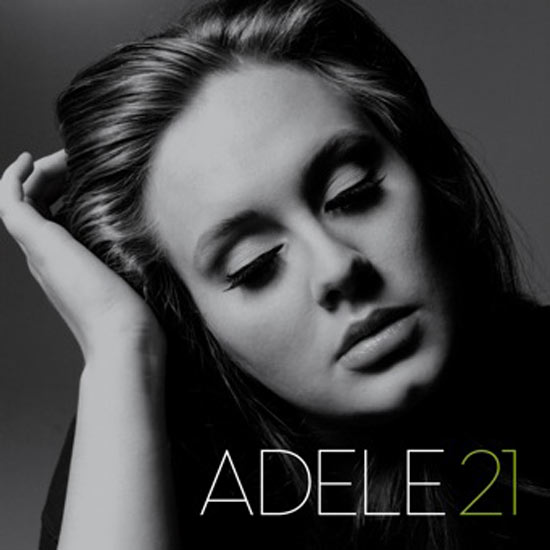 This popular album is essentially an ode to a difficult break-up. When we first heard 'Someone Like You', we don't mind admitting we got a tear in our eye.
6. Aretha Franklin - I Never Loved A Man The Way I Love You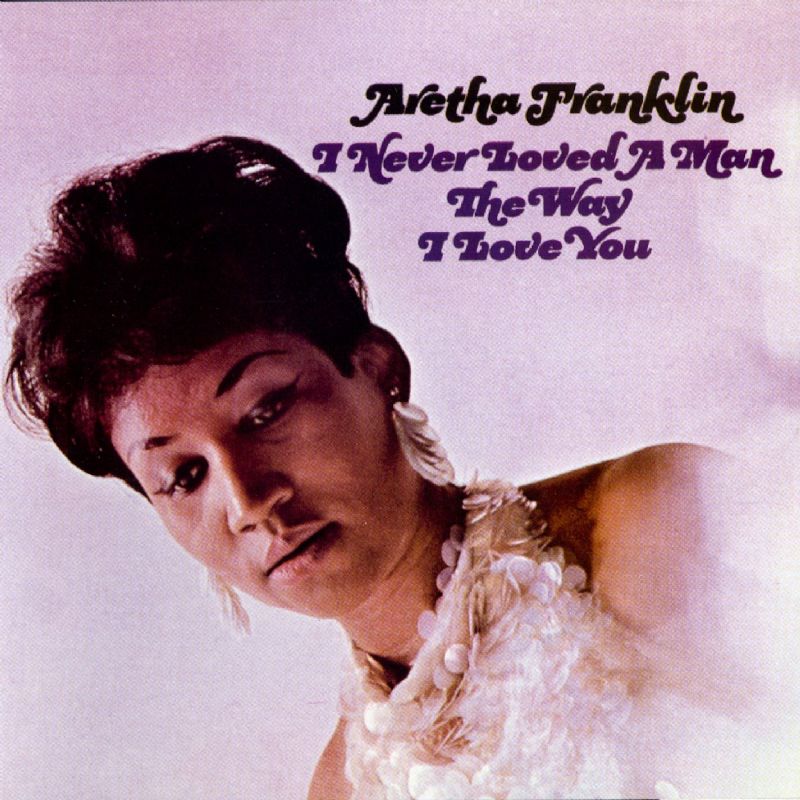 Who better to sing about heartbreak than the Queen Of Soul? What an incredible force of nature.
7. Phil Collins - ...But Seriously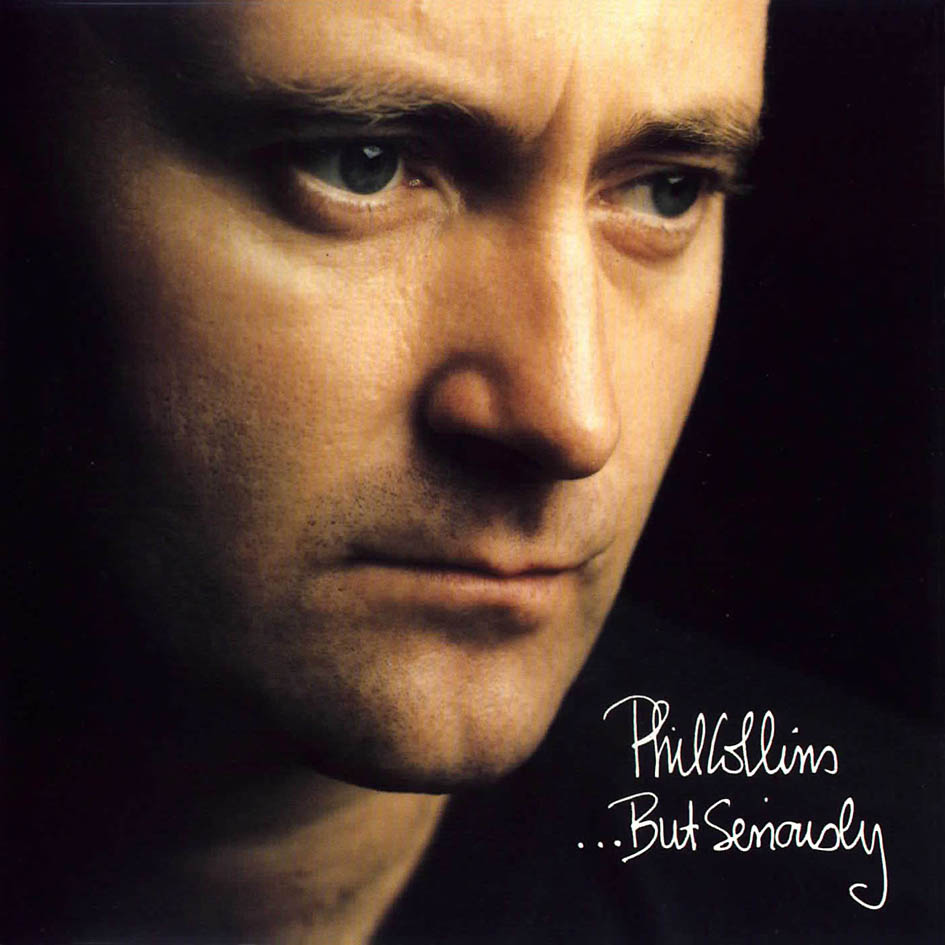 As the title suggests, this is an album you should take seriously. Personal relationships and political themes are both covered, with a heavy dose of melancholy.