The Top 6 Greatest Halloween Songs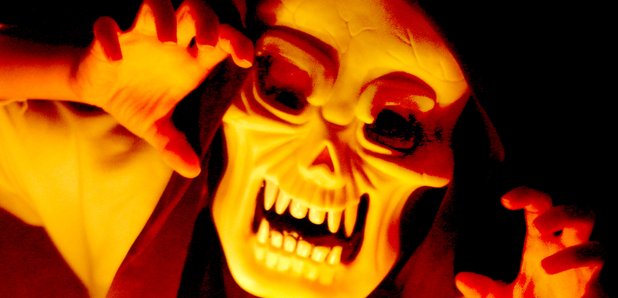 Get these songs added to your Halloween party playlist right away.
Halloween doesn't have to been all about the free sweets, you know. Sometimes, once in a while, a musical gem is released and can be immediately added to Halloween party playlists across the country.
Here, we choose the top six greatest Halloween songs.
6. Mike Oldfield - Tubular Bells Part 1
5. Ray Parker Jr. - Ghostbusters
The fun side of Halloween, it's unlikely you'll be scared of Ghostbusters. One for the children, maybe.
4. Rockwell - Somebody's Watching Me
Not one for the paranoid amongst us. "Somebody's Watching Me" includes backing vocals from Michael Jackson and Jermaine Jackson.
3. The Time Warp
"It's just a jump to the left…" From Rocky Horror Picture Show, this is the perfect Halloween party song. Although we've danced to it at many a wedding reception, so it's a song for all the celebrations. We defy you not to do the dance!
2. Thriller - Michael Jackson
Probably the song that most people would associate with Halloween, 'Thriller' is a great track for getting a spooky party started.
1. Bobby Pickett - The Monster Mash
If you're hosting a Halloween party, this is an absolute must for your playlist - it's kitsch and creepy.
Which one gets your vote as the 'greatest Halloween song'? Let us know via the comment box below.