Which Version Is Best? Nights On Broadway
13 August 2014, 00:00 | Updated: 2 November 2017, 15:29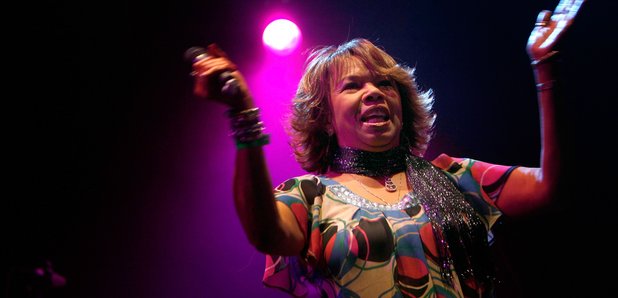 Is the Bee Gees' slower original the 'best', or does Candi Staton's uptempo version of 'Nights On Broadway' take that honour?
Bee Gees Versus Candi Staton
Nights On Broadway - Bee Gees
Nights On Broadway was written and originally recorded by the mighty Bee Gees for their 1975 album Main Course.
The trio's version reached number seven on the American Billboard Hot 100 singles chart, giving the Bee Gees back-to-back top 10 hits for the first time in seven years since 1968 (it was the follow-on from 'Jive Talkin'')
While recording the song, the producer Arif Martin asked if one of the Bee Gees could do some screaming during the main chorus to make the song more exciting. So, Barry Gibb began singing higher and higher, eventually singing it in a falsetto that was unexpectedly powerful. And so Barry's falsetto became a trademark of the Bee Gees.
Nights On Broadway - Candi Staton
Despite the Bee Gees having a hit with this song in America, it was Candi Staton's cover version in 1977 that was a success in the UK, peaking at number 6. Staton's take on it is much faster and disco-led compared with the Bee Gees' slightly darker version.
Best Version? Candi Staton's - we love her attitude.