Which Version Is Best? Up On The Roof
7 August 2014, 00:00 | Updated: 2 November 2017, 15:29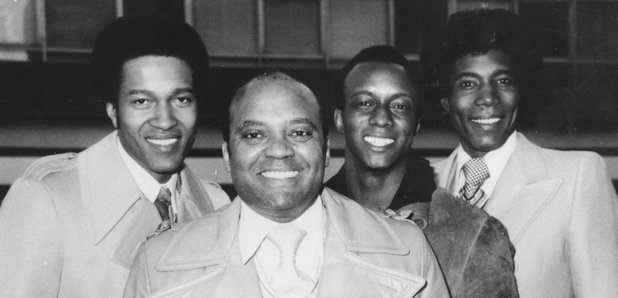 Is The Drifters' 1962 version of this classic the best or does James Taylor's 1979 version take the crown?
Drifters Versus James Taylor
Up On The Roof - Drifters
'Up on the Roof' was written by Gerry Goffin and Carole King and was originally released by The Drifters in 1962. Their version reached number 5 on the U.S. pop singles chart.
"When this old world starts getting me down / And people are just too much for me to face – I climb way up to the top of the stairs / And all my cares just drift right into space..."
Shockingly, in the UK the Drifters' version failed to reach the Top 50 and we're kind of embarrassed to admit that the most successful version of this song in the UK has been the 1995 remake by Robson & Jerome. Closer in arrangement to The Drifters' original, the song reached number 1 on the UK Singles Chart and has sold over 890,000 copies in the UK.
The Drifters' version of Up On The Roof is a great example of great songwriting and sound vocals coming together to make a catchy song that goes down in history as one of the best.
Up On The Roof - James Taylor
James Taylor's version of 'Up on the Roof' features on his 1979 album release Flag. As the album's lead single, it peaked at number 28 in 1979 in America.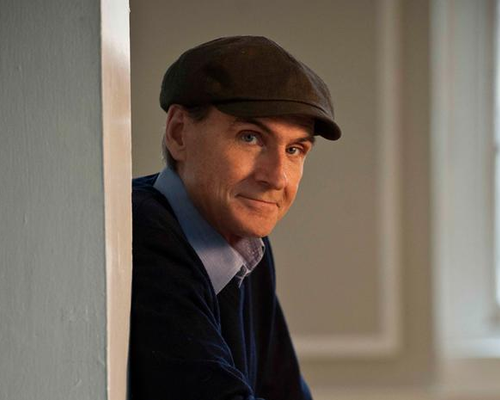 Taylor had played guitar on Carole King's remake of the song for her album Writer and had also duetted with King on the song at her Carnegie Hall concert in 1971.
Best Version? It's got to be The Drifters.
Which is your favourite version of Up On The Roof? Let us know via the comment box below.