Top Ten Adele Facts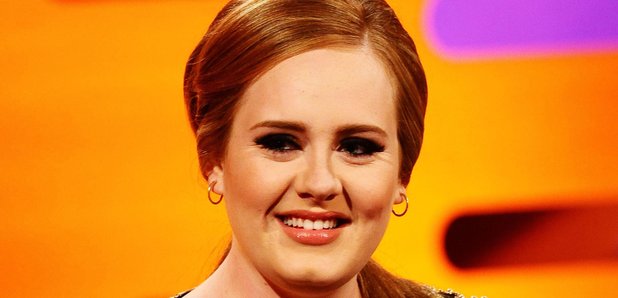 Adele is one of our most loved artists here at Smooth, and here are ten of our favourite facts about the singer.
Adele Adkins, born 5th May 1988, is one of the world's most successful singer-songwriters. Here, we recount down some facts about the singer that make us love her even more.
1. Skinny's never gonna be her thing!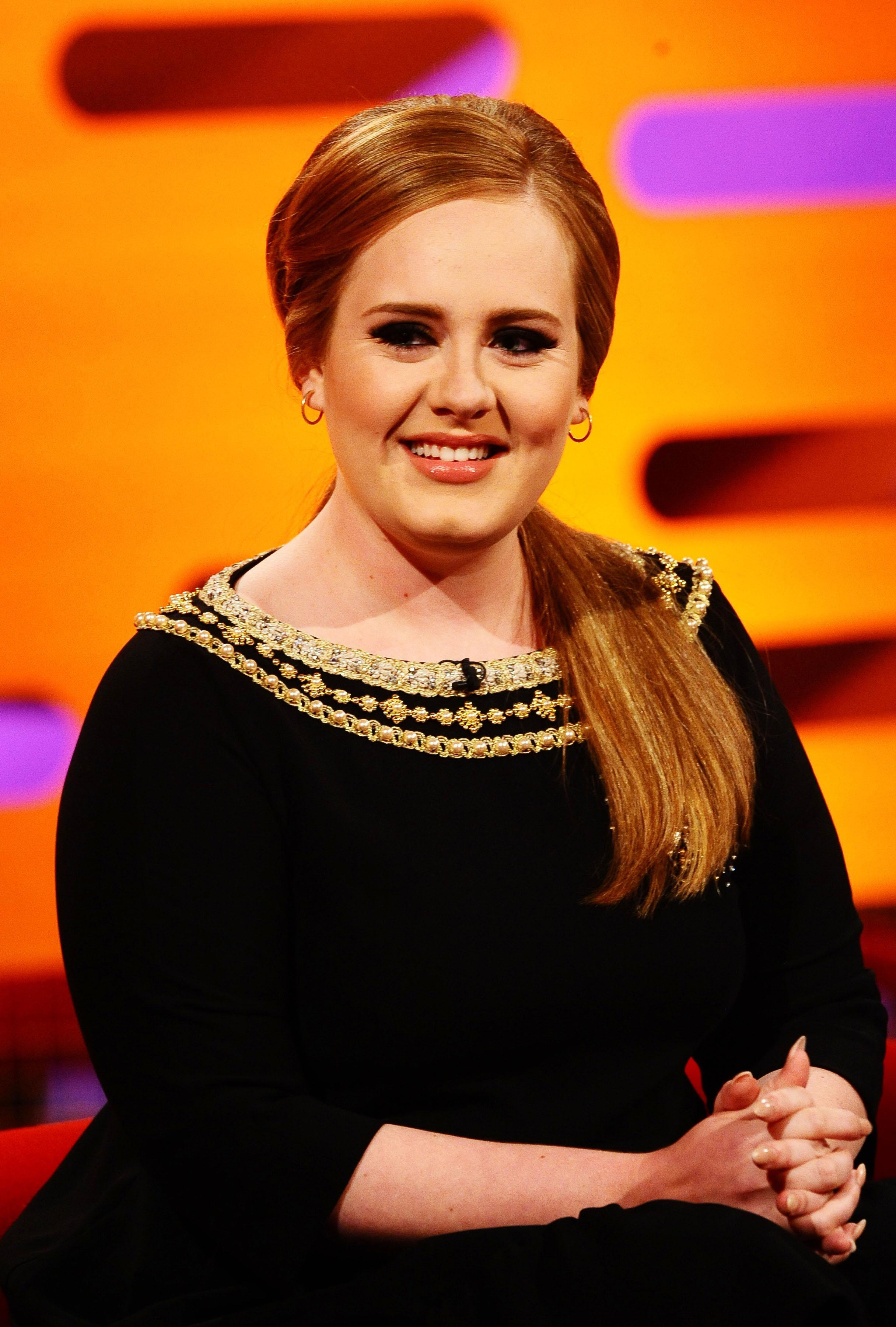 Adele has said in the past: "I love food and hate exercise. I don't have time to work out. I don't want to be on the cover of Playboy or Vogue. I want to be on the cover of Rolling Stone or Q. I'm not a trend-setter. I'm a singer. I'd rather weigh a ton and make an amazing album than look like Nicole Richie and do a s**t album. My aim in life is to never be skinny."
2. She was inspired as a child by the Spice Girls and Ella Fitzgerald.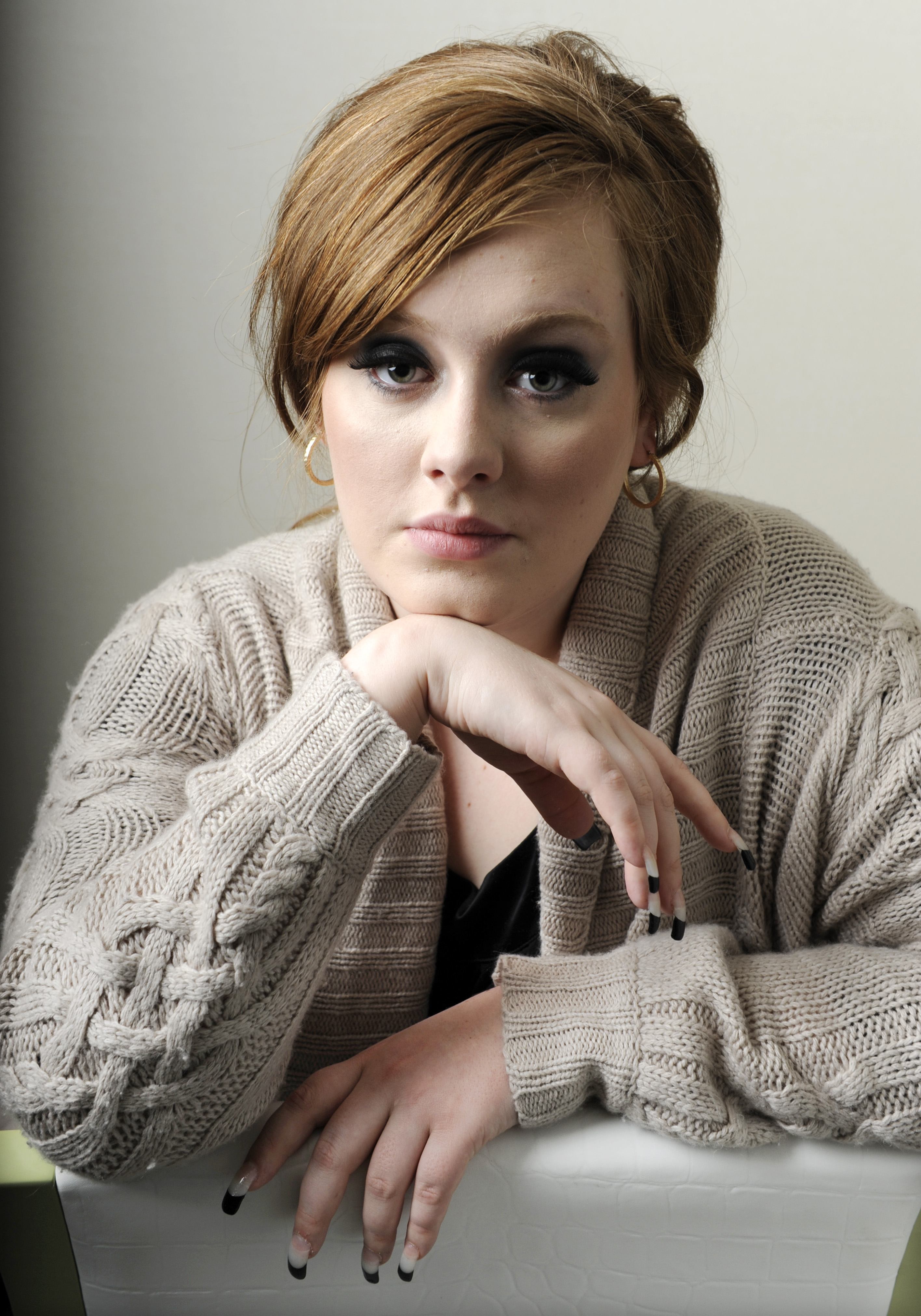 Adele Louise Blue Adkins was born to an eighteen-year-old single mother in London. Her Mum encouraged her daughter's love of singing by taking her to concerts and having her sing to family friends. But Adele's favourite group was the Spice Girls, and she realised music was her calling upon finding a stack of old Ella Fitzgerald and Etta James vinyls in a record shop.
3. She has a Wiener Dachshund named Louis Armstrong.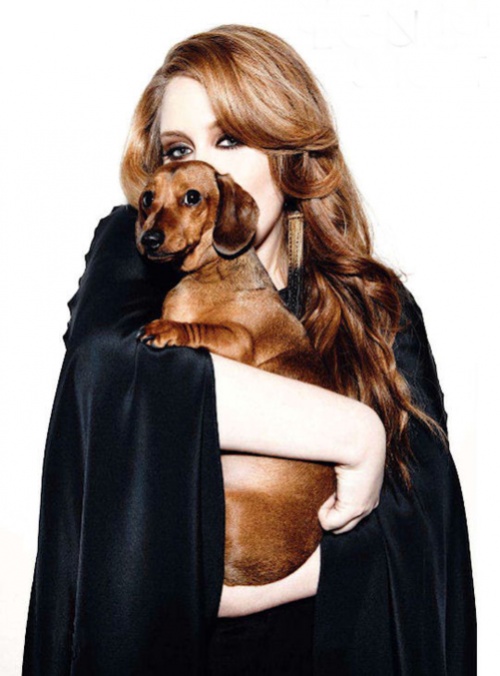 Adele's dog was her constant companion during her 2011 tour for the 21 album.
4. She has an alter ego named Sasha Carter.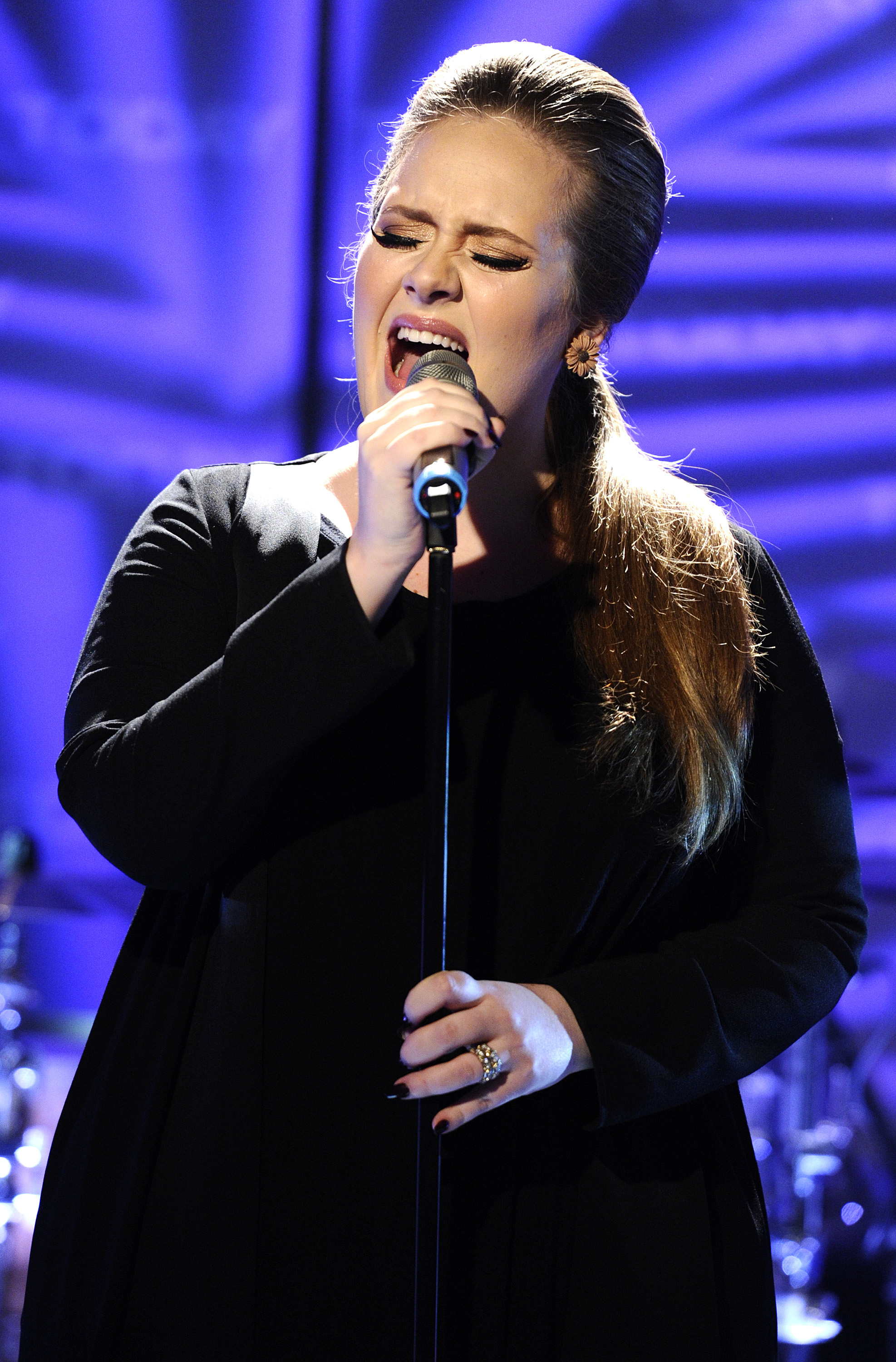 Adele suffers from inhibiting stage nerves before singing live. Therefore she's created a persona for herself, Sasha Carter, that's a combination of Beyonce's Sasha Fierce and country singer June Carter Brown.
5. 21 is the fourth biggest selling album ever in the UK.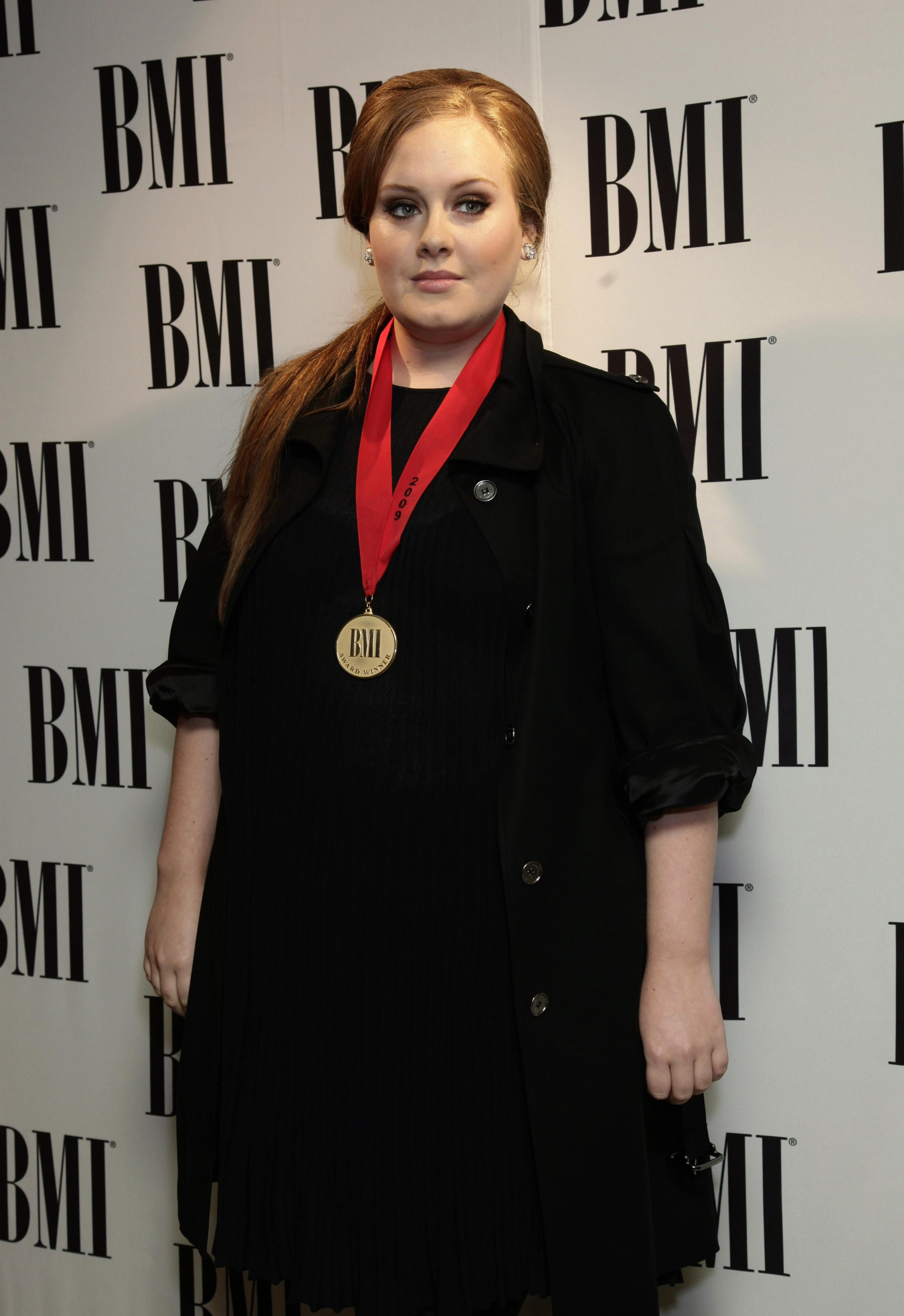 When released in January 2011, Adele's second album 21 broke records the globe over. It became only the second album ever to achieve one million digital sales (the first being Eminem's Recovery) and is the fourth best selling album of all time in the UK, behind The Beatles' Sgt. Pepper's Lonely Hearts Clubs (3), Abba's Gold: Greatest Hits (2) and Queen's Greatest Hits.
6. She's said: "Sarah Palin made my career."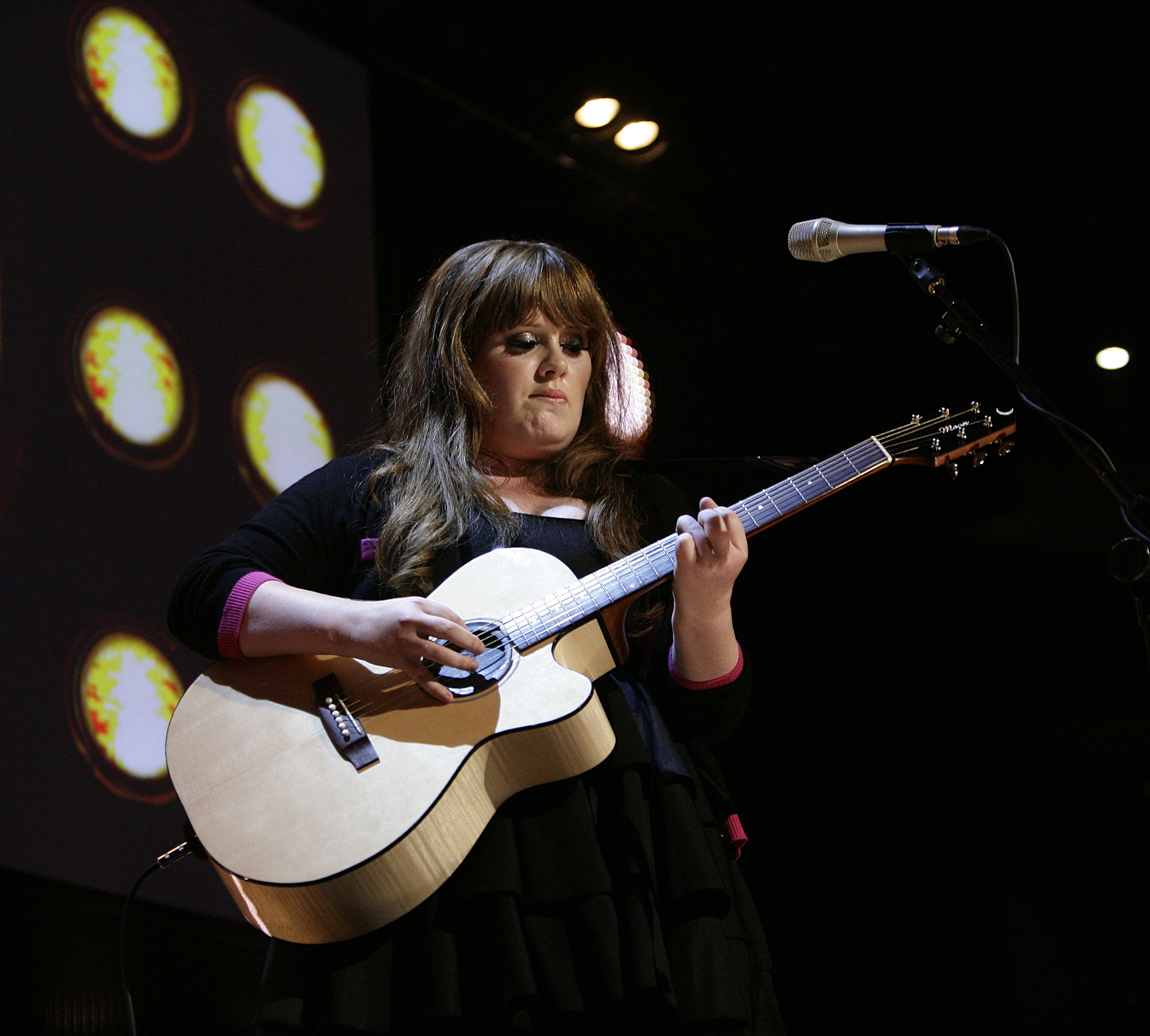 Adele's appearance on Saturday Night Live in 2008 was the same episode where Sarah Palin appeared as Vice Presidential candidate for the Republicans. It was the highest-rated SNL for 14 years and the following week 19 jumped up the Billboard charts from 35 to 11.
7. She's won an Oscar.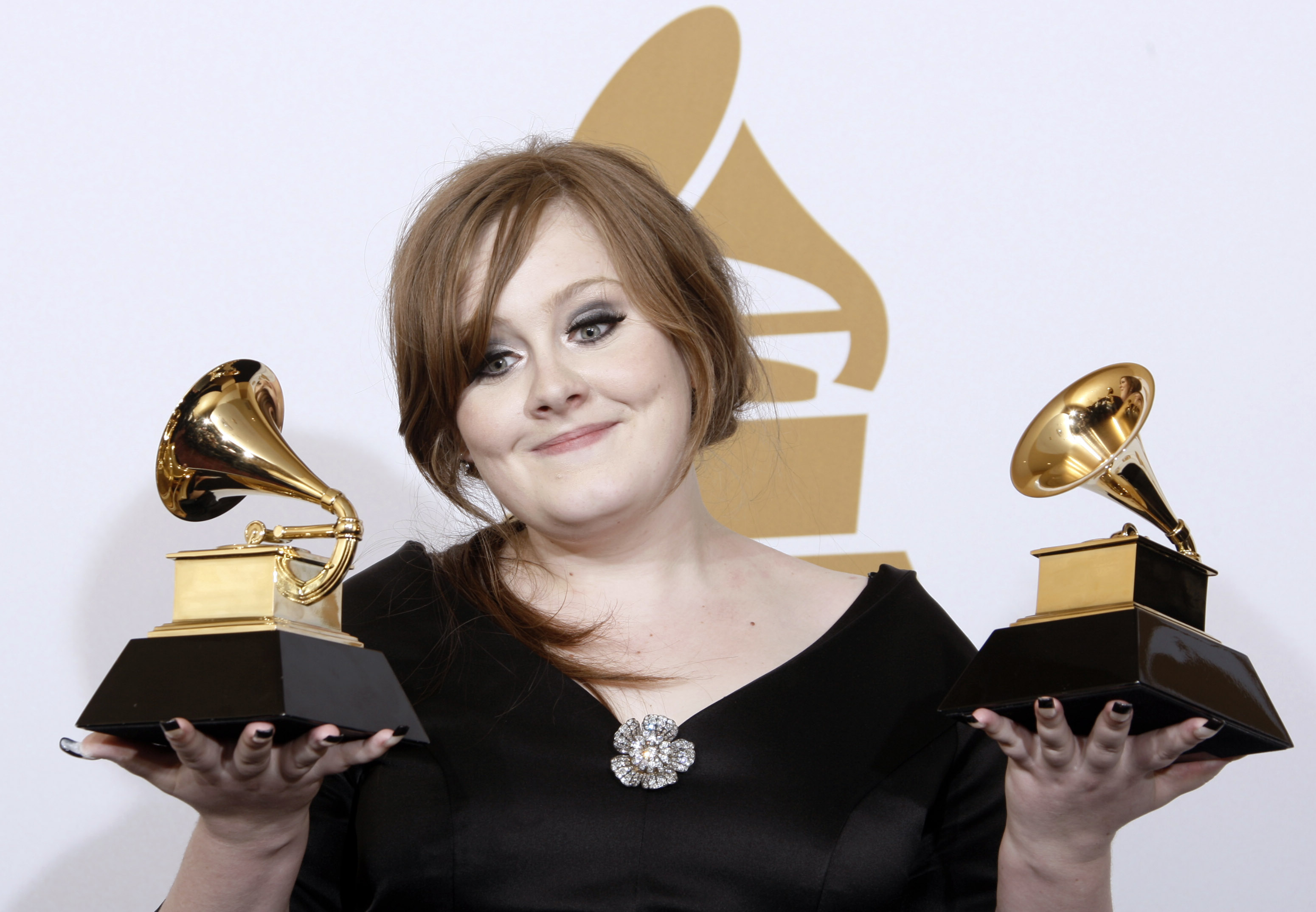 ... For her James Bond theme tune Skyfall in 2013. That's in addition to her record-tying six Grammys she won for 21 in 2012 - she holds the record for most Grammys won in one night with Beyonce. Oh yeah, and she won Grammys before that for 19. Impressive.
8. She's received fan mail from Gordon Brown.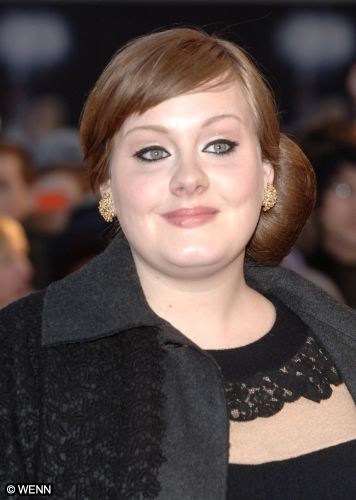 Former Prime Minister Gordon Brown wrote to Adele during the global economic crisis praising her for keeping the country's feelings buoyant. He called her "a light at the end of the tunnel." The power of music, eh?
9. She has three entries in the Guinness Book of Records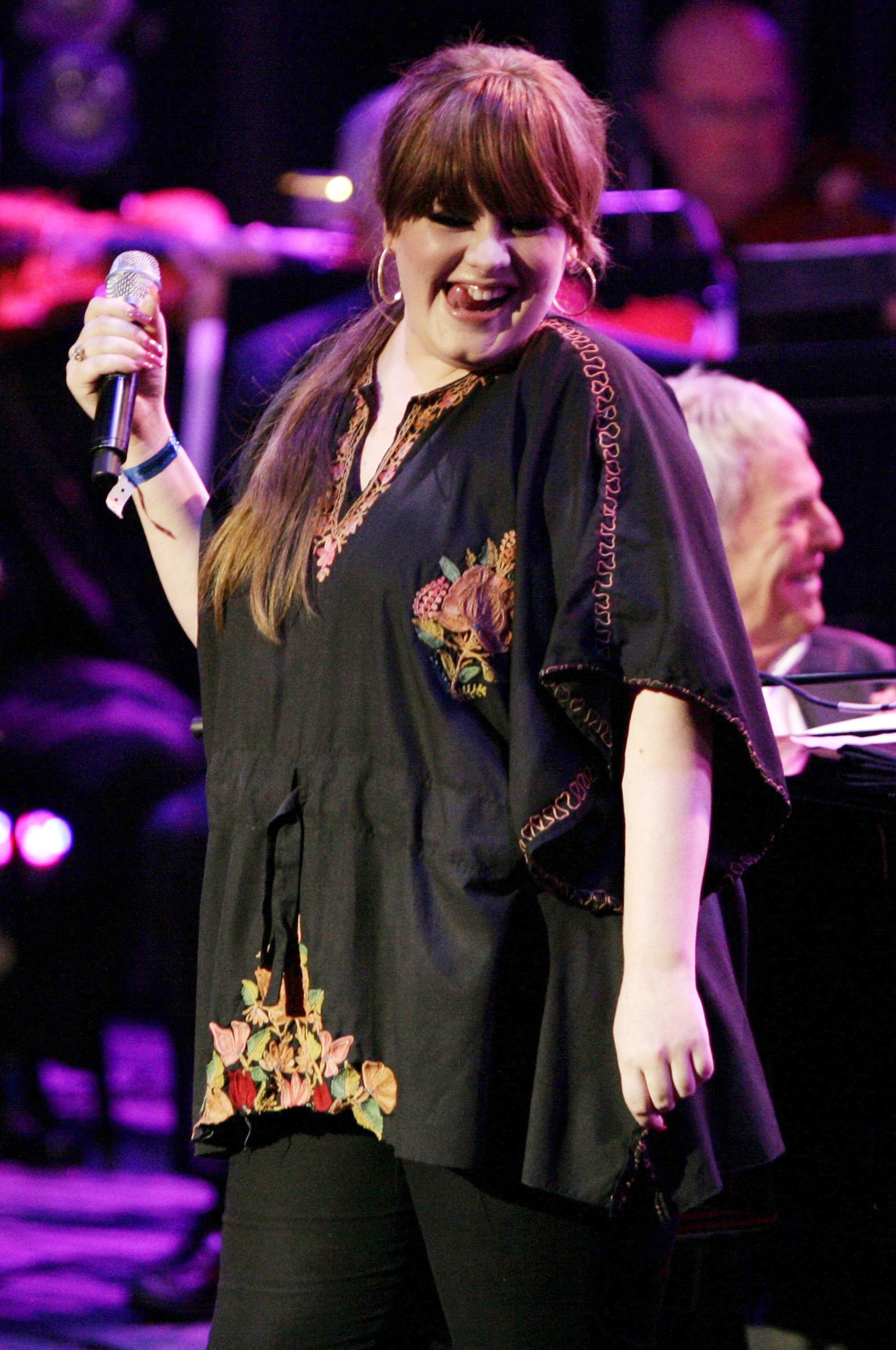 She was named first female to have two singles and two albums simultaneously in the UK Top 5. 21's conquering reign of eleven weeks at the top of the album charts was the longest Most Consecutive Weeks for any female solo singer. And 21 also broke Most Cumulative Weeks at the top of the charts, after it broke eighteen weeks.
10. But best of all...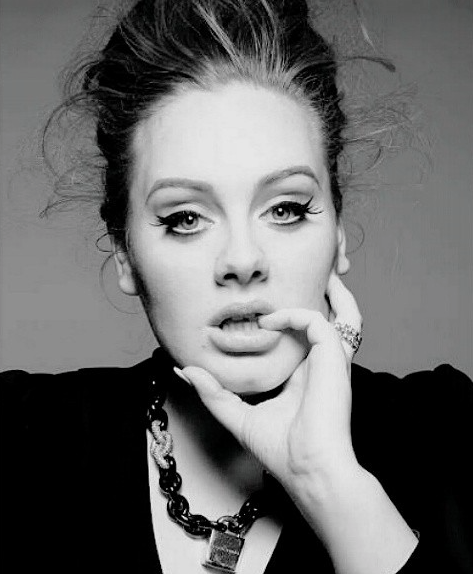 She don't half like a good cuppa tea. Two sugars, if you're asking. That's our British girl!