ABBA's 'Gold' Named Second Biggest Selling Compilation Ever
14 July 2016, 14:46 | Updated: 2 November 2017, 15:29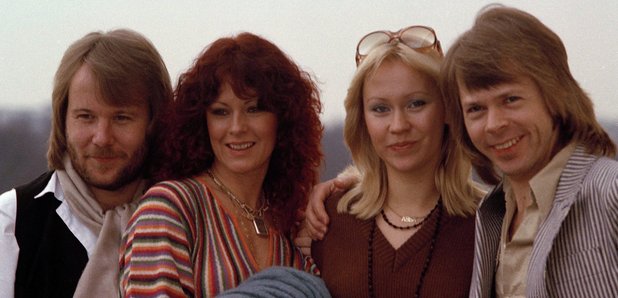 These are the ten most successful 'best of' albums in the UK. How many of these do you own?
It's usually a marker of success when an artist's had enough hits to warrant a 'best of' collection.
These compilations make fantastic stocking fillers and are the quickest way to fall back in love with the music of your favourite artists.
To celebrate the 60th anniversary of the Official Albums Chart, they have revealed the Top 10 hits collections that have sold the most in the UK.
It's safe to presume you might own one or let's face it, all of these classic compilations...
10. Number Ones - Michael Jackson (2003)

This album packed full of The King of Pop's AMAZING hits has sold 2.35 million copies in the UK.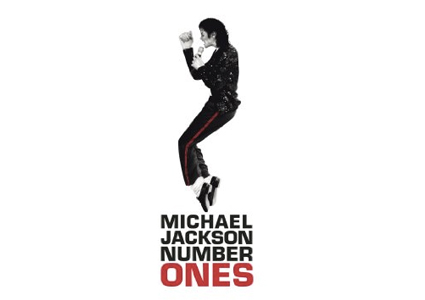 9. Never Forget - Take That (2005)

This song title works perfectly to wrap up Take That's catalogue of hits. The album sold 2.36m copies.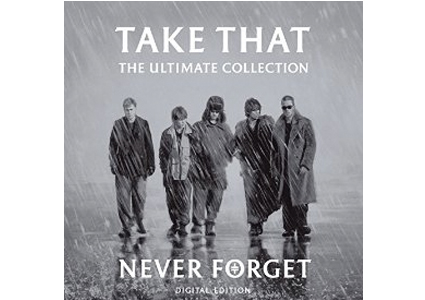 8. Ladies & Gentlemen - George Michael (1998)
This collection of 29 hits also includes bonus non-album singles and special duets. It spent 8 weeks at No.1 over the festive period in 1998 and has sold 2.48m copies.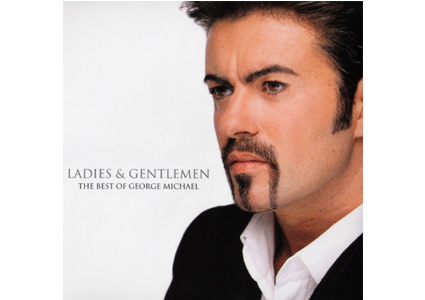 7. Greatest Hits - ABBA (1976)
Yes, ABBA have had a few greatest hits albums in their time. This first one was released before the group had most of their hits but nonetheless, they put it out and it was the biggest selling album that year.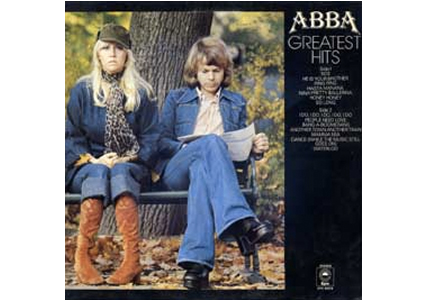 6. Beatles - 1 (2000)
This album spent nine weeks at the top spot and sold 3.23m copies.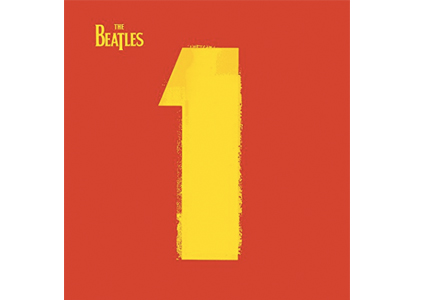 5. Legend - Bob Marley & The Wailers (1984)

While Bob Marley was alive, he never scored a No.1 album but his greatest hits compilation stayed at No.1 for 12 weeks in 1984 and sold 3.38m copies sold in the UK.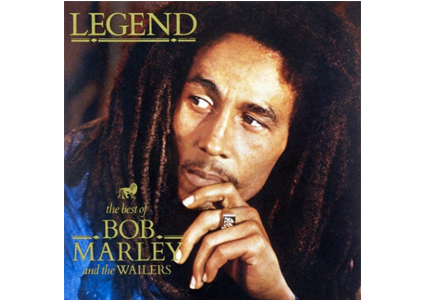 4. The Immaculate Collection - Madonna (1990)

We think the prize for best 'greatest hits' album name HAS to go to Madonna for this one. It's the highest entry for a solo artist in this countdown. The Immaculate Collection stayed at the top spot for nine weeks and sold 3.7m copies.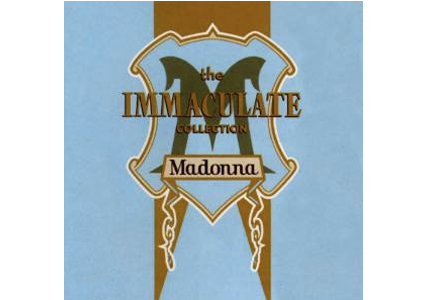 3. Greatest Hits II - Queen (1991)
Queen just had so many hits, they needed two 'best of' albums to celebrate them all. This one features 'Under Pressure' with Bowie, 'Radio Gaga' and 'I Want To Break Free'. It sold over 3.99m copies.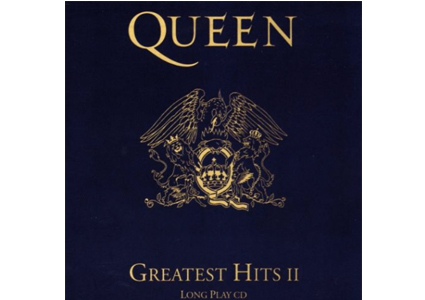 2. Gold - ABBA (1992)
Another band that needed a second 'Greatest Hits' collection. This one includes 'Waterloo', 'Dancing Queen', 'Take A Chance On Me' and 'Super Trouper' – so basically, all the classics. It's sold 5.3m copies in the UK.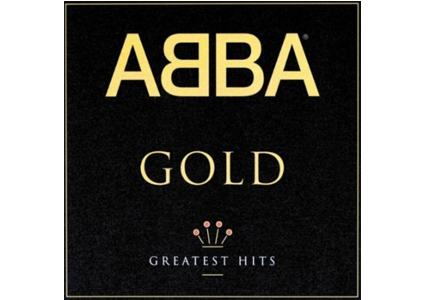 1. Greatest Hits - Queen (1981)

So there you have it, the best selling 'greatest hits' album in the UK is this one by Queen. Featuring the timeless 'We Are The Champions', 'We Will Rock You' and of course, 'Bohemian Rhapsody', one in four British households have a copy of this gem and it's sold over 6.12m times.