This Live Performance Of 'Human Nature' Will Give You Goosebumps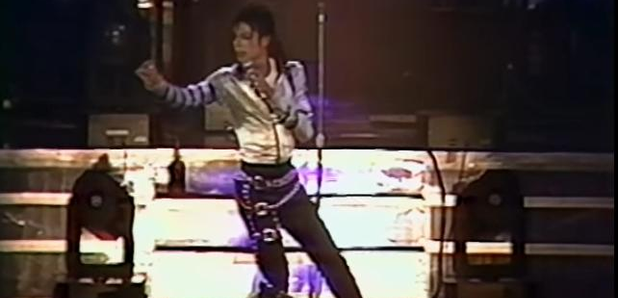 Watch Michael Jackson perform 'Human Nature' in front of 72,000 people at Wembley Stadium.
Watching Michael Jackson performing gives us goosebumps, and we feel like we're witnessing something incredibly unique.

This live performance of 'Human Nature' at Wembley in July, 1988 is no exception.
Michael effortlessly flows through the vocals, showing off his signature moves, with some cleverly-timed musical stops which get the audience screaming.
The King of Pop performed that night to an audience of 72,000 including Diana, Princess of Wales and Prince Charles.
According to reports, Michael removed 'Dirty Diana' from his set that night as he didn't want to offend the Princess but he put it back in when she informed him that it was in fact, her favourite song.
We only wish we had been there...