Who Can Forget Michael Jackson's 1988 Grammys Performance?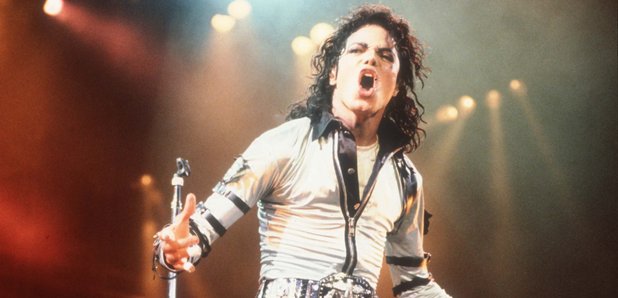 Not many artists today are given a full ten minutes to perform but MJ was.
The Grammys celebrates the world's best music artists and has given us some of the most memorable live performances of all-time.
Tina Turner brought the audience to their feet when she rocked out 'What's Love Got To Do With It' in 1985, Eric Clapton tugged at our heart strings when he sang 'Tears In Heaven' for his late son in 1993 and who can forget Celine Dion dressed all in white belting out 'My Heart Will Go On' in 1998?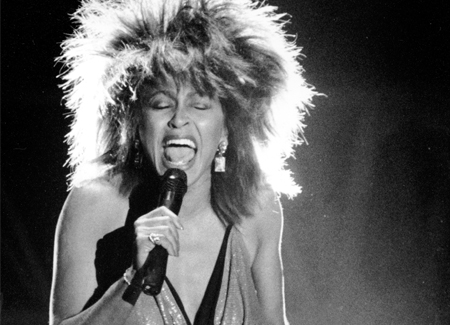 Pic: PA Images
Although many legends have taken to the Grammys stage over the years, Michael Jackson is the one who really set the bar for all the other artists with his 1988 performance.
Not many artists today are given a full ten minutes for their performance but the King of Pop made full use of the time, starting off with a slowed-down version of 'The Way You Make Me Feel', and then moving into 'Man In The Mirror' backed by a full choir.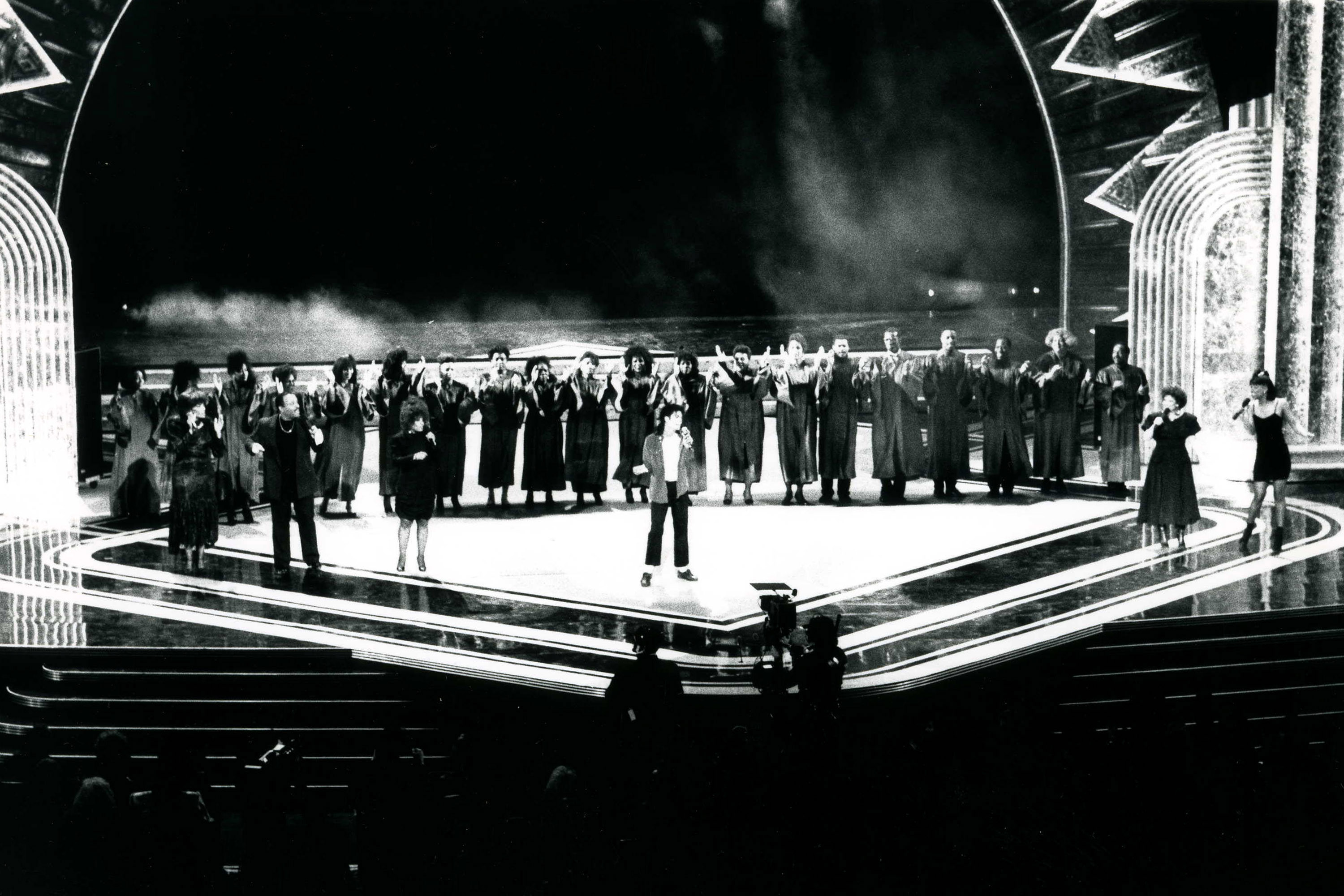 Picture: Getty Images
At the time Jackson was in the middle of his legendary 'Bad' tour, during which he performed 123 shows in 15 countries, playing to over 4.4 million people. It still stands as the largest grossing tour in history ($125m), playing to the most people.
The 2016 Grammys take place on Monday February 15th and performances are expected from Adele and The Eagles, Lady Gaga will pay tribute to David Bowie and Lionel Richie will be honoured as the MusiCares Person Of The Year.
Watch Michael Jackson's 1988 Grammys Performance: