Our Eyes (And Ears) Adore Frankie Valli And This Video Is Why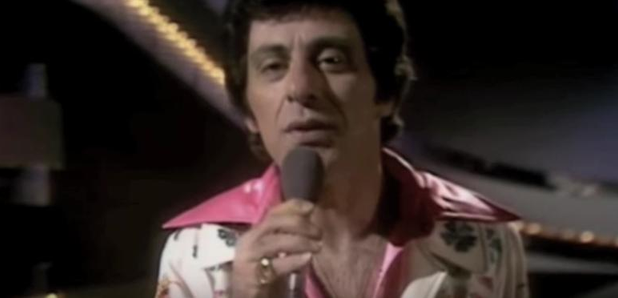 Watch Frankie Valli performing 'You're just Too Good To Be True' in 1975.
This has to be one of our favourite songs and Frankie Valli has to be one of our favourite singers.
Here he is in 1975 in an outfit that epitomises the '70s (and one we wish we had in our wardrobes for a little dress-up fun today!)
'Can't Take My Eyes Off You' has been covered by many artists including Andy Williams, Shirley Bassey and Lauryn Hill, but it was originally a single for Frankie Valli in 1967 and was co-written by his Four Season's bandmate Bob Gaudio.
It was Frankie's biggest solo hit until 'My Eyes Adored You' became a No.1 hit in 1974.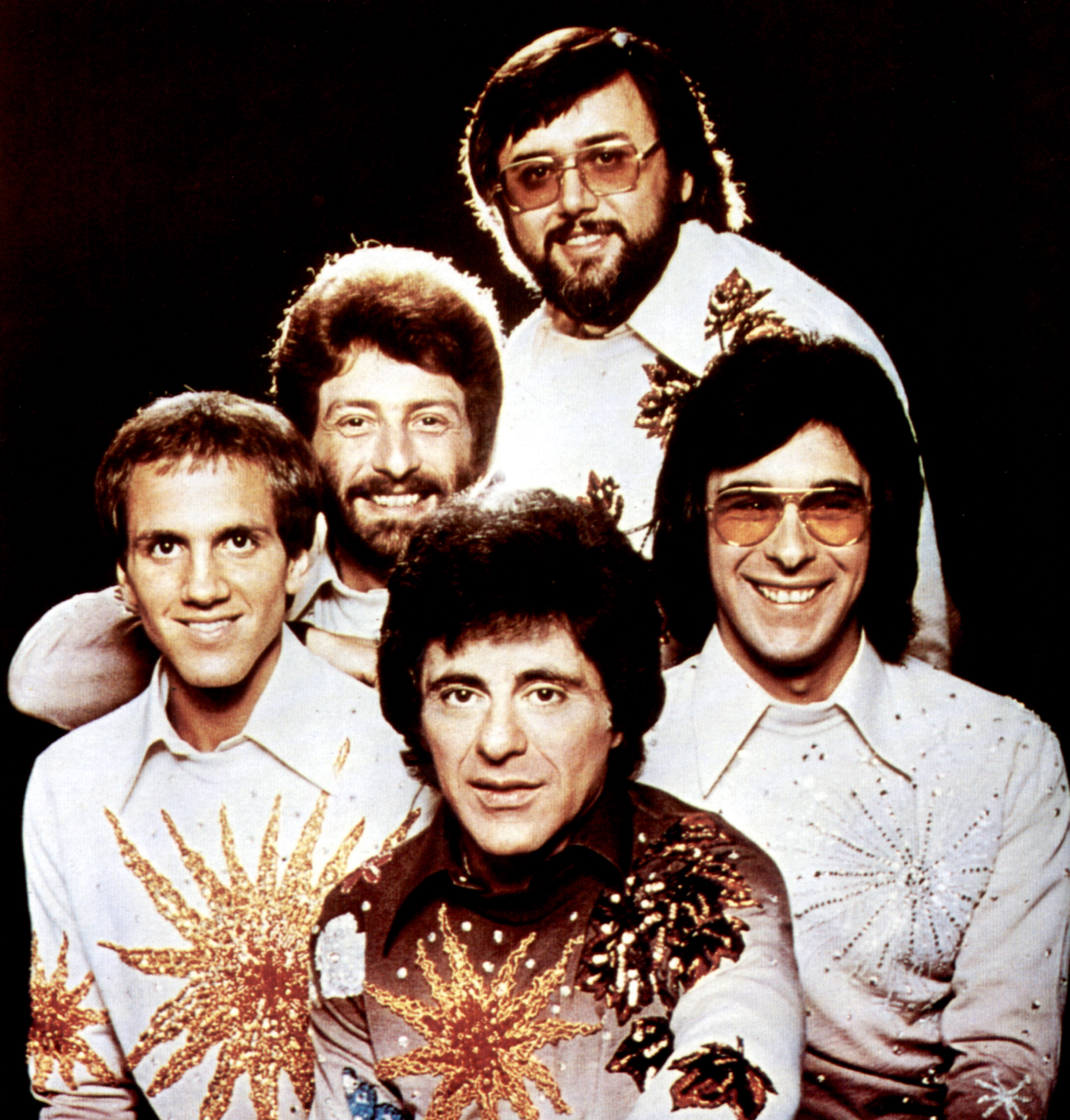 Frankie Valli and The Four Seasons in what we think must be their Christmas jumpers, circa 1970. Pic: Getty Images
We're not the only ones who appreciate the original Jersey Boy's performance, the comments below the video on YouTube show much love for the star.
"This man is legend. Surely one of the five best American male vocalists of all time," Bruce Powell writes.
"I love this man. He is one of the best singers ever and his writer was just as good," another user called Crampy Toes writes.
We agree – have a watch and see if you do...
Frankie Valli and The Four Seasons are coming to the UK on tour soon and you can get tickets here.