20 things turning 20 in 2018
3 January 2018, 11:39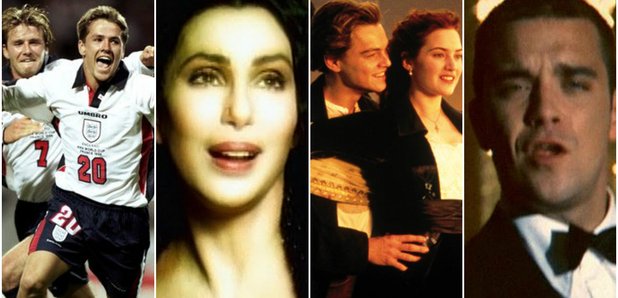 We've jumped in our DeLorean time machine and have been rather amazed at the amount of awesome pop culture gems celebrate their 20th birthday this year.
Yesterday, we brought you a list of 30 things that turn 30 years old in 2018, and now we present 20 things that turn 20 this year.
Take a trip back to 1998 below...