30 things turning 30 in 2018
2 January 2018, 12:10 | Updated: 2 January 2018, 12:57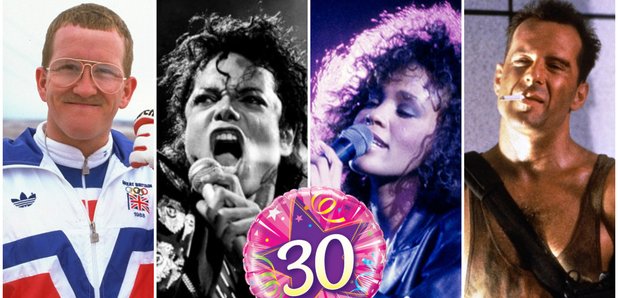 Without making you feel old in any way, we've gone through the archives to find out just what is turning 30 this year.
And we were quite amazed at just how many fantastic songs, albums, TV shows, movies and more are suddenly (nearly) 30 years old.
Take a look through our list and remember how great 1988 was...