5 Reasons Why George Harrison Is Actually The Greatest Beatle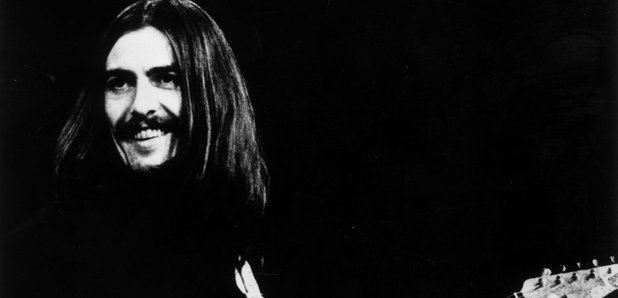 George Harrison was the understated 'dark horse' of the Fab Four and possibly the most intriguing. Here's why...
1. He Didn't Get Involved In The Drama
While the feud between Lennon and McCartney became very public knowledge, George stayed out of it and just got on with it.
This is proved in a diary entry he wrote during rehearsals for the album 'Let It Be': "January 10. Got up. Went to Twickenham. Rehearsed until lunchtime. Left the Beatles. Went home." Even in his personal entries, he stayed out of the drama. We respect that.
2. He Produced The Best Solo Work
Harrison's solo work is arguably the most interesting of all the Beatles. Collaborating with a wide range of artists including Indian classical musician Ravi Shankar, Bob Dylan and Eric Clapton, he really pushed the boundaries with his compositions. His album 'All Things Must Pass' (1970) is the most-successful album by an ex-Beatle to date.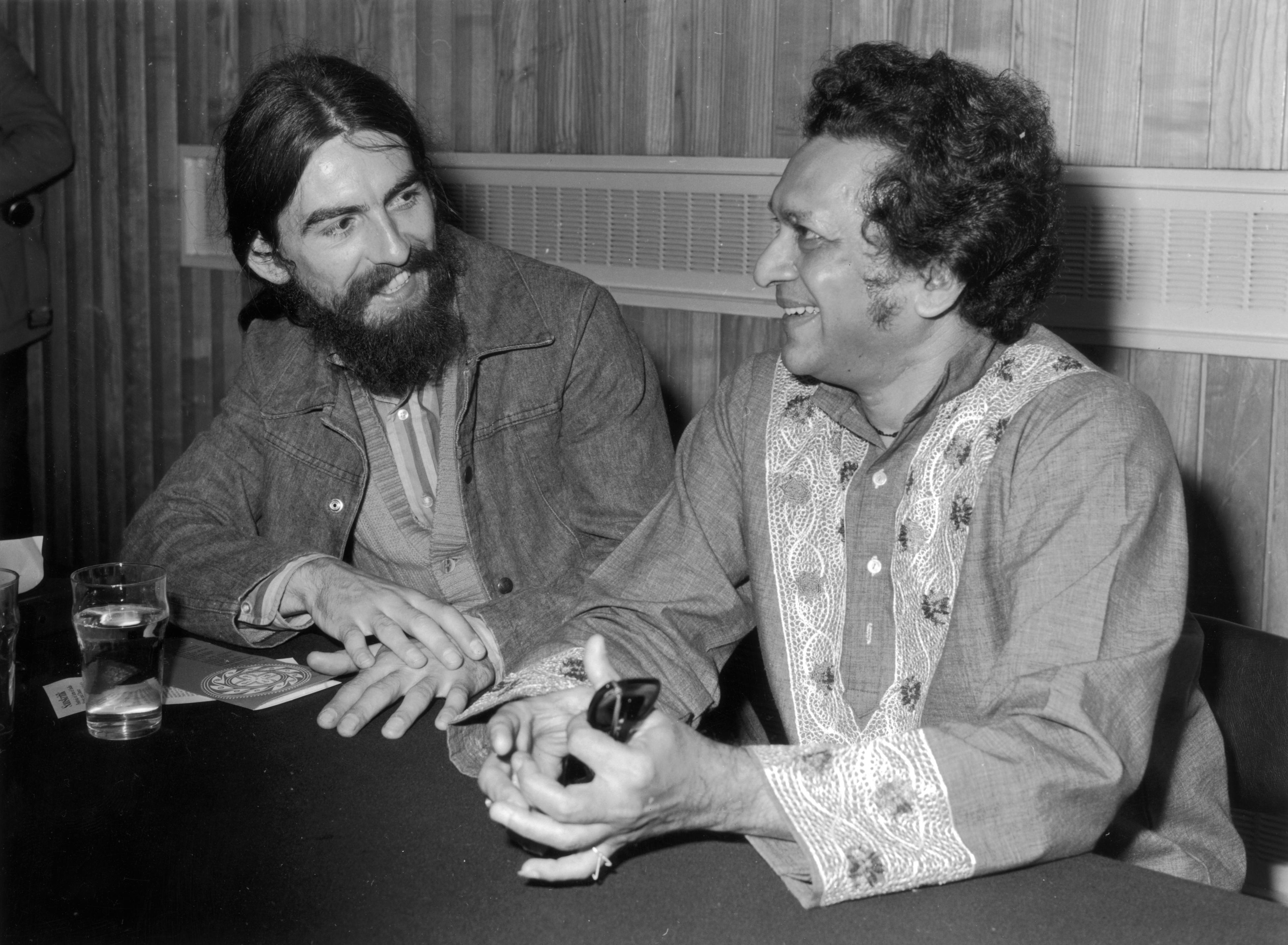 George Harrison pictured with Indian classical musician Ravi Shankar. Pic: Getty
3. He Was The Youngest Beatle
George was the youngest of the Beatles and was just 27 years old by the time they split up. He had achieved that phenomenal level of musical success at such a young age and knew better to stay out of the drama. Now that is impressive.
4. He Was The Coolest
There's just something about George we can't quite put our finger on – he was intriguing, mysterious and there was just an air of quiet confidence about him. And for that reason, we've always counted him as our favourite.
5. He Had The Best Facial Hair
Point proven.