Apex Prime Care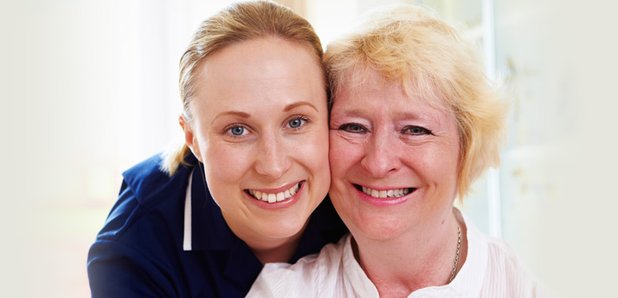 Would you love to be an Apex Home Carer?
The standard of care can make a significant difference to the quality of people's lives, so it's no surprise that Apex Care seek genuinely caring people.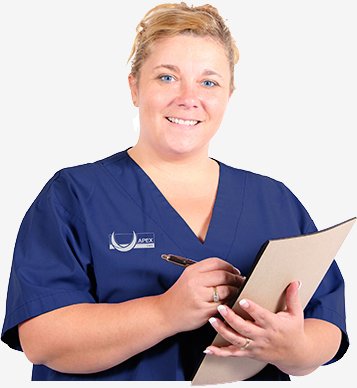 If that's you and you hold a valid driving licence, Apex Prime Care offers rewarding home care careers, both full- and part-time.
They pride themselves on the quality of training that all new carers receive prior to placement and it's their belief that exceptional training best equips their carers with the knowledge and practical skills needed in order to deliver high quality care to clients.
All carers complete a 4-day classroom-based induction period which covers all of the core skills, both theoretical and practical. These include, Personal Care, Dementia Awareness, Infection Control, Pressure Area Care, Protection from Abuse, Food Hygiene and First Aid/Basic Life Support.
Carers then have 90 days to complete the Care Certificate. This comprises 15 standards which they complete online with the full support of the branch team and the trainer. This includes observations in the workplace.
Additional training is also provided for more specialist tasks, enabling Apex Care to provide quality care for a wider range of service users.