48 Hour signs.co.uk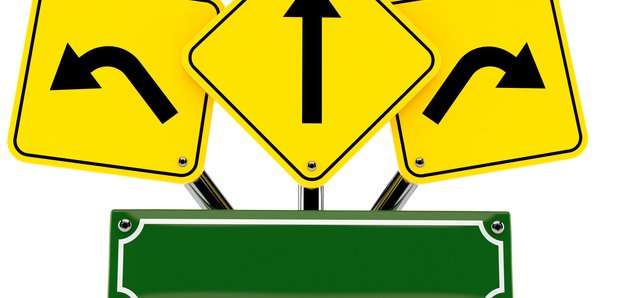 48 hour signs make online sign design and ordering easy.
Upload or email them your artwork then get started. They offer the fastest UK sign delivery service and are always there to help with their online and telephone assistance.
You don't have to design from scratch as they have various templates to assist you and a range of sizes and materials to choose from. They even have a FREE graphic design services available.
They offer free delivery on all orders over £100 and 48 Hour Priority despatch service available.Of course, they're quality guaranteed.
Find them:
Signworld Screen Printers Limited
Unit 7, Adam Business Centre
Kettering, Northants, NN16 8PX
CALL: 01536 527940
EMAIL: sales@48hoursigns.co.uk