One Maidstone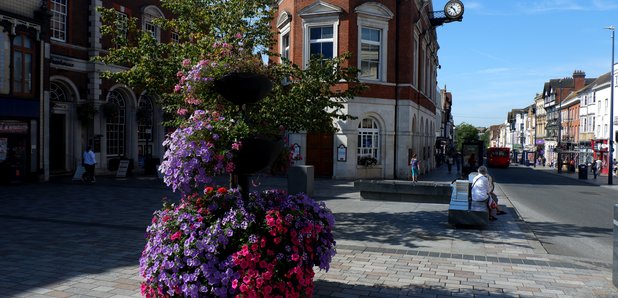 One Maidstone Business Improvement District puts the town at the centre of everything they do, whether it's for businesses, leisure, schools or families, and is supported by the businesses and traders in the County Town of Maidstone.
If you are visiting Maidstone for dining, entertainment, business or pleasure, check out their social feeds on Facebook, Instagram and Twitter and their website for news about local businesses updates, offers, free activities and events.
You can find information for school holidays, seasonal celebrations, and themed events; there's always something going on in Maidstone Town.