Do clocks go back or forward on Sunday? Daylight saving explained
25 March 2020, 10:14 | Updated: 25 March 2020, 10:16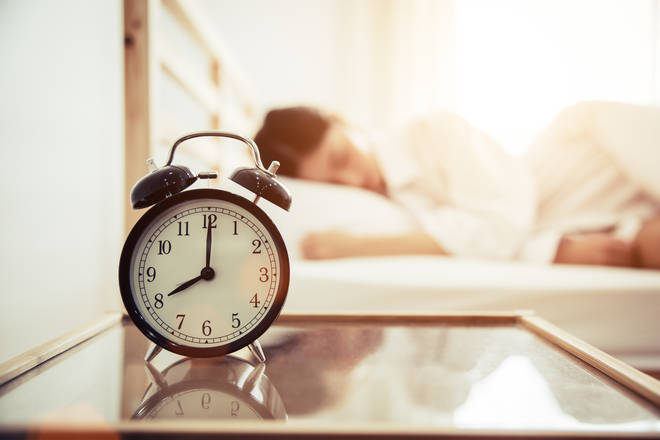 Spring forward, fall back - the clocks are changing this weekend but are we losing or gaining an extra hour in bed?
It's that time of year again when the clocks change - but are they going forward or back this spring?
Known as British Summer Time or Daylight Saving Time, this Sunday (March 29) we will see the clocks 'spring forward' meaning we lose a whole hours of our day.
So, why do we change the clocks in Britain? And when do the clocks go back? Here's everything you need to know: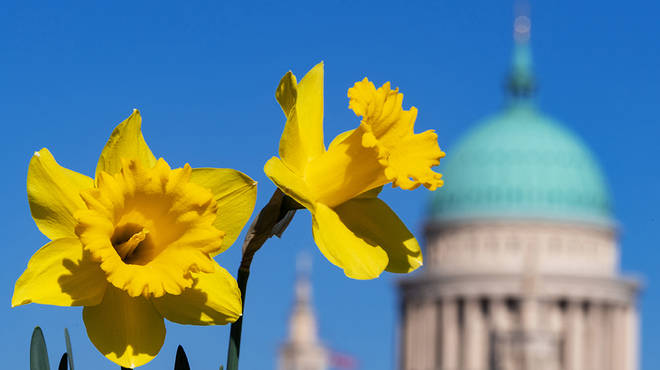 When does Daylight Saving Time start?
The clocks always go forward one hour at 1am on the last Sunday in March which is the 29th in 2020.
This means there will be more daylight in the evenings and less in the mornings, and sunrise and sunset will be about one hour later.
Sadly, we'll have one hour less in bed on Sunday too, but on the up-side we'll have lots more light in the evenings.
Why do the clocks change?
Here's a little explainer:
When does Daylight Saving Time end?
The clocks will go back one hour on October 25 2020. When local time hits 2am the clock will be turned backwards one hour to 1am, resulting in an extra hour in bed.