Government announces 'eat out to help out' scheme for 50% off restaurant bills: How it works
8 July 2020, 15:03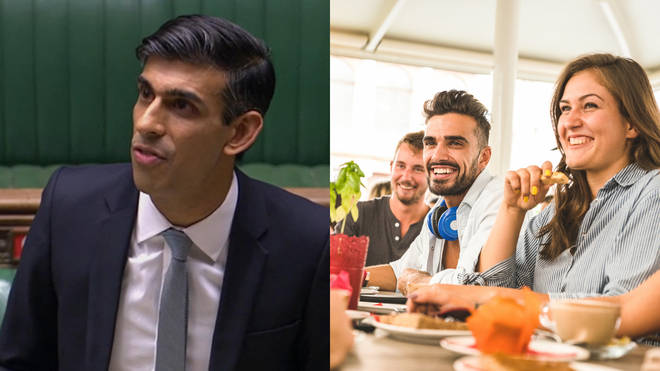 New 'eat out' vouchers will be offered to families across the UK through August.
Chancellor Rishi Sunak has revealed plans to give everyone in the UK vouchers for money off restaurant trips in August.
As a move to improve the retail industry, the government has created the new 'eat out to help out' scheme which will give customers a 50% discount for meals.
For all businesses which sign up, there will be a maximum discount of £10 a person on sit down meals, including children.
These can be used on non-alcoholic drinks, and will be available from Mondays to Wednesdays.
Speaking at Wednesday's Summer Economic Update, Sunak said businesses can put apply for the scheme from next Monday, when the website opens.
In August, restaurants can then claim the money back for the vouchers, and will receive the funds in their bank account within five working days.
This aims to help the 1.8 million people who work in the restaurant industry, with further details to be announced before then.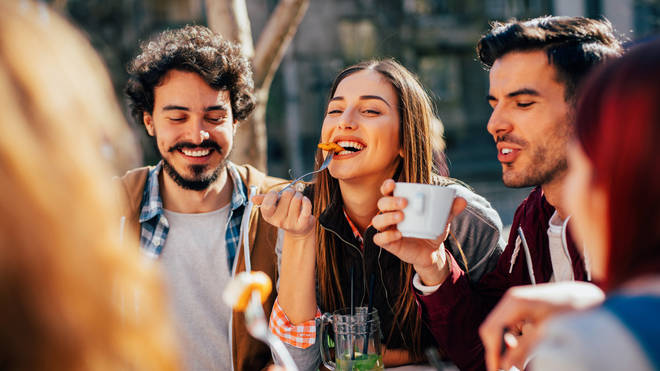 Sunak told the Commons: "This moment is unique. We need to be creative.
"To get customers back into restaurants, cafes and pubs, and protect the 1.8 million people who work in them, I can announce today that, for the month of August, we will give everyone in the country an Eat Out to Help Out discount."
How does it work?
Restaurants, cafes and bars will have to sign up to be part of the scheme.
Currently, there is no list of places, but it's expected that most companies of all sizes will be involved.
Customers won't need to do anything themselves, as this won't be a physical voucher or discount code.
Instead, it will just be automatically applied to any meal, as this scheme is valid for everyone in the UK.
Providing that the place you're eating at has signed up to the Government's scheme, you will get the 50% off your meal.
It will take place at participating restaurants, bars, pubs or cafes in August on a Monday, Tuesday or Wednesday.