Amazon's No.1 best-selling beauty product is an anti-wrinkle serum you've never heard of
29 April 2019, 17:07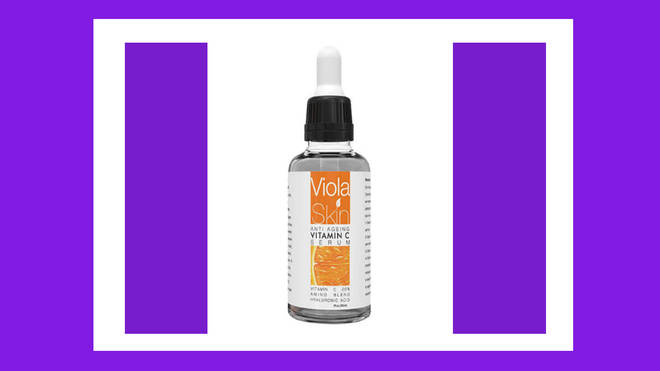 Topping the list of Amazon's best-selling beauty products is an anti-wrinkle face serum by a little known brand that promises "a face lift in a bottle" for less than £15.
The cruelty-free Vitamin C based face serum by ViolaSkin has a whopping 4,322 customer reviews and is top of the daily Amazon best-selling beauty chart.
The lengthly named anti-wrinkle product - ViolaSkin Premium Vitamin C Serum For Face with Hyaluronic Acid - is by a brand we've never heard of, but after being the most popular beauty product on Amazon for the last four weeks, it made us sit up and take notice.
Claiming to tackle winkles, clear acne, even skin tone and repair sun damage - all for less than £15 - Amazon customers say ViolaSkin's anti-wrinkle serum is a serious rival for big-brand expensive anti-ageing creams.
One Amazon reviewer says: "Have been using this serum for a week now and it is so good. Sinks into the skin right away. Will be using this instead of Elemis as better results for my mature skin."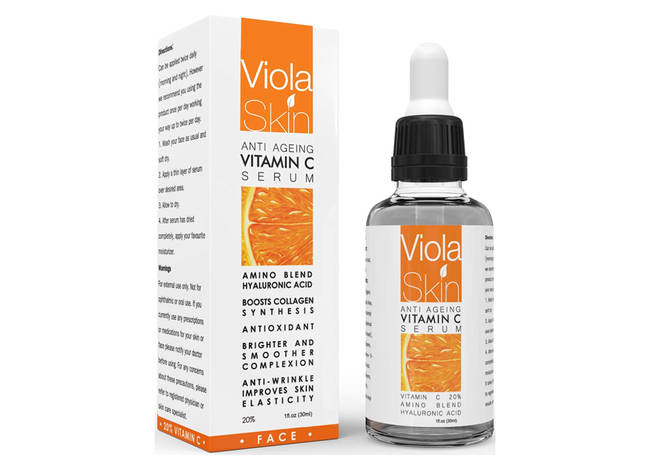 Another states: "I have used this for a week now and the brown mark over my eye is definitely going lighter, so I am delighted as you can imagine."
Face Serum's containing vitamin C are seeing a surge in popularity, with every brand from Olay to Lancôme offering their own take on the anti-aging product.
One of the most popular on the market is Drunk Elephant C-Firma Day Serum - a product Marie Claire recently called the "holy grail of face serums" - but at £67 is a huge £52 more than Amazon's ViolaSkin version.
So why is vitamin C so popular for anti-ageing? An antioxidant, vitamin C is known to reduce redness and pigmentation while giving a "glow from within" effect on skin.
The ascorbic acid blocks the enzyme responsible for sun pigmentation and dark spots resulting in a brighter, more even skin tone.
After so many complimentary reviews, we tried the serum in the Smooth Radio office for ourselves and have seen some satisfying results:
After just one week of applying a thin layer of the product in the morning and evenings, our skin appeared much more even and noticeably brighter, resulting in a sun-kissed "i've just been on holiday" glow we weren't expecting.
The formula is surprisingly lightweight for an oil, absorbing into the skin very quickly and giving a smooth and silky primer-like feel to skin. So far, we're impressed.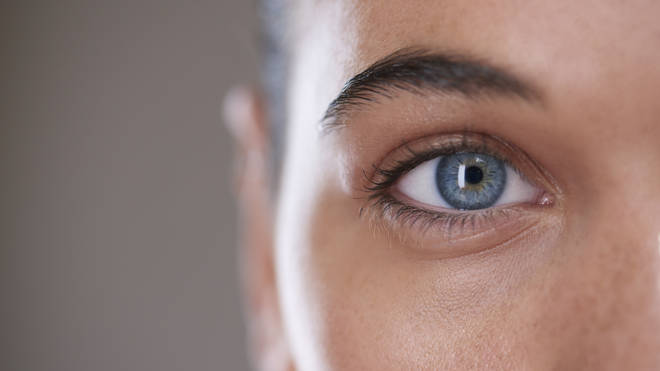 According to reviews on Amazon users have noted not just their fine-lines have reduced but their acne has also cleared up.
"This serum really works!" Very happy with the results. This is the first serum that has worked in clearing blemishes and leaving my skin looking healthier and smoother," says a reviewer.
Another customer says: "I've been using it for about 3 weeks now, and my skin texture has improved so much. There are hardly any new breakouts and I can see that my skin is healing. The scars are definitely lighter by the day."
While there's not much sign of our wrinkles being reduced as of yet - watch this space - for it's ability to even and brighten skin tone alone, we think it's an anti-ageing serum more than worth it's the £14.97 price tag.