Kate's Closet: Our favourite Kate Garraway looks from January 2019
5 February 2019, 16:16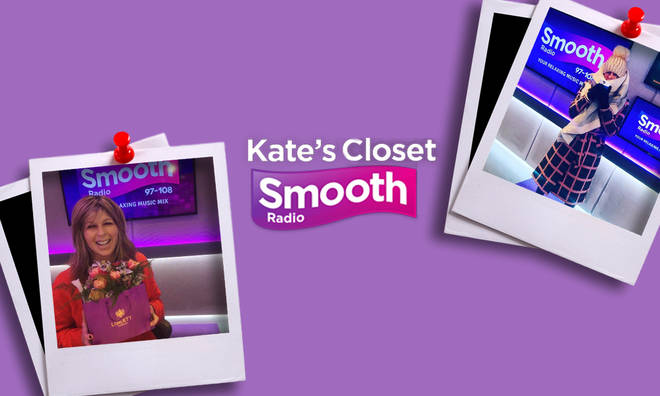 Ziggy Stardust boots, bobble hats galore and Neil Diamond sing-alongs... Take a look at Kate Garraway's January Closet highlights.
Kate's Closet brightened up our grey January days to no end - here are our favourite Kate Garraway looks.
Follow Smooth Radio on Instagram and Twitter to see the latest #KatesCloset every weekday morning from 10am to 1pm.