Mini skirt queen! Mary Quant V&A exhibition celebrates Twiggy and Pattie Boyd designer
4 April 2019, 13:35 | Updated: 4 April 2019, 13:36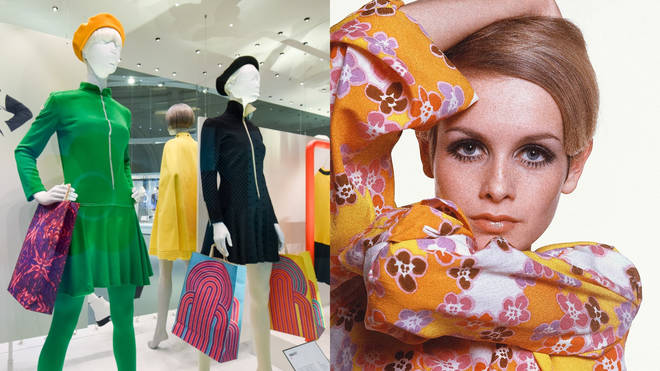 A new fashion exhibition is opening at London's V&A, celebrating revolutionary fashion designer Mary Quant who dressed stars such as Twiggy, Pattie Boyd and Cilla Black in the swinging sixties.
Dame Mary Quant is the focus of the new V&A exhibition celebrating the designer's revolution of women's wardrobes' - liberating them from "dressing like their mothers".
The fashion designer, who went on to dress stars such as iconic '60s models Twiggy and Jean Shrimpton, started making waves in Chelsea when she opened her famous Bazaar boutique on King's Road in 1955.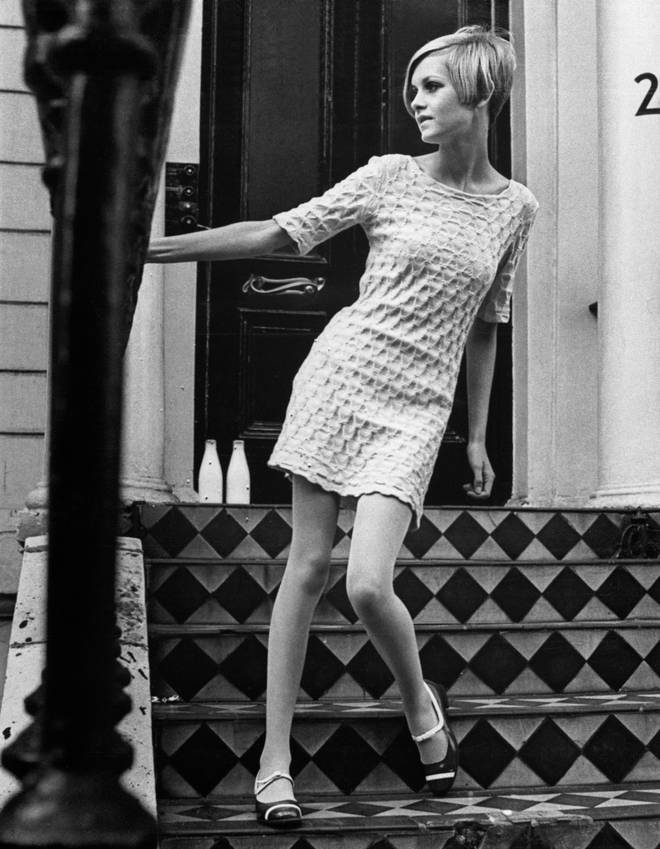 The exhibition charts her rise in the fashion world over twenty years, from when she first opened her famous Bazaar boutique on Chelsea's King's Road in 1955 to 1975, by which time she had torn up the fashion book and brought fresh youthfulness to fashion across the world.
At the time when Quant crashed onto the fashion scene, old-fashion couture designers like Christian Dior in Paris were all the rage, but largely unaffordable for young people.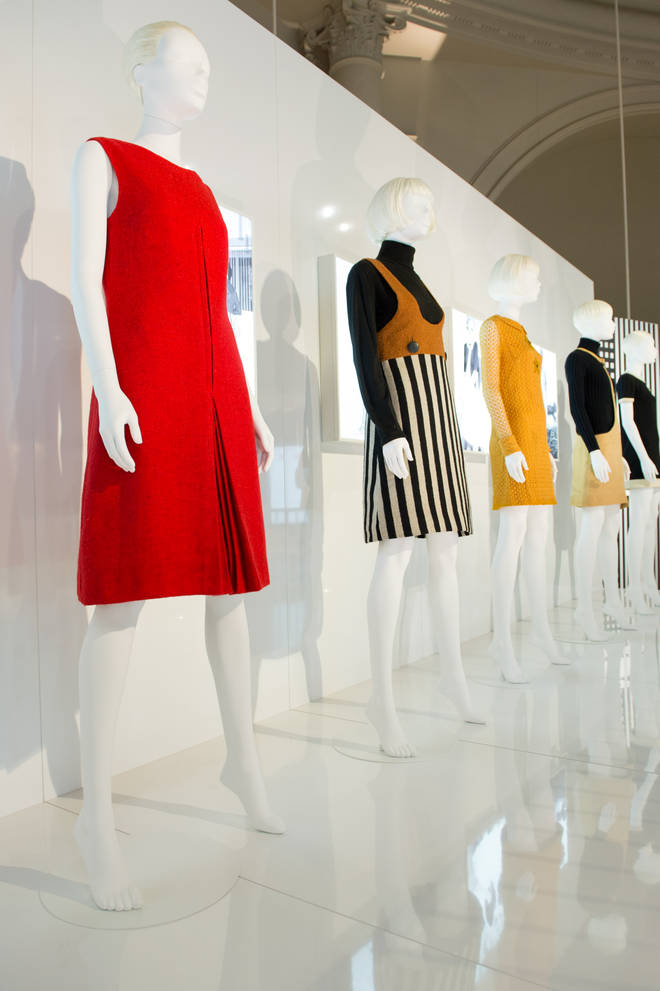 Parallel to a burgeoning youth culture - when The Beatles, Rolling Stones and The Who were revolutionising the music scene - Quant's daring designs, while not cheap, were more accessible for a younger audience.
Young women, who up until then had dressed like their mother's and their grandmothers, had a new sexual, fashion and music freedom thrust upon them - and a new rebellious, youth culture took off.
However it was the miniskirt that became the symbol of the era - and Mary Quant herself.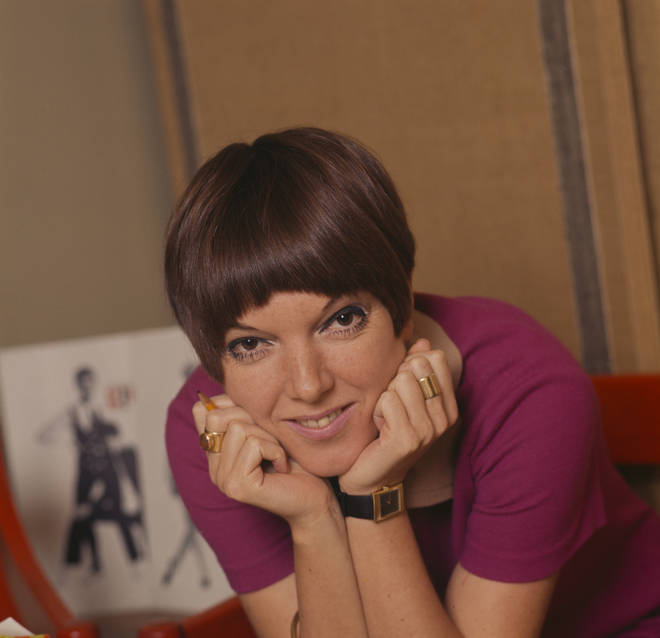 Famously saying she wanted to create clothes that women could "run for the bus in", the designer, influenced by Parisian couturier André Courrèges who according to fashion officials "invented" the mini skirt, started making hemlines shorter and shorter.
Speaking in 2099, Dame Mary Quant said of the mini skirt: "I was making easy, youthful, simple clothes, in which you could move, in which you could run and jump and we would make them the length the customer wanted. I wore them very short and the customers would say, 'Shorter, shorter.'"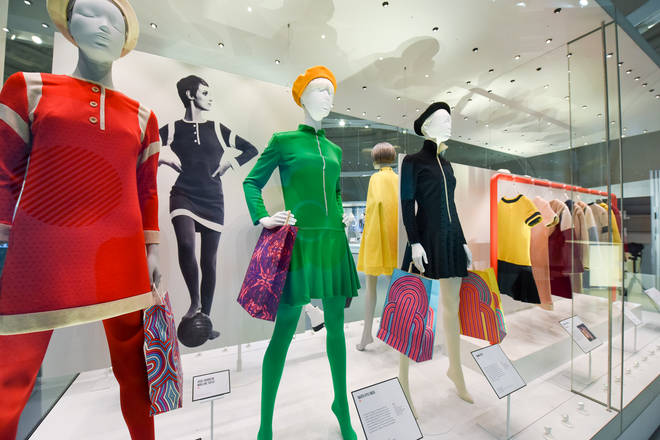 Jenny Lister, co-curator of Mary Quant at the V&A, said: "Mary Quant transformed the fashion system, overturning the dominance of luxury couture from Paris. She dressed the liberated woman, freed from rules and regulations, and from dressing like their mothers."
"This long- overdue exhibition shows how Mary Quant's brand connected with her customers, how she made designer fashion affordable for working women, and how her youthful, revolutionary clothes, inspired by London's creative scene, made British street style the global influence it remains today."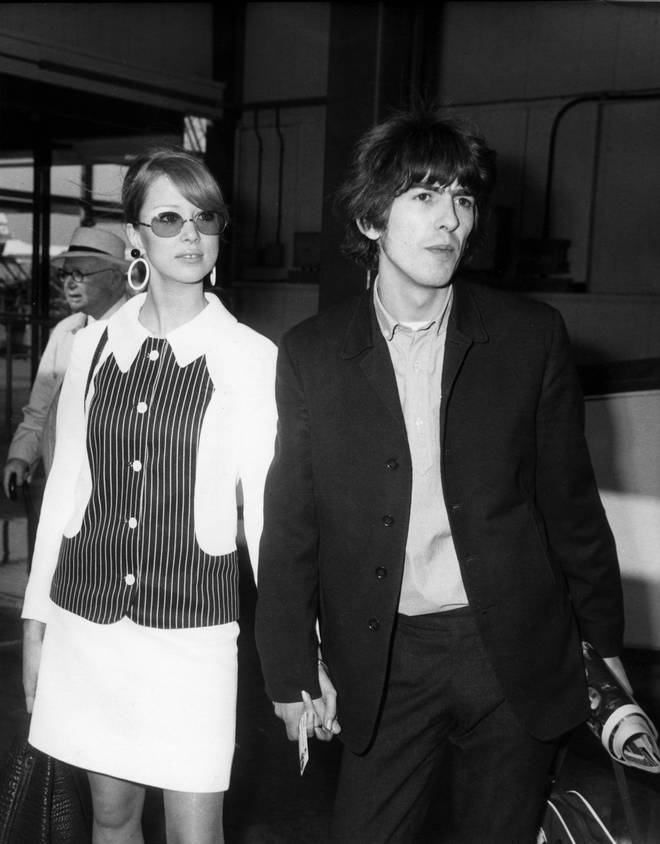 The exhibition, which opens at the V&A in London on April 6, includes pieces sent in by women from across the UK after a public call-out by the museum.
The show brings together over 120 garments, accessories, cosmetics, sketches and imagery - most of which has never been seen before by the public.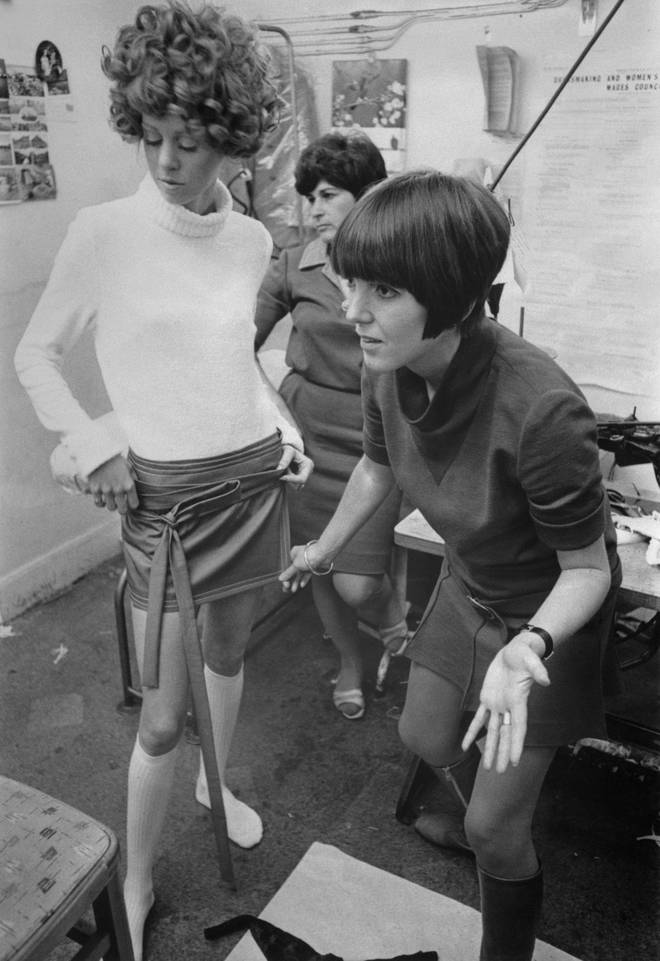 The show will also exhibit 60 photographs sent in by members of the public wearing their Mary Quant designs, accompanied by letters explaining why the dresses mean so much to them.