Cadbury introduce two new chocolates to Heroes selection - and their names are adorable!
22 March 2019, 12:46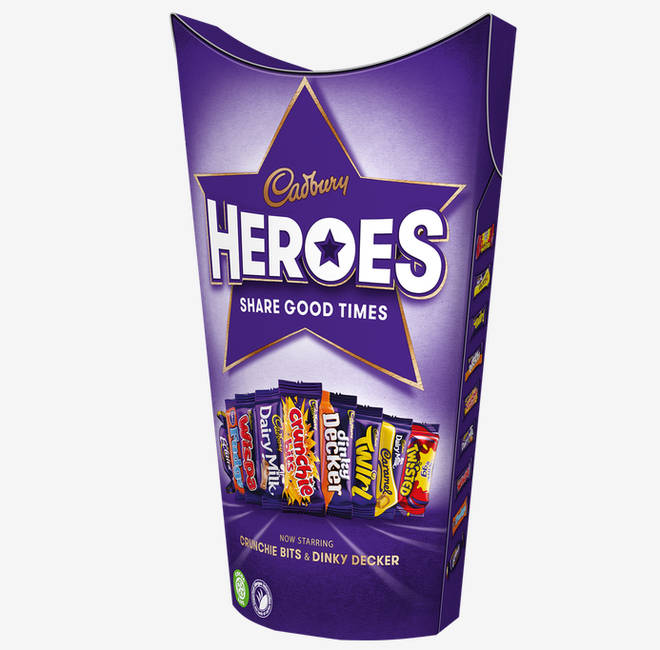 In a nice distraction from Brexit meyhem, Cadbury have announced two new Heroes chocolates just in time for Easter 2019.
The brand have revealed they will be updating their selection box with tiny versions of Crunchie and Double Decker bars.
The newest addition to the box, the little chocolates are called the Dinky Decker and Crunchie Bits - we love it!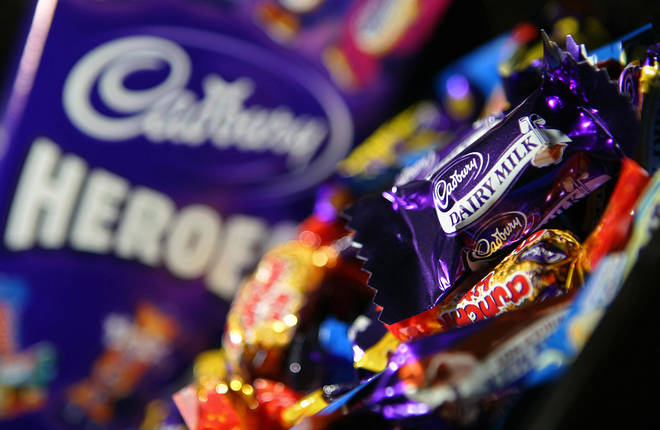 The mini treats are joining the current collection which includes Cadbury Dairy Milk, Cadbury Dairy Milk Caramel, Éclair, Fudge, Twirl, Wispa and Crème Egg Twisted.
Unsurprisingly the announcement has been celebrated online, with users thrilled at the new chocolate addition.
They're adding crunchies and double deckers to Heros this is the best thing ever

— abi🚀 (@_abi_e_) March 20, 2019
One user wrote: "So they're adding mini Crunchies and Double Deckers to the @CadburyUK Heroes box. Can it get any better?"
Another user exclaimed: "They're adding Crunchies and Double Deckers to Heroes this is the best thing ever".
Cadbury have announced that the new chocolates will be added to the selection in time for Easter - with the mini Crunchies and Double Deckers going on the shelves in mid-April.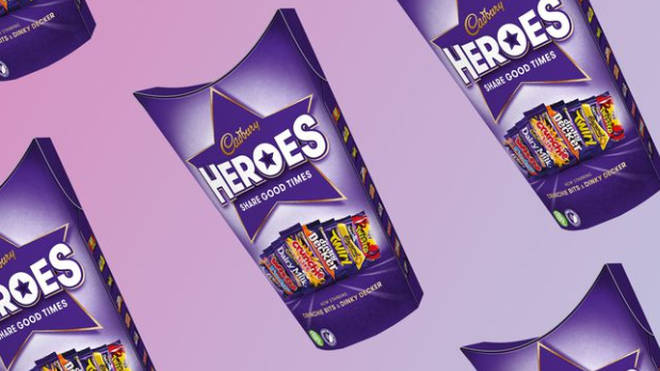 A Cadbury spokesman said: A spokesman said: "With the introduction of these iconic chocolates to the Cadbury Heroes mix, chocolate fans are sure to be in for a real treat.
"No flavours will be removed from the existing Cadbury Heroes offering," he assured: "Providing a more even spread across all of the variants, making this a perfect selection for sharing with friends and family."