You can get paid £200 to drink cider all day while watching rugby
1 March 2019, 17:47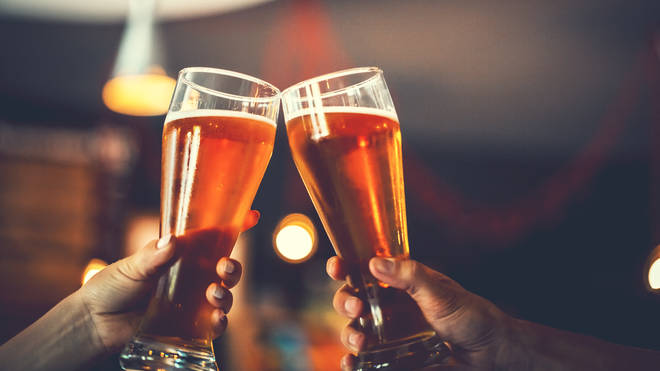 Is this the best job ever?
Bath Rugby is looking to actually pay someone to taste Thatchers Cider at their game with Bristol Bears at Twickenham this year.
They will to pay someone £200 to sample the cider to "prove it's perfect". Bath Rugby has partnered with Thatchers to recruit a cider 'taste' officer for its annual event The Clash at Twickenham on April 6.
The job will pay £200 for the day, and will involve drinking the Thatchers that is used at the event, to make sure its quality is up to scratch.
To apply for the role, you obviously have to be 18 years or older. You also have to be really passionate about cider, and also have a deep love for rugby.
At the event, the new 'employee' will try out the Thatchers before it's sold to the public. The candidate will be required to take regular water breaks to re-hydrate, as well as eat and watch parts of the game.
Sounds pretty cushty to us!