New Coca-Cola zero sugar Raspberry flavour launches in supermarkets
29 April 2019, 14:46 | Updated: 29 April 2019, 16:32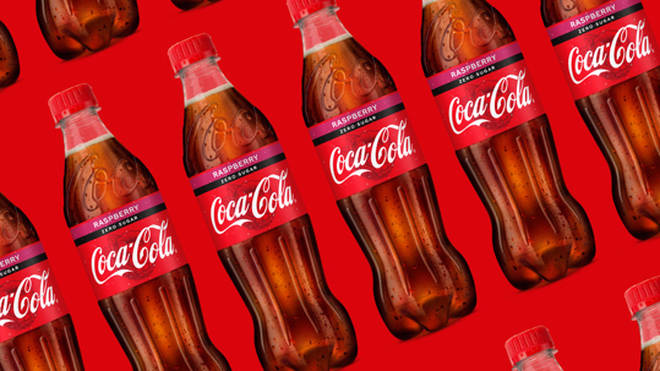 Coca-Cola have launched a new Raspberry zero sugar just in time for Summer and it's available in supermarket's today (April 29)
Following on from the flavour's popularity in Coca-Cola Freestyle machines in restaurants across the UK, the flavour has been launched officially as it's very own stand alone drink.
A different twist on Coca-Cola zero sugar, the new addition follows the launch of Diet Coke Twisted Strawberry in January 2019.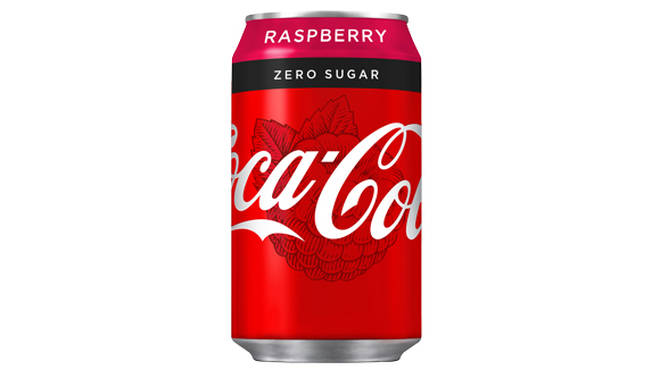 The fruity new flavour offers a raspberry twist on the classic Coca-Cola zero sugar drink, and joins Cherry, Peach and Vanilla in the line up of iconic Coke flavours.
Speaking about the launch, Ana Amura, Marketing Manager at Coca-Cola Great Britain, said: "We know how much our fans love new flavours and we're really excited to add Coca-Cola zero sugar Raspberry to the line-up.
"Whether you're a fan of Coca-Cola or looking to try a new flavour, the new addition is a refreshing, fruity twist to enjoy this summer."