Heinz unveils brand new Saucy Sauce: A mix of mayonnaise and tomato ketchup
9 August 2019, 09:51
Behold the official combination of two of our favourite condiments, to save you from making it yourself.
Last year, Heinz announced it was releasing Mayochup, a mixture of Heinz Seriously Good Mayonnaise and Heinz Tomato Ketchup, and people either rejoiced or recoiled.
However, this was only in the US. Until now...
In the UK, the choice of whether or not to launch the condiment was up to the British public via a Twitter poll. Thousands of Brits voted "Yes, get me Mayochup right now please", and so here we are.
Our version won't be called Mayochup however, as the trademark name was unavailable to use in Europe.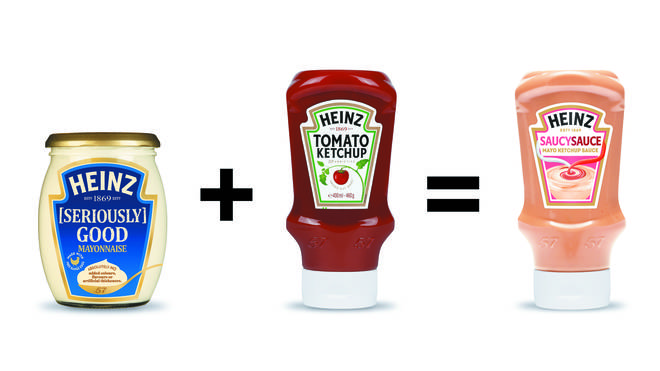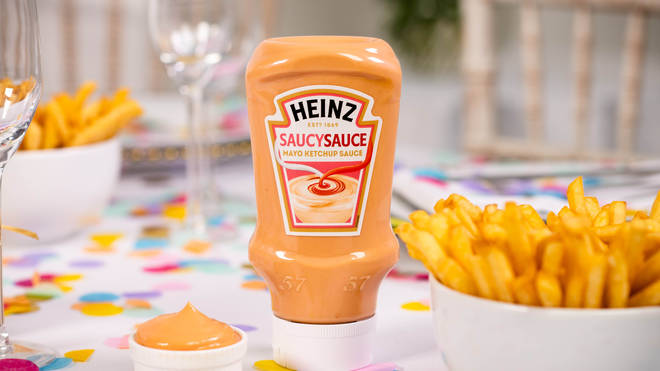 Instead, after hundreds of choice, it will be called: Saucy Sauce.
Amazing.
Heinz Saucy Sauce will be available to buy from August 23 at Tesco, and will cost around £2.69.
Come on, you're a little bit intrigued.