Marmite chocolate Easter eggs are a real thing - Would you eat it?
8 April 2019, 09:40 | Updated: 8 April 2019, 09:51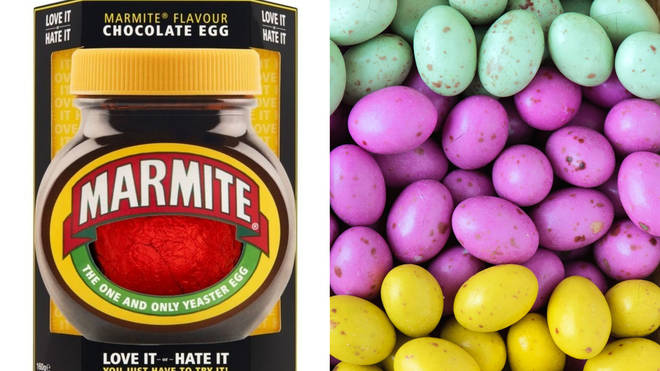 Marmite divides the nation as much as Brexit, and it has now upped the ante with its latest offshoot.
Love it or hate it, Marmite has now gone sweet, for a chocolate Marmite Easter egg.
Let that sink in for a second.
The idea of a Marmite Easter egg has either got you salivating or made you reach for the sick bucket.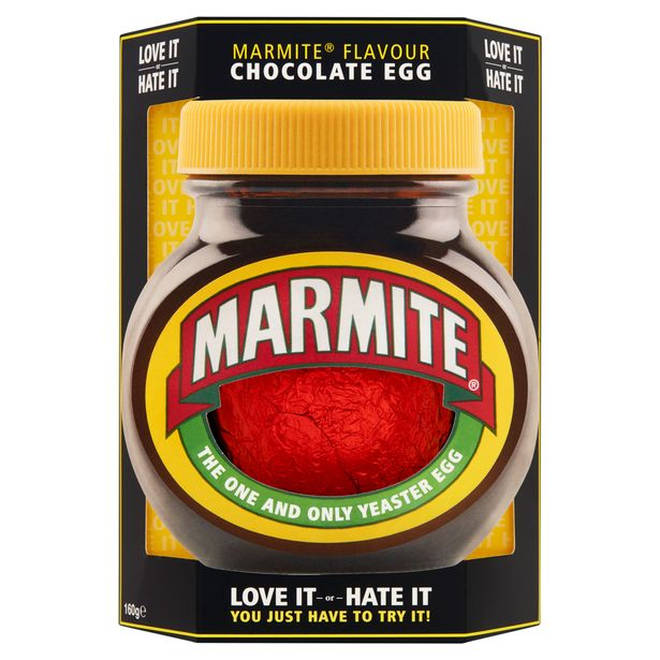 This Easter, you can get an Easter egg - or a 'Yeaster Egg' - and for 2019 it's available in Asda for just £3.
The product description for the 160g hollow egg reads: "Yeast extract. Full on flavour. The one and only yeastier egg. 100% vegetarian."
Whether you love or hate Marmite, you might just have to try this one.
Meanwhile, you can also get a cheese-covered Easter egg, while Marmite are also branching out to peanut butter spreads.