Iceland are selling Marmite sprouts for Christmas this year
19 November 2018, 11:48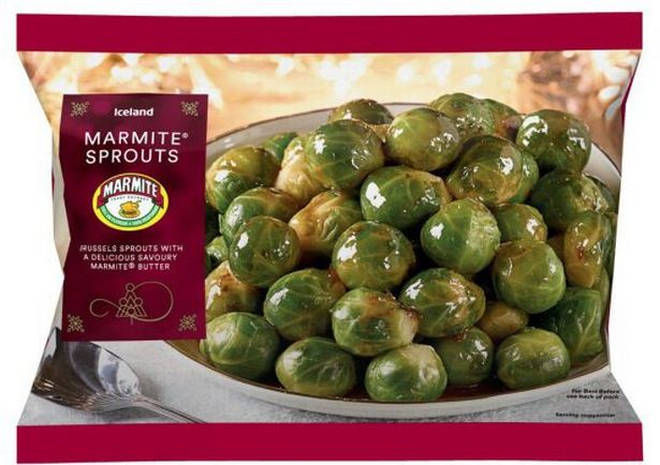 ...and we can't tell if that's good or not.
There are two things in life that opinions are totally split down the middle:
Marmite. And sprouts.
Now, let's put the two together and see the world implode.
From today (November 19), Iceland will stock the festive vegetables, smothered in a Marmite butter.
Costing £1.50 per pack, Iceland is hoping its new twist on the Christmas dinner 'favourite' will save the sprouts from being axed for good.
According to a survey by the supermarket, a third of Brits said they haven't made sprouts in the last three Christmases, and a fifth said that they'd never even tried them.
Meanwhile, 17% thought that serving up broccoli was a decent substitute, while 16% preferred cauliflower cheese.
Will you dare try them?