Subway unveils its first vegan sandwich - but would you try it?
17 April 2019, 10:57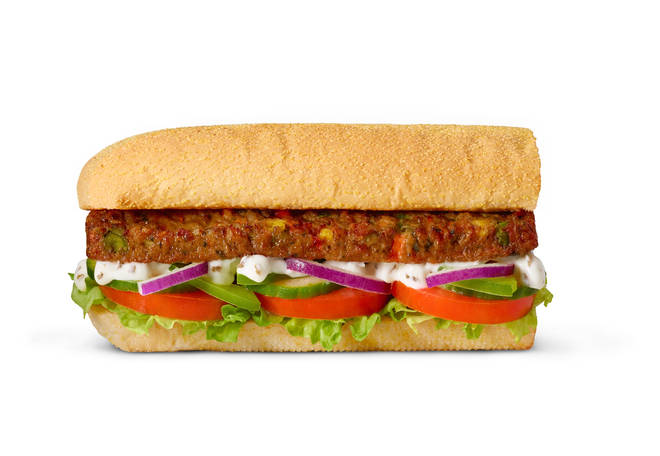 Subway has launched their first vegan sandwich in the UK, featuring a patty made of red pepper, spicy chilli and red onion, topped off with a vegan garlic aioli.
Available in stores across the UK from today (April 17), Subway's new sandwich is also joined by the brand's new vegan salad.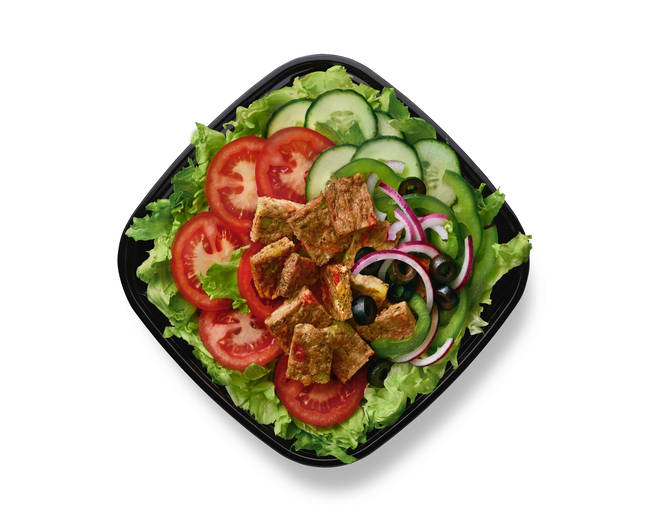 Subway's latest venture comes hot in the heels of Gregg's launching a vegan sausage roll in January 2019, leading to the new recipe being widely discussed on social media and even taste tested live on Good Morning Britain.
While Subway may be famous for it's meat-laden offerings, the latest vegan addition joins options on Subway's current menu that's already suitable for vegans.
The brand's hash Browns, seven of their sauces including BBQ, Sweet Chilli and Hot Chilli, the Italian breads and salads are all vegan options.
Gregg's launched their vegan roll after 20,000 people signed a petition by animal welfare organisation Peta, calling on Greggs to produce a vegan version of its bestselling meal.
"Like many food retailers we have seen increasing demand for vegetarian and vegan products," said Greggs' chief executive Roger Whiteside at the time.
"We have been trying to develop a vegan version of our famous sausage roll for some time now. It has not been easy but our taste panel customers all love this one, so we have decided to launch it as our contribution to Veganuary."